Experienced electrical professionals know that they can trust their job, their reputation and even their personal safety to Fluke electrical test tools. Fluke offers you a full range of electrical test solutions, from basic voltage detectors to energy loggers to 4-channel portable oscilloscopes, so you can get the job done right and go home safely.
From HVAC to laser levels and air quality testing, Fluke tools for construction and building infrastructure are reliable, accurate and rugged.
Acoustic & Thermal Infrared Tools
When conducting infrared inspections, high quality images that allow for better analysis, presentation and professionalism are essential. Fluke makes difficult inspections safer and easier with thermal cameras that offer the focus options and resolution necessary to identify areas of concern and accurately measure temperatures. Rely on Fluke for thermal cameras that are built for the industrial world.
Temperature is often the first sign of an issue. Keeping the right thermometer in your tool bag can help you catch a problem before it gets too big or costly. Fluke offers a wide variety of both contact, thermocouple thermometers as well as non-contact IR thermometers to cover many applications. Fluke's line of contact thermometers offer both single and dual input thermometers while the lines of non-contact thermometers offer tools for industrial
Whether installing new cable or troubleshooting existing cable, ethernet network and fiber optic cable testing play an essential role in the process. Being able to test quality is critical to maximizing network performance and uptime. From advanced twisted pair technology to multi-mode and single-mode optical fiber, Fluke Networks is the industry's most trusted partner for copper and fiber cabling testing.
When vibration increases beyond normal levels, it may be a sign of alignment issues or source of trouble and you need fast and actionable answers. Fluke Vibration Testing and Laser Shaft Alignment Equipment and Systems were designed specifically for maintenance professionals who need to quickly perform vibration analysis and evaluate alignment to understand the root cause of equipment condition.
Working in process environments such as chemical processing, oil and gas, pharmaceuticals, or food and beverage manufacturing can be challenging work. Maintaining, building, and calibrating process equipment takes specific expertise and often requires specialized process calibrators to get the job done right.
We offer our customers IIoT capable hard- and middleware in combination with powerful software. This means you benefit from system solutions for the widest variety of requirements in your production environment. You get solutions for condition monitoring of your machines, for monitoring your production equipment or systems for tool management on injection molding machines or machine tools.
Your Fluke test tools work even better when paired with the right accessories. Fluke Genuine Accessories are built with the same attention to safety, reliability, and accuracy as our test tools. When you need a special test lead, a temperature adapter for your digital multimeter, or a case to carry it all, insist on Fluke Genuine Accessories.

Certified Fluke Distributors Since 2001
At Fluke, we're working everyday so you can do your essential work with confidence. We are driven to keep you safe, help you succeed, and equip you for maximum impact in your industry. Our modern, technology-enabled world works because people like you are at this very moment maintaining it, measuring it, testing it and improving upon it.
Throughout the year and around the globe, Fluke leads local and regional events to bring community together for greater impact. One example is the WorldSkills Competition, the epicenter of vocational education and training where Fluke engages with students and professionals from around the world to learn and share industry best practices and understand where Fluke can help fill critical skills gaps for all industries.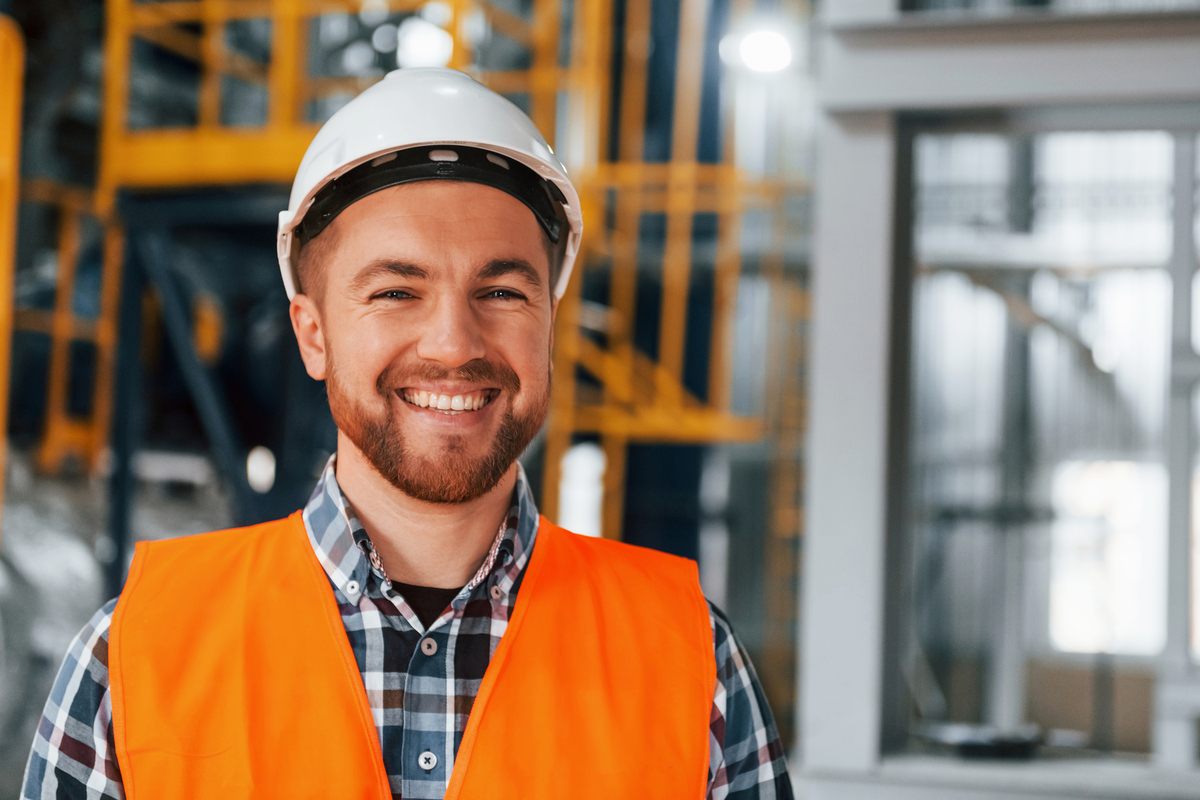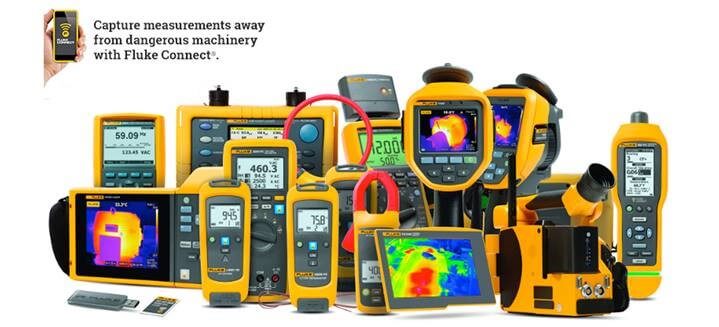 Fluke, from industrial electronic installation, maintenance and service, to precision measurement and quality control, Fluke tools help keep business and industry around the globe up and running. Typical customers and users include technicians, engineers, metrologists, medical-device manufacturers, and computer network professionals — people who stake their reputations on their tools, and use tools to help extend their personal power and abilities.
If you don't see the item you are looking for, or we are currently out of stock, please contact our Sales Department for current price and delivery at 800-527-6870 or sales@butlerandland.com
Related Articles To Fluke Equipment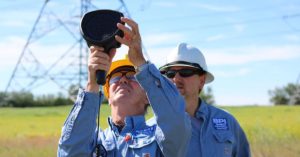 The FLIR Si124: Keeping the Lights On and Preventing Failures Application Story From FLIR Shop FLIR SPI Inspections relies on their vast field experience and
Read More »
Most frequent questions and answers about Fluke
A fluke test checks for cable performance. When testing a specific cable, the chief reason it is used for is to check to what length the cable meets performance standards per particular cable type (cat5e, cat6, etc.). It also checks resistance (ohms), insertion loss margin (dB), frequency (MHz), prop.
Fluke Corporation is the world leader in professional electronic test tools and software for measuring and condition monitoring. Fluke tools are known for portability, safety, ease-of-use, accuracy and rigid standards of quality.
Fluke products made in China.