Noram SMC MCB Test Equipment Distributor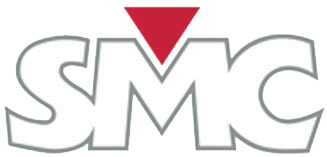 Certified Noram SMC Distributors Since 1984
SMC products are well known for high reliability at competitive prices, being the preferred choice of professionals. Thousands of units are now being used in more than 100 countries; as usual with SMC test equipment, simplicity and ease-of-use are common to all testing solutions.
A wide range of equipment, which is flexible with several options for each application, with the accuracy and power required, using the latest technology in compact and robust instruments with easy maintenance and updateable design. Time and cost saving solutions designed to lower the testing complexity and facilitate the work of our customers.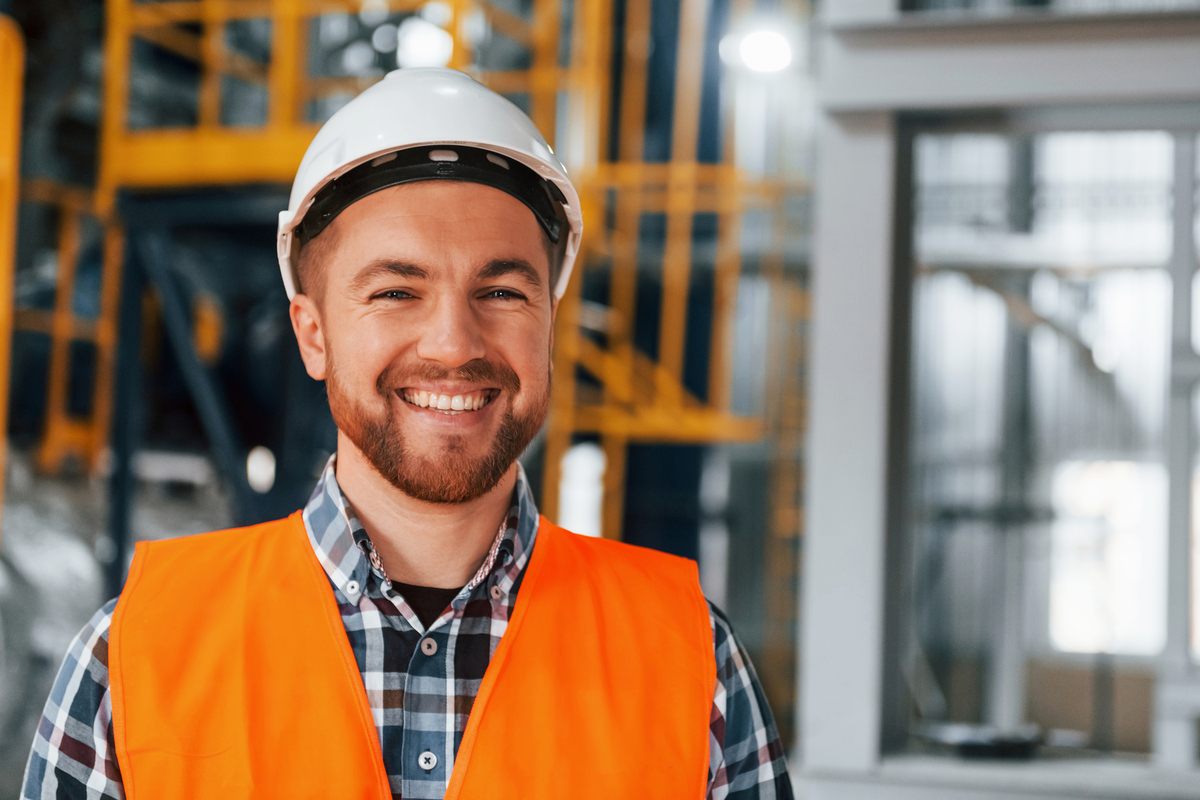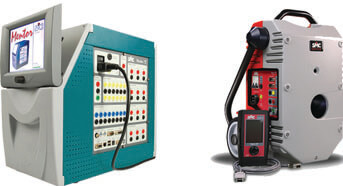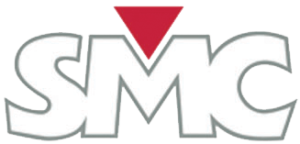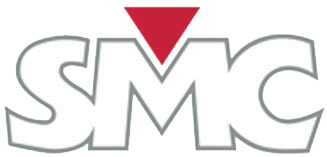 NoramSMC designs, manufactures, and markets a range of Electronic Equipment for Electrical Testing, mainly in Protection Relay Field and in general, test equipment related to the commissioning and maintenance in Substations and power plants.
If you don't see the item you are looking for, or we are currently out of stock, please contact our Sales Department for current price and delivery at 800-527-6870 or sales@butlerandland.com
MCB Test Equipment
Miniature circuit breaker test equipment. High-quality current injection and trip monitoring for overcurrent characteristic and thermal testing of thermal magnetic circuit breakers.
The testing of MCB's enables the detection of the deviations in the characteristics and the quality control of these devices for the companies which manufactures or sells them. Random sample testing is required for MCB manufactures and is normally carried out by Utilities when purchasing large quantities. Testing those already installed in Industry is also required.
A complete analysis is fundamental in determining, both independently and simultaneously, the characteristic of these devices with an equipment which reduces testing time and has a stabilized current injection source, required by international standards.
SMC has found that many MCB test are made with homemade testing equipment, with unstable current sources, connected in series, resulting in unreliable test results and a limited capacity in the tests which can be made.
With this situation and the experience of SMC in AC current equipment, along with the demands of the market in MCB testing, the design of this range of products, required by users in this type of devices, is a product which is flexible to test various MCB's, with different nominal values and different tests at the same time. The stabilized current generator along with software control gives reliable results. The system not only is capable of meeting international standards, but also to those standards required in each country.