Noram SMC Secondary Injection Distributor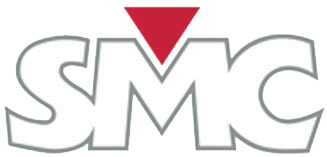 Certified Noram SMC Distributors Since 1984
SMC products are well known for high reliability at competitive prices, being the preferred choice of professionals. Thousands of units are now being used in more than 100 countries; as usual with SMC test equipment, simplicity and ease-of-use are common to all testing solutions.
A wide range of equipment, which is flexible with several options for each application, with the accuracy and power required, using the latest technology in compact and robust instruments with easy maintenance and updateable design. Time and cost saving solutions designed to lower the testing complexity and facilitate the work of our customers.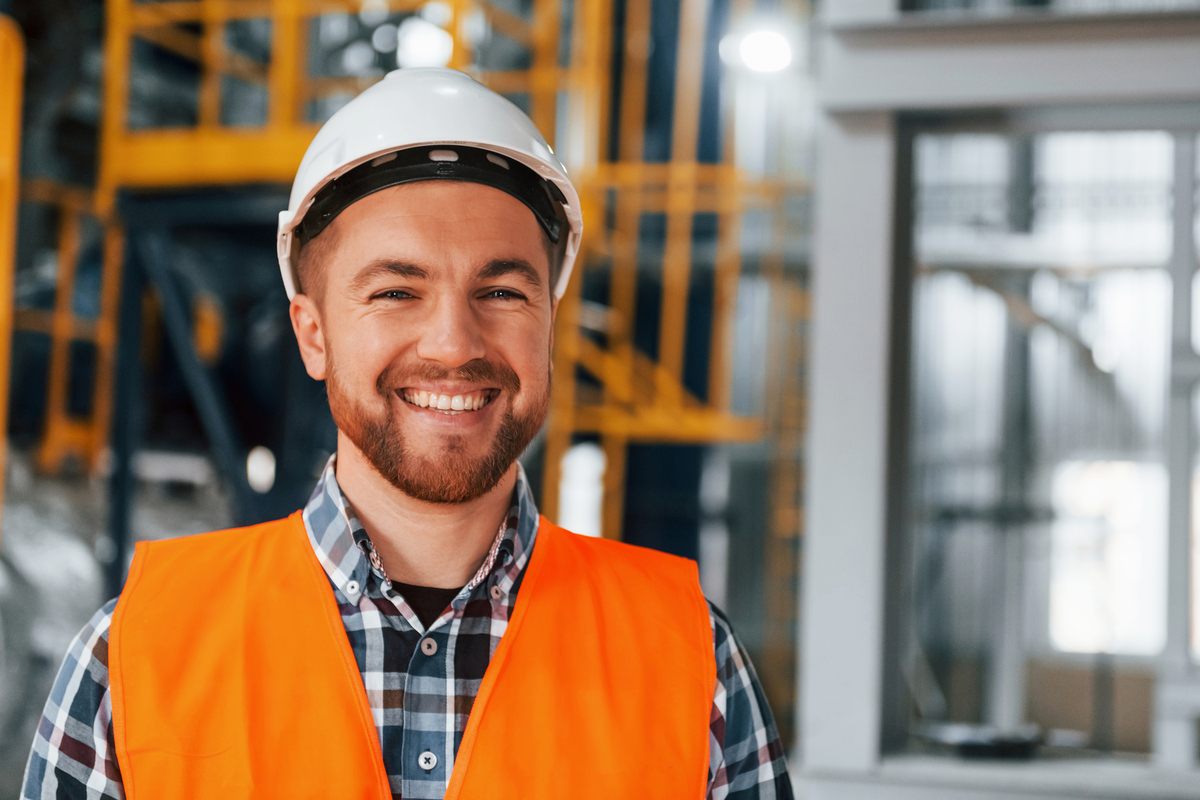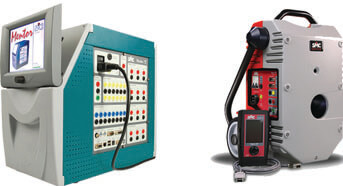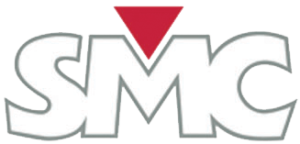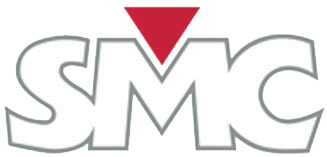 NoramSMC designs, manufactures, and markets a range of Electronic Equipment for Electrical Testing, mainly in Protection Relay Field and in general, test equipment related to the commissioning and maintenance in Substations and power plants.
If you don't see the item you are looking for, or we are currently out of stock, please contact our Sales Department for current price and delivery at 800-527-6870 or sales@butlerandland.com
Secondary Injection Equipment for Relay Testing
Portable equipment to test all types of protective relays and power system protection schemes. Automatic relay testing software, Comtrade transient playback and test reporting.
The secondary injection equipment for relay testing has been the main activity of SMC. For this reason, the extensive range of products comes from the experience obtained during the past 25 years.
Our tradition in the design and manufacturing of this type of equipment has enabled us to have a complete range of equipment with different philosophies for the various applications and customers who use relay test equipment.
The PTE-100-C is a single phase test set based on variac output regulation. The outstanding features are; the smallest, lightest, highest power and easiest to use equipment of its kind on the market. Its versatility is an essential tool for all types of relay tests.
The PTE electronic range of equipment is designed to serve the majority of relay applications and can be combined with other equipment to expand the applications. These portable, robust, equipment have electronic generated outputs and are a favorite with service companies, along with the distribution and generation departments of the Utilities as they are adapted and designed to meet their requirements. The characteristics and the functionality of this range of products are not found anywhere else. Other unique benefit is the high power, both in current and voltage, being able to test all types of relays, including electromechanical relays. The reversibility in all output channels (current/voltage) and the external reference input, enables this range to interoperate with products from other vendors, being the most flexible test systems that can be found.
The MENTOR 12 incorporates the latest designs and concepts in test equipment, based on leading edge technology. This revolutionary product fulfills the requirements of transmission departments and streamlines the commissioning of new installations. Unlike any other test equipment, both in power and features, one MENTOR 12 can test two three phase relays simultaneously including phase faults and binary in/out activity. The Mentor 12 continues the tradition of SMC by providing versatilty and protecting your investment with upgrades an add ons that extend the life of your equipment.
The QUASAR offers a complete three-phase testing solution in a 19-kg compact, sturdy, extremely portable package that you can drive from your tablet or from your Windows computer via wi-fi or wired Ethernet connection. It includes 300V and 60A outputs as standard, and its ultra resistent ABS skin with wheels and extensible handle makes a separate flightcase innecessary, with the subsequent savings in weight and price. The QUASAR is specially designed for the electrical maintenance of industrial installations, distributed generation and substations in general.