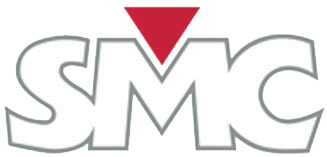 Certified Noram SMC Distributors Since 1984
SMC products are well known for high reliability at competitive prices, being the preferred choice of professionals. Thousands of units are now being used in more than 100 countries; as usual with SMC test equipment, simplicity and ease-of-use are common to all testing solutions.
A wide range of equipment, which is flexible with several options for each application, with the accuracy and power required, using the latest technology in compact and robust instruments with easy maintenance and updateable design. Time and cost saving solutions designed to lower the testing complexity and facilitate the work of our customers.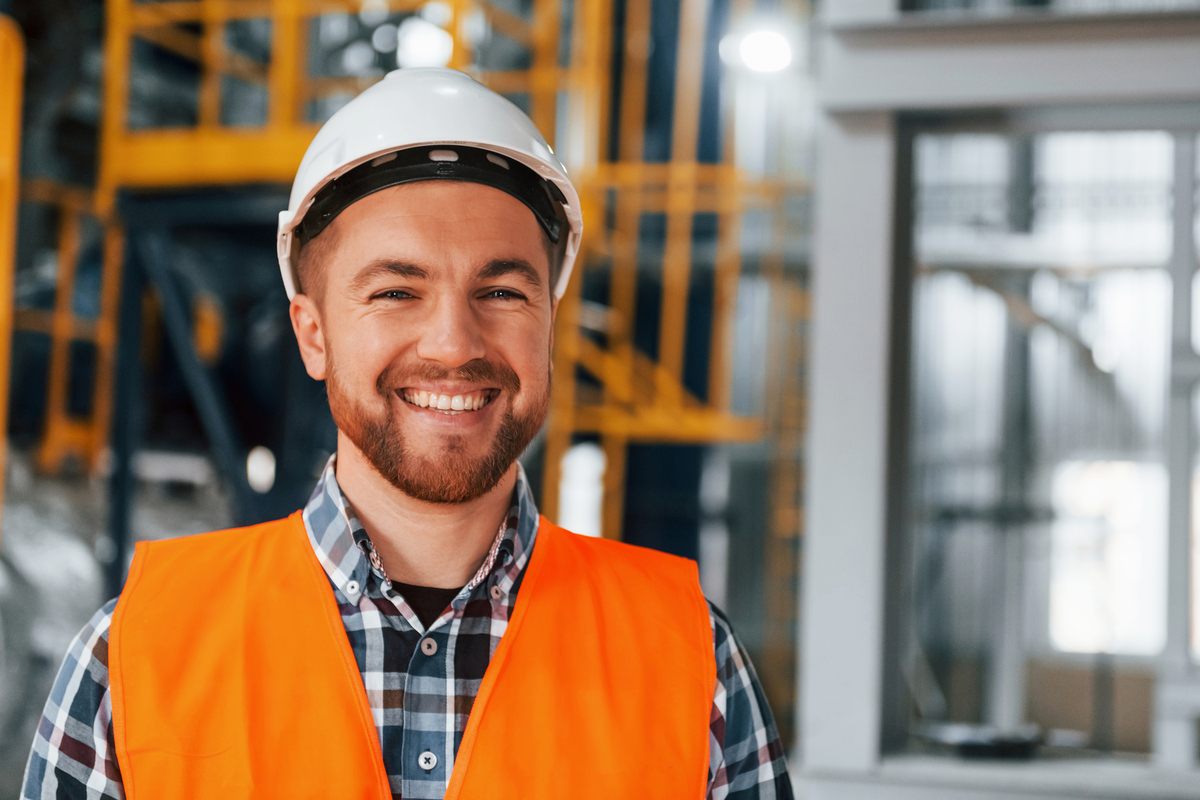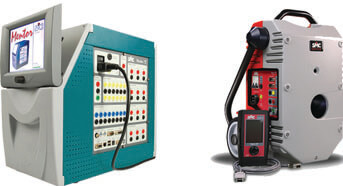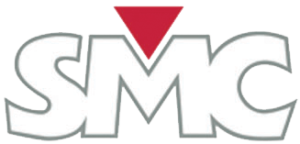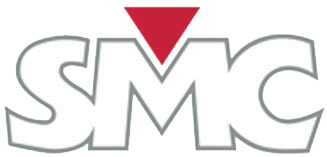 NoramSMC designs, manufactures, and markets a range of Electronic Equipment for Electrical Testing, mainly in Protection Relay Field and in general, test equipment related to the commissioning and maintenance in Substations and power plants.
If you don't see the item you are looking for, or we are currently out of stock, please contact our Sales Department for current price and delivery at 800-527-6870 or sales@butlerandland.com
Electrical Measurement Equipment
Portable equipment designed for maintenance and commissioning of substations and power plants. Low resistance micro ohmmeters, digital timers, windings resistance, contact resistance, circuit breaker timing and motion, phase angle and frequency measurements.
In the constant search of satisfying our customer's needs and requirements, SMC found that many of our customers require modern and practical measuring test equipment, especially in the maintenance and commission departments, incorporating the characteristics and functions required by them.
SMC has been designing innovative and revolutionary products for electrical measurement tests. Our independent and traditional concepts in product and design, focus on the necessities of our customers.
Portability. Reduced size, weight, and robust which is essential for field use.
Autonomy. Almost all this range of products has internal rechargeable batteries incorporated in the equipment. Therefore can be used without a voltage supply which is not always available in commissioning and substation work.
Integration. The use of microprocessors and other technical advances, enables the equipment to be multifunctional, as well as, avoiding errors and saving time.
Reliability and accuracy. The equipment is designed and produced with the latest technology and components, assuring the accuracy and reliability.
The Circuit Breaker Analyzer, which incorporates a three phase contact resistance measurements, is one of the example that EuroSMC incorporates into our designs. All the new equipment designed by us in the past years have been leaders in the market.
The new GOOSEMeter is the answer to the tasks and applications that are required for the new substations, which demand new tools to make the work easier and more efficient.