LV Cooper conductor busway, LV Aluminium conductor busway

Cable accessories & apparatus
Cable accessories, apparatus, distribution, substation connectors

Air and moulded case circuit breakers

Flexible and rigid conduit systems designed to perform

Earthing & lightning protection, compression, mechanical & grounding connectors, overhead, substation & underground connectors

Electronic relays & controls
Time, interface, logic, sensor, contact relays and current monitors

Enclosures for main and sub energy distribution, consumer units and automation boards

Switch-disconnectors, switch fuses, safety and heavy duty switches

Energy efficiency devices
Switch-disconnectors, switch fuses, safety and heavy duty switches

Explosion protective components & systems
Switch-disconnectors, switch fuses, safety and heavy duty switches

EasyLine, InLine, SlimLine and Kabeldon IP-systems

Industrial plugs & sockets
Adapters, modular combination boxes, phase sequence products
Flush-mounted installation box, hollow wall socket, concrete

AF-…L lamp contactors and MS132-L, MS132-LC lamp circuit breakers

Lighting & emergency lighting
Emergency & residential lighting, central battery & monitoring systems, explosion proof lighting, airfield lighting

Trustworthy detection devices

Manual motor starters & protection devices
Manual motor starters, circuit breakers for transformer protection, protection devices, NEMA products
Modular DIN-Rail products
The established System pro
Intelligent management of motors

Motor protection & control
Switch-disconnectors, switch fuses, safety and heavy duty switches

EasyLine, InLine, SlimLine and Kabeldon IP-systems

Operators, pilot lights and signaling devices

Primary switch mode power supplies: CP-C.1, CP-S.1, CP-E, CP-T, CP-D, buffer and redundancy modules

Products and solutions for machine safety

PSTX, PST(B), PSE, PSR, PSS ranges

Protection against transient surge

Group mounted, generator connection, individually mounted, and metering

Switch-disconnectors, switch fuses, change-over and cam switches
Cable ties, cable tray, electrical boxes, metal framing, protection, insulation, wiring duct and termination
Certified ABB Distributors Since 1984
ABB is a leading global technology company that energizes the transformation of society and industry to achieve a more productive, sustainable future. By connecting software to its electrification, robotics, automation and motion portfolio, ABB pushes the boundaries of technology to drive performance to new levels.
With a history of excellence stretching back more than 130 years, ABB's success is driven by about 105,000 talented employees in over 100 countries. We have a complete portfolio of industrial technology products for customers in utilities, industry, transport and infrastructure.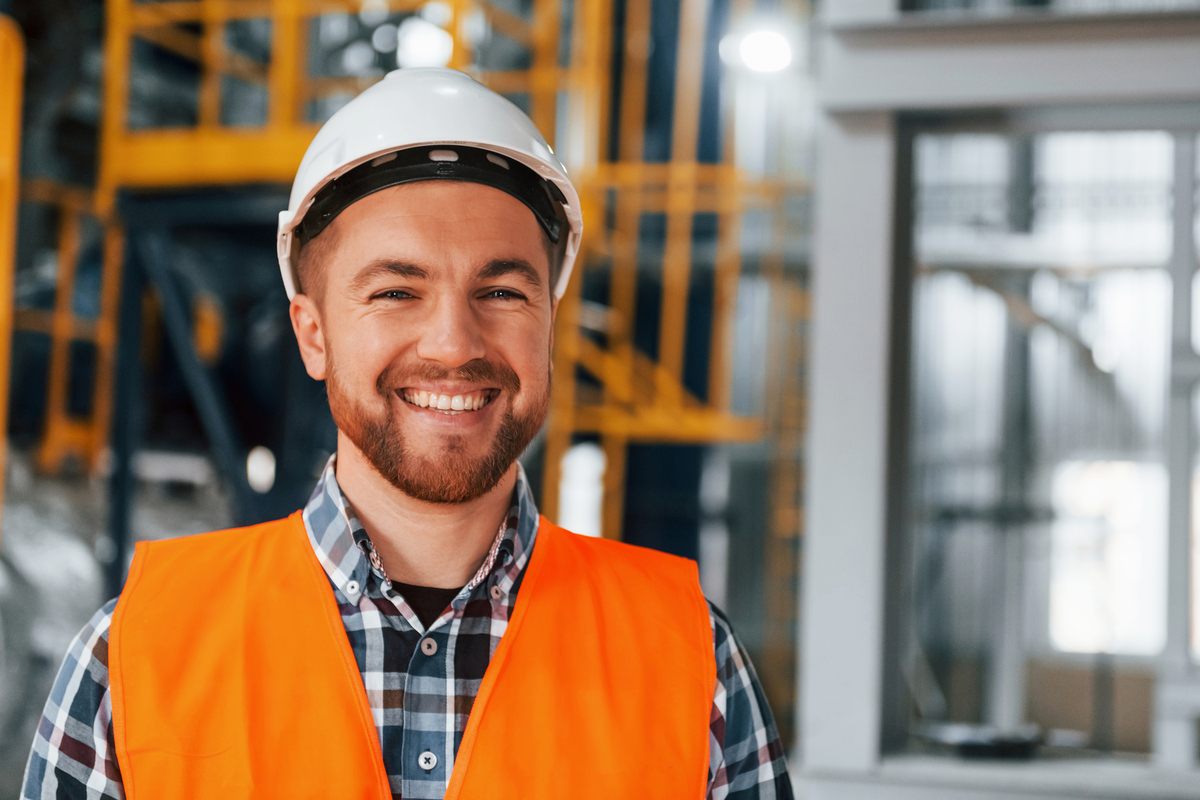 ABB offers a wide variety of OEM and industrial controls, automation controls, electrical products and systems to meet your electrical and equipment requirements. ABB's mission is to be a leader in supplying high quality products and services that consistently meet the needs and requirements of their customers.
If you don't see the item you are looking for, or we are currently out of stock, please contact our Sales Department for current price and delivery at 800-527-6870 or sales@butlerandland.com