COSA
Instrument Distributor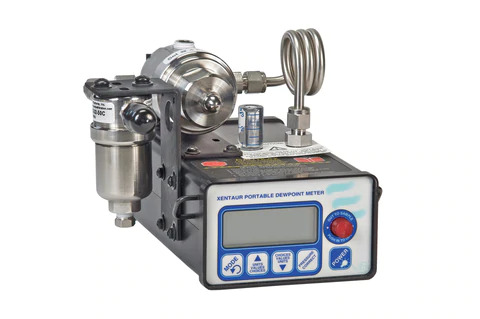 Dew point and moisture content plays a large role in the quality, shelf life, pricing, weight, and ability to process many products. COSA offers intuitive, easy-to-use moisture analyzers ideal for quality control, production and in-process control of many industries, such as pharmaceutical, chemical, plastics, and the food and beverage industries. With user-friendly interface, our multi-functional dew point meters are fast and accurate with low maintenance.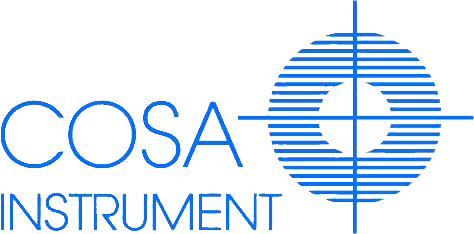 Certified COSA Distributors Since 1984
COSA Xentaur combines the strength of over 30 years of COSA Instruments sales, service and application support and experience with Xentaur Corporations innovative measurement solutions. Our portfolio ranges from dew point measurement solutions, analytical laboratory equipment, Wobbe Index, BTU/Heating Value and CARI (Combustion Air Requirement Index) analyzers.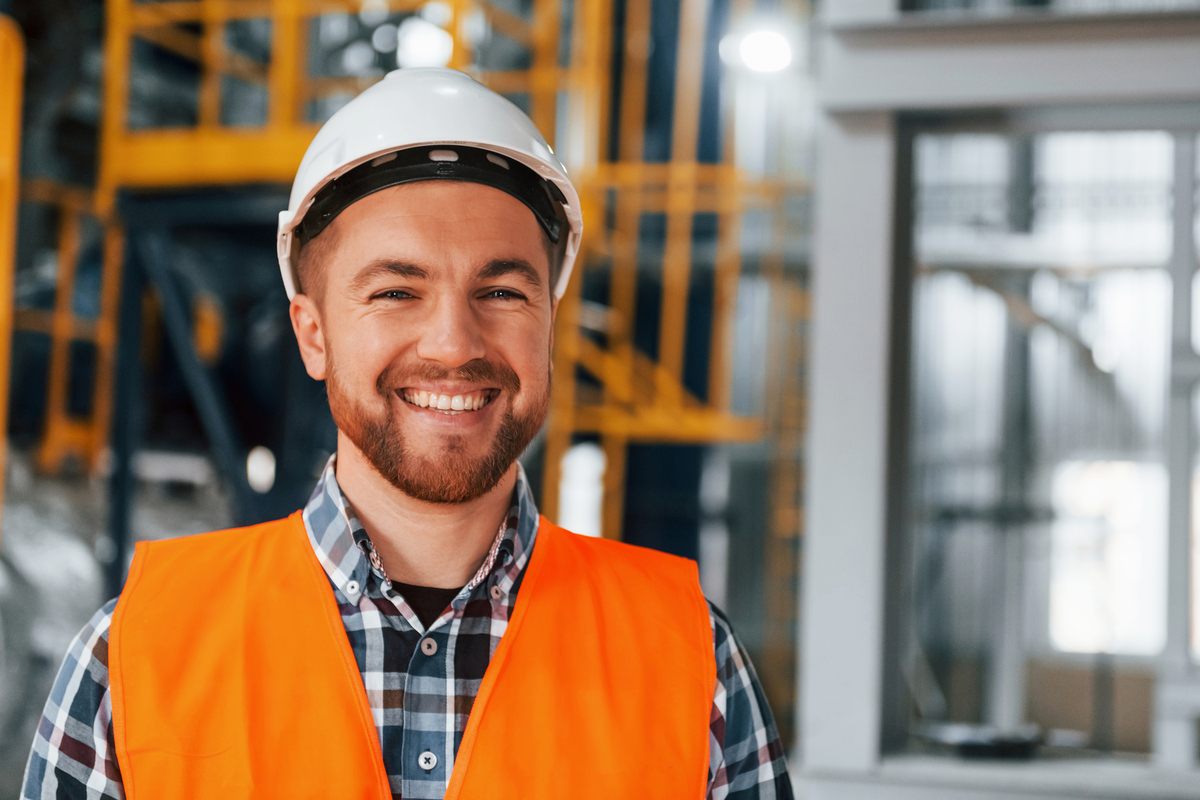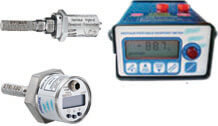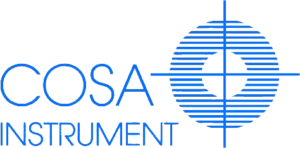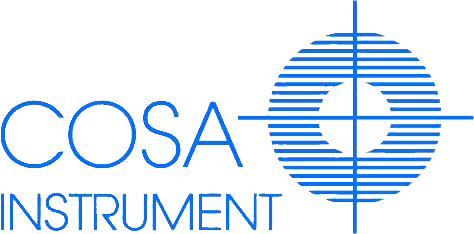 COSA Xentaur provides high technology instrumentation for a wide range of applications in petrochemical, energy, environmental, pharmaceutical, semiconductor and plastics industries.
If you don't see the item you are looking for, or we are currently out of stock, please contact our Sales Department for current price and delivery at 800-527-6870 or sales@butlerandland.com