ATC
Diversified Electronics Distributor

Certified ATC Diversified Electronics Distributors Since 1984
No one understands the demands of process industries like ATC. Our application engineers have an insider's knowledge and bring their innovative approach to your applications. Our leading products are the epitome of reliability and designed to fit. Exactly. With ATC as your partner in process and power, you maximize efficiency, safety, and profitability.
We maintain a large inventory so product is at the ready when you order. We help customer operations run more safely, efficiently, and productively.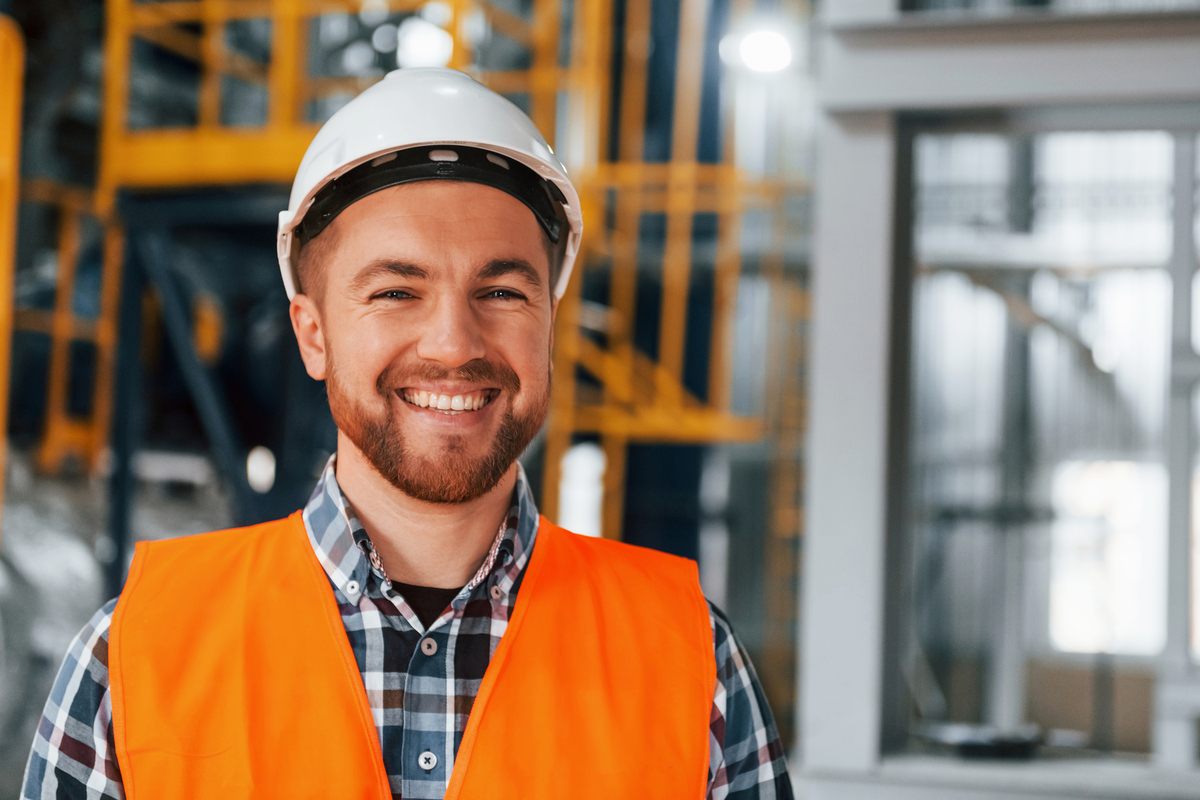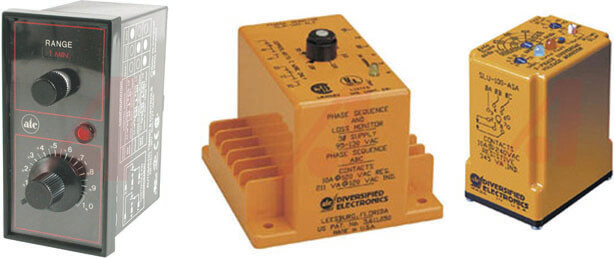 ATC Diversified Electronics division of Marsh Bellofram Corporation has offered some of the industry's highest reliability motor protection and alternating relay products. As a leader in solid state control products, the division has pioneered the first Phase Monitor Relay designed to protect 3-phase equipment from adverse conditions such as Phase Loss (single phasing), Under Voltage (brown-outs), and Phase Reversal (improper sequence).
If you don't see the item you are looking for, or we are currently out of stock, please contact our Sales Department for current price and delivery at 800-527-6870 or sales@butlerandland.com