Encoder Product Distributor
Data Acquisition / Communication
Industrial Enclosures / Coolers
Power Supplies / Batteries
Protection Relays / Controls
Transformers / Monitoring systems

Certified Encoder Distributors Since 2005
Encoder Products Company (EPC) is a leading designer and world-wide manufacturer of motion sensing devices. EPC began operations in 1969, producing a line of custom encoders (the original Cube series) from a small, home-based shop. Today, EPC is one of the largest privately-held encoder manufacturers in North America, producing the most complete line of incremental and absolute rotary encoders in the industry.
Meeting the diverse needs of a wide range of global customers, EPC's core philosophy is that each and every customer deserves quality products, superior customer service, and expert support. Adherence to these principals has enabled EPC to achieve its goal of maintaining long-lasting customer relationships.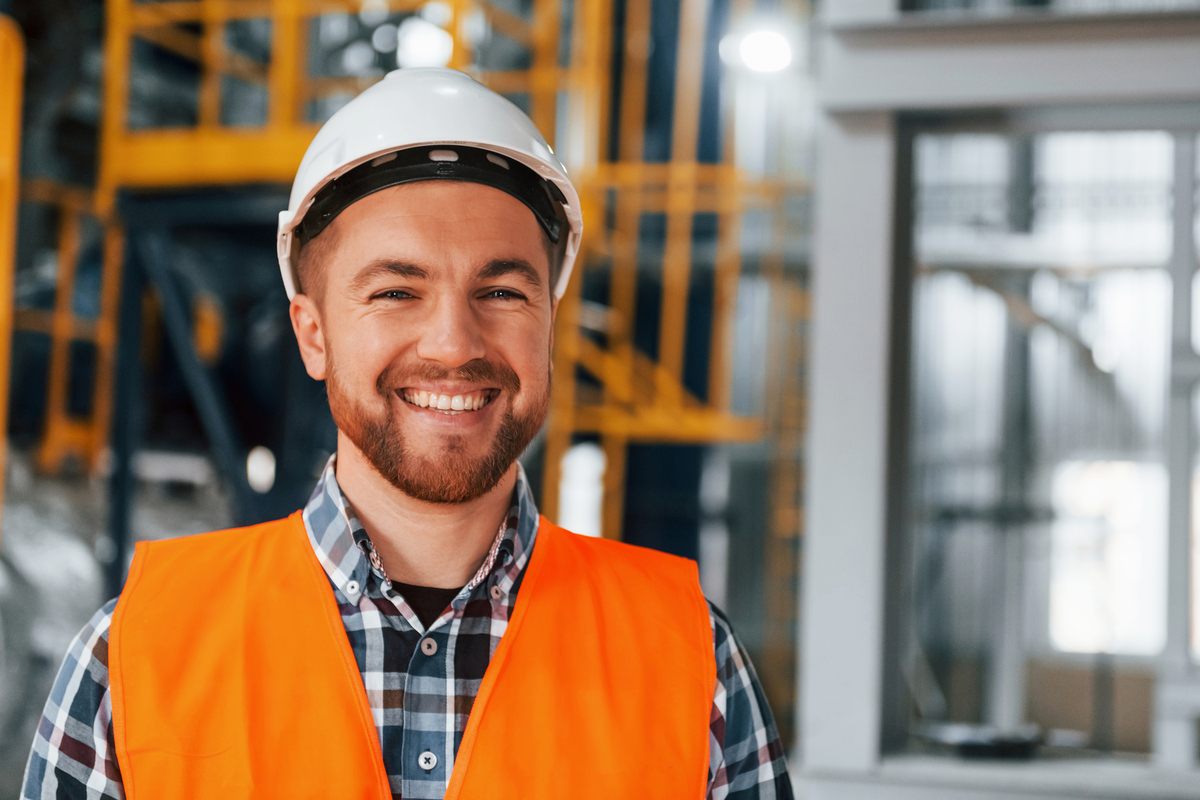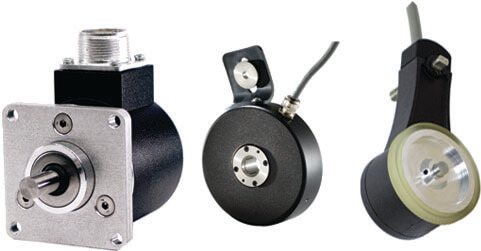 Encoder Products Company (EPC) is a leading manufacturer of premium rotary incremental and absolute encoders used for motion feedback.
If you don't see the item you are looking for, or we are currently out of stock, please contact our Sales Department for current price and delivery at 800-527-6870 or sales@butlerandland.com
Related Articles To Encoder Products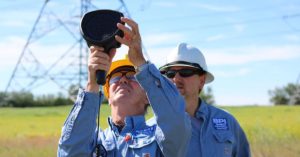 The FLIR Si124: Keeping the Lights On and Preventing Failures Application Story From FLIR Shop FLIR SPI Inspections relies on their vast field experience and
Read More »