Certified ASCO Valve Distributors Since 1975
ASCO, the world's leading manufacturer of Solenoid Valves, Spool Valves, Pneumatic Valves, Gas Valves, Filter/Regulator Lubricators, and Emergency Transfer Switches.
ASCO's broad offerings in fluid control solutions integrate with hundreds of process, industrial, analytical and medical applications. With a catalog of over 50,000 precisely engineered valves, we help our customers maintain operations and drive essential digital transformations, and support them with fast shipment and quality service. If it's not in our catalog, we will build the specialized product you need to complete your application.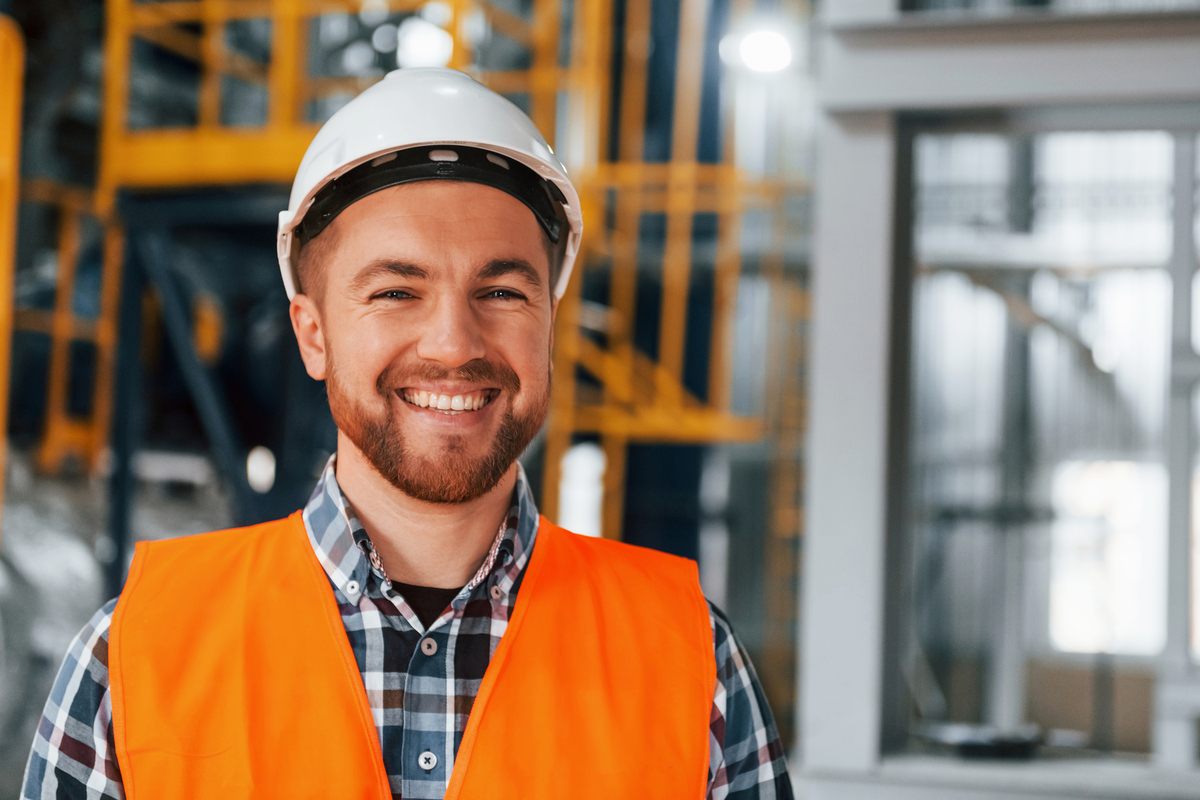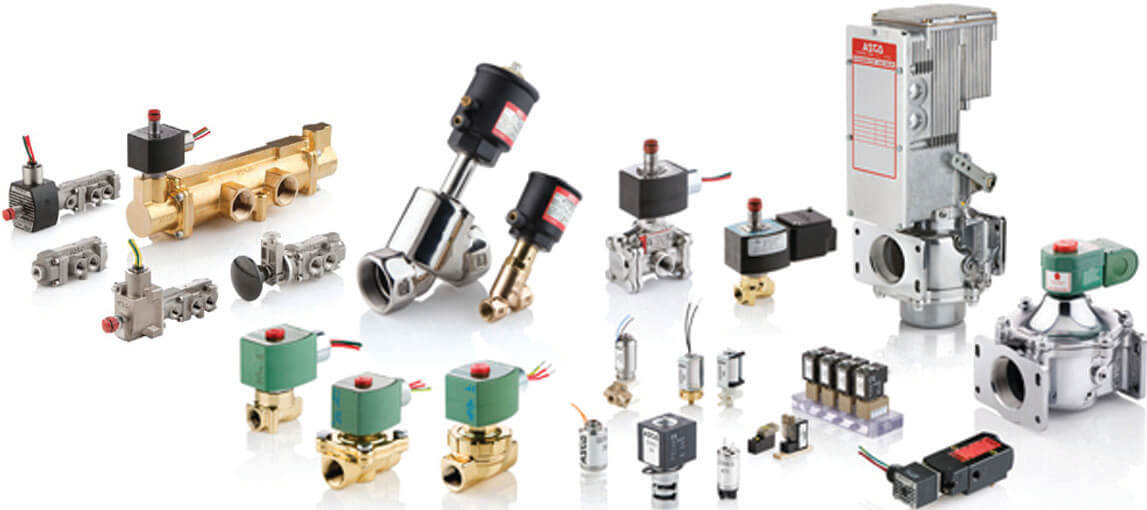 As a global innovator, Emerson has a deep legacy of solving the most complex challenges facing modern life. We combine advanced technologies, industry-leading expertise and an insatiable curiosity about the world around us to create sustainable solutions for the essential customers we serve.
If you don't see the item you are looking for, or we are currently out of stock, please contact our Sales Department for current price and delivery at 800-527-6870 or sales@butlerandland.com
Learn More About ASCO Valves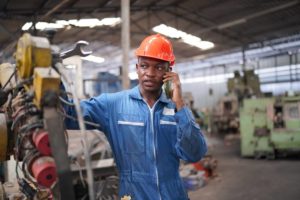 Understanding The New Lead-Free Water System Regulations & Choosing Valves To Comply By Rob Lindquist, P.E. Product Marketing Manager, ASCOAnne-Sophie Kedad-Chambareau Director of Marketing, Process,
Most frequent questions and answers about ASCO