ASCO
Angle Seat, Pinch
VALVES
Shop ASCO Angle Seat, Pinch & Diaphragm Valves
Angle Seat Valves: A flexible, workhorse valve with multiple applications across industries and reliability even in harsh environments.
Motorized Valves: Low power consumption solenoid valves that control the flow of fluids into an actuating device.
Pinch Valves: Valves and controllers for high-flow applications where safety comes first, and reliability is the gold standard. Performance and safety you can depend on anywhere.
Pressure Operated Piston Valves
Pressure Operated Piston Valves
Pressure Operated Piston Valves: Emerson's ASCO dust collector tanks, dust pulse valves, and dust collector controllers are essential components of quality, cost-effective dust control applications. Providing superior products and expertise for the dust collector industry.
Globe Valves: Solenoid valves approved and certified to function in the most hazardous environments
Aseptic Diaphragm Valves: Proportional valves control the flow of neutral fluids and are commonly used in many industrial and medical applications. 
ASCO Angle Seat, Pinch & Diaphragm Valves Applications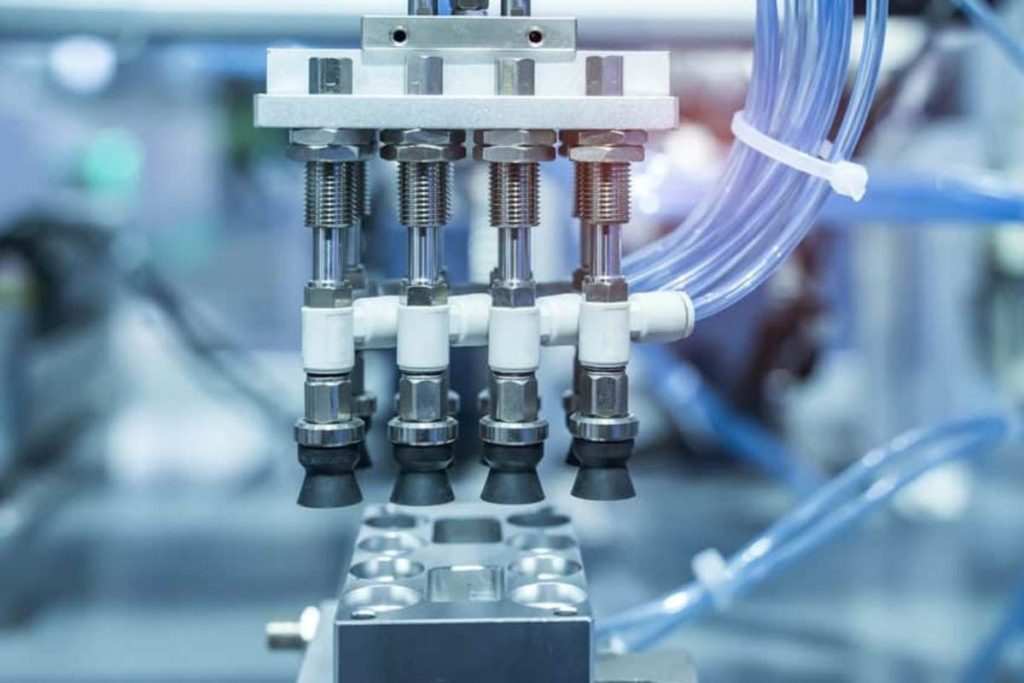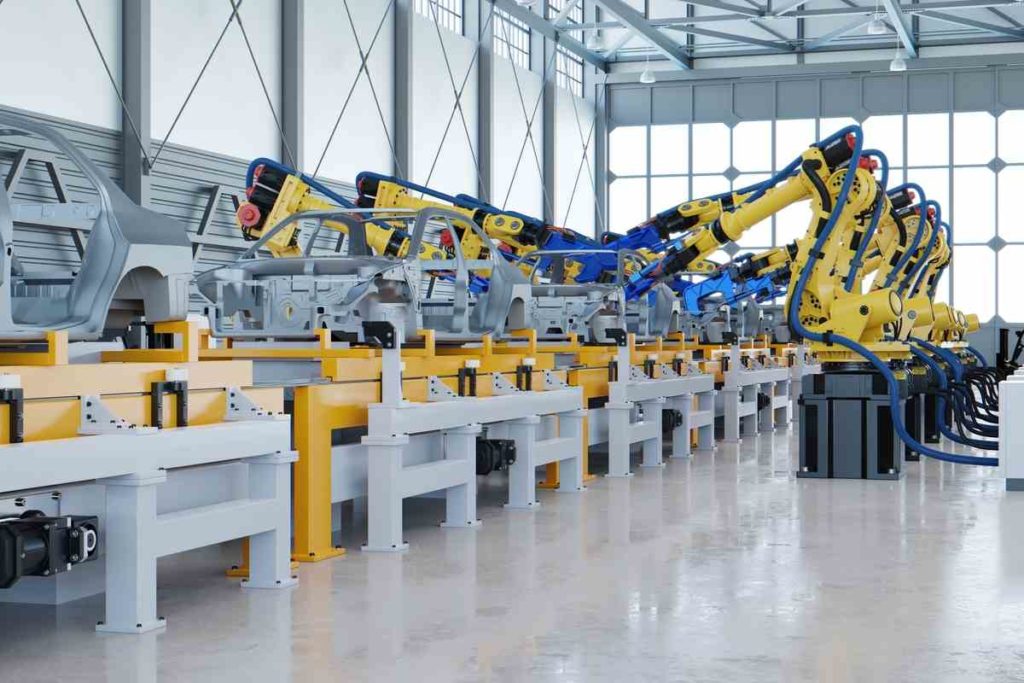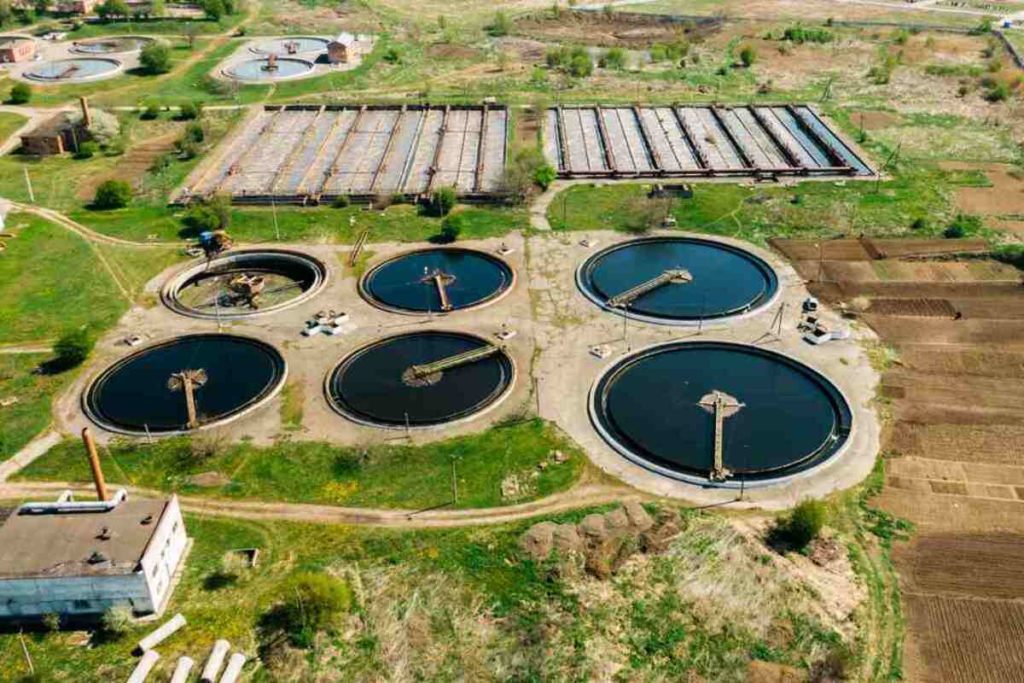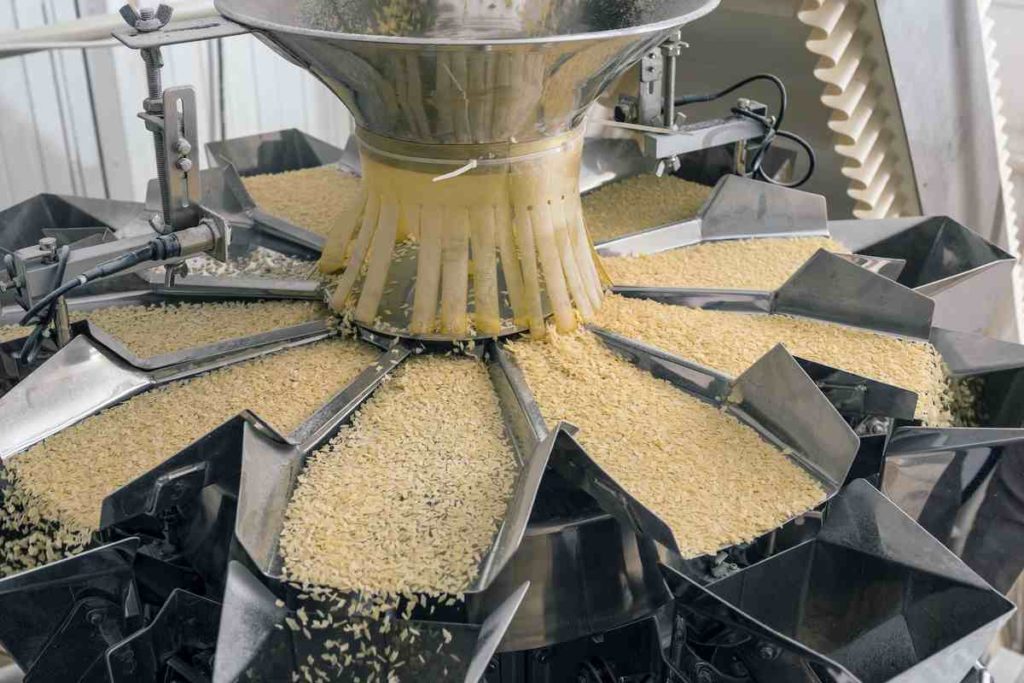 Life Sciences & Medical
Automation expertise and technology to help regulated manufacturers increase operating efficiency and optimize production. Lower Costs, Reduce Time to Market, and Improve Quality.
Automotive Manufacturing
In a fiercely competitive market where cost, features, and flexibility must be balanced, Emerson helps you achieve productivity and functionality. Solutions to Upgrade Your Automotive Production Processes.
Water Treatment Solutions
Emerson's ASCO offers water treatment plants safe and complete platform solutions including solenoid valves for potable water and wastewater treatment. Total Fluid Control for Water Treatment.
Food and Beverage
Rising above market challenges of the food and beverage industry requires innovative solutions to increase productivity and reliability while ensuring quality and sustainability. Stay Competitive While Meeting Changing Market Demands.

ASCO, the world's leading manufacturer of Solenoid Valves, Spool Valves, Pneumatic Valves, Gas Valves, Filter/Regulator Lubricators, and Emergency Transfer Switches.
ASCO's broad offerings in fluid control solutions integrate with hundreds of process, industrial, analytical and medical applications. With a catalog of over 50,000 precisely engineered valves, we help our customers maintain operations and drive essential digital transformations, and support them with fast shipment and quality service. If it's not in our catalog, we will build the specialized product you need to complete your application.
Learn More About ASCO Angle Seat, Pinch & Diaphragm Valves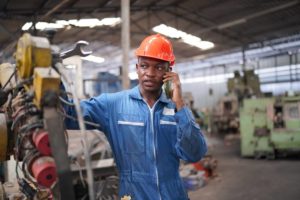 Understanding The New Lead-Free Water System Regulations & Choosing Valves To Comply By Rob Lindquist, P.E. Product Marketing Manager, ASCOAnne-Sophie Kedad-Chambareau Director of Marketing, Process,