Shop Veeder Root Products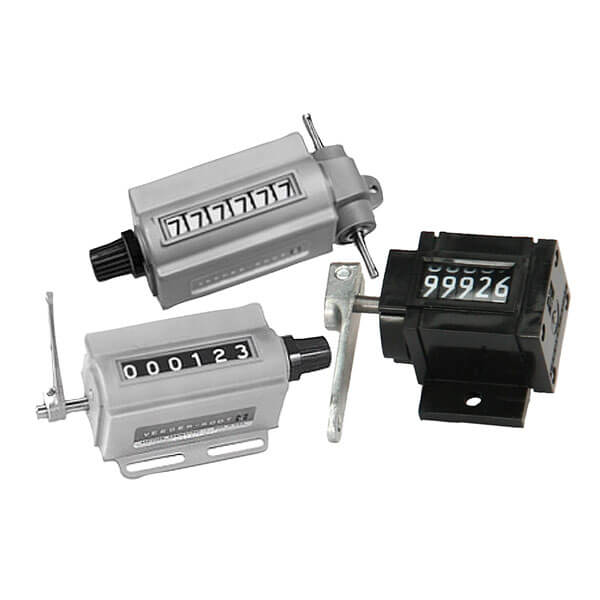 Mechanical Veeder-Root products set the industry standard for rugged reliable solutions for piece counting, linear measurement and position indication. Mechanical counters serve as the primary counter in some applications; however, they are also popular as a backup to electronic devices where a redundant or failsafe counter is needed. Veeder-Root Mechanical Counters are rugged yet reliable solutions to piece counting, linear measurement, and position indication. Our extensive portfolio of heavy-duty counting devices serves many applications, including: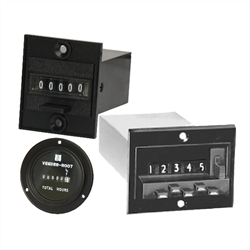 Electro-Mechanical Counters
Electro-mechanical counters detect, totalize, and indicate a sequence of events, popular along production lines. Veeder Root electro-mechanical counters are ideal for slow batching and measuring operations, such as stopping industrial machinery when the preset quantity, cycle or length is reached. Electro-mechanical counters typically accept electric or electronic inputs to operate mechanical outputs such as rotating wheels or knobs. Electro-mechanical counters are also capable of: Counting in either or both directions Supporting multiple functions Providing reset capabilities.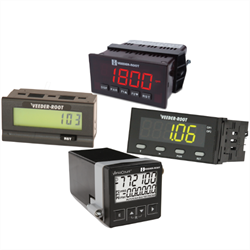 Electronic counters increase or decrease by one count with each input signal and provides real-time feedback on a digital display. Time indication (such as in time meters and clocks) or rate indication (such as tachometers) are examples of standard electronic functions. Electronic counters boast features such as: Solid-state display technology (LCD and LED) High counting speeds Silent Operation Long operation life Veeder Root is globally recognized for innovative design, quality, durability and accuracy.
Data Acquisition / Communication
Industrial Enclosures / Coolers
Power Supplies / Batteries
Protection Relays / Controls
Transformers / Monitoring systems

Certified Veeder-Root Distributors Since 1975
Today Veeder-Root is the number-one supplier of automated tank gauges in the world, backed by an unmatched service network. When you entrust your fuel management needs to Veeder-Root, you're assured of hassle-free compliance, reliable systems, advanced engineering and responsive service. We're the right choice for operations with too much to lose — and much more to gain.
We're fluent in solving all kinds of problems for all types of fueling operations. No wonder over half a million customers around the globe count on us to prevent loss of product, profits — and sleep.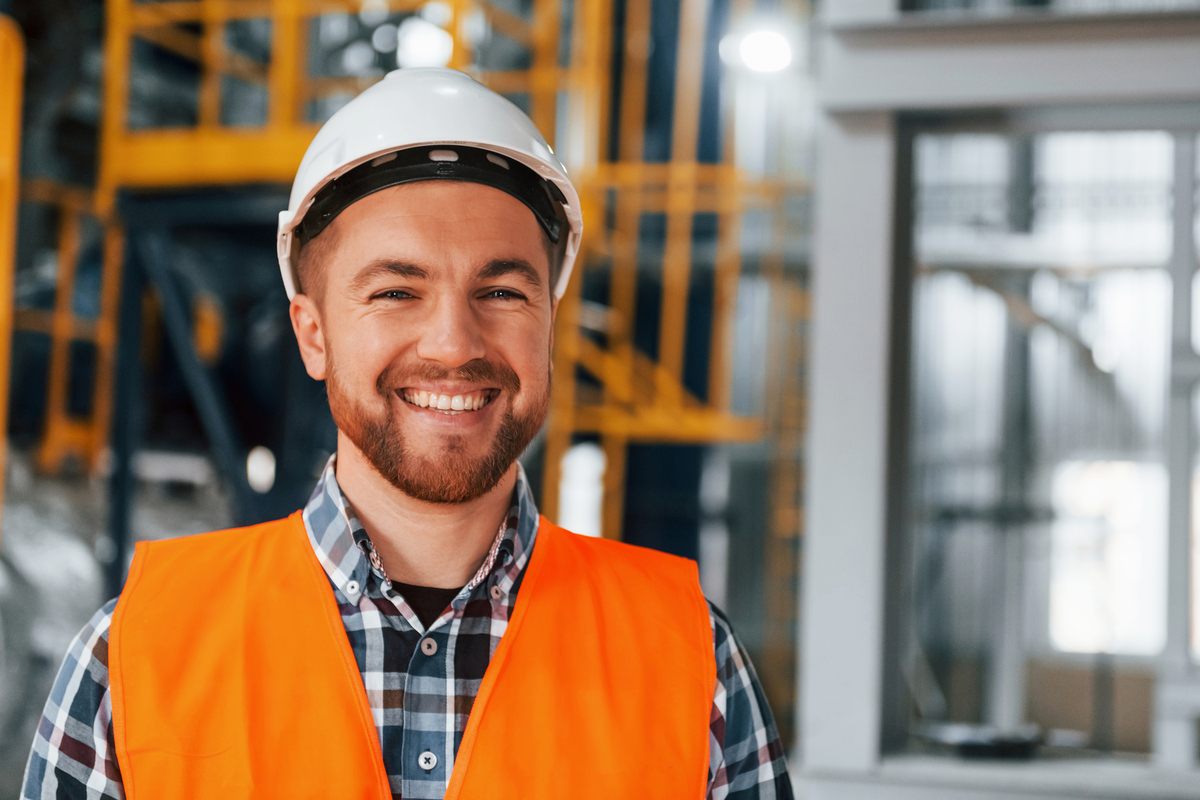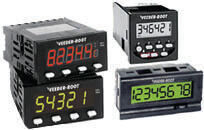 Veeder-Root offers the broadest selection of rugged and economical electronic, electromechanical and mechanical counters. Veeder products encompass a complete line of totalizing, preset and predetermining electronic counters as well as diverse process and rate indicators. Veeder-Root, the world's best known name in counters, has provided non-stop performance and production monitoring in industrial manufacturing applications for over 100 years.
If you don't see the item you are looking for, or we are currently out of stock, please contact our Sales Department for current price and delivery at 800-527-6870 or sales@butlerandland.com