Attabox
Enclosures Distributor
Data Acquisition / Communication
Industrial Enclosures / Coolers
(5)
Power Supplies / Batteries
Protection Relays / Controls
Transformers / Monitoring systems

Certified Attabox Distributors Since 1984
AttaBox™ Industrial Enclosures has been producing the latest design of polycarbonate enclosures in the marketplace for the last ten years but overall manufacturing experience of non-metallic enclosures covers more than 60 years.
What started out as a solution for excessive corrosion in a gulf coast oil platform application, has become a diverse product offering for a wide variety of industries providing solutions to solve everyday problems. Industries that benefit from watertight, corrosion resistant enclosures.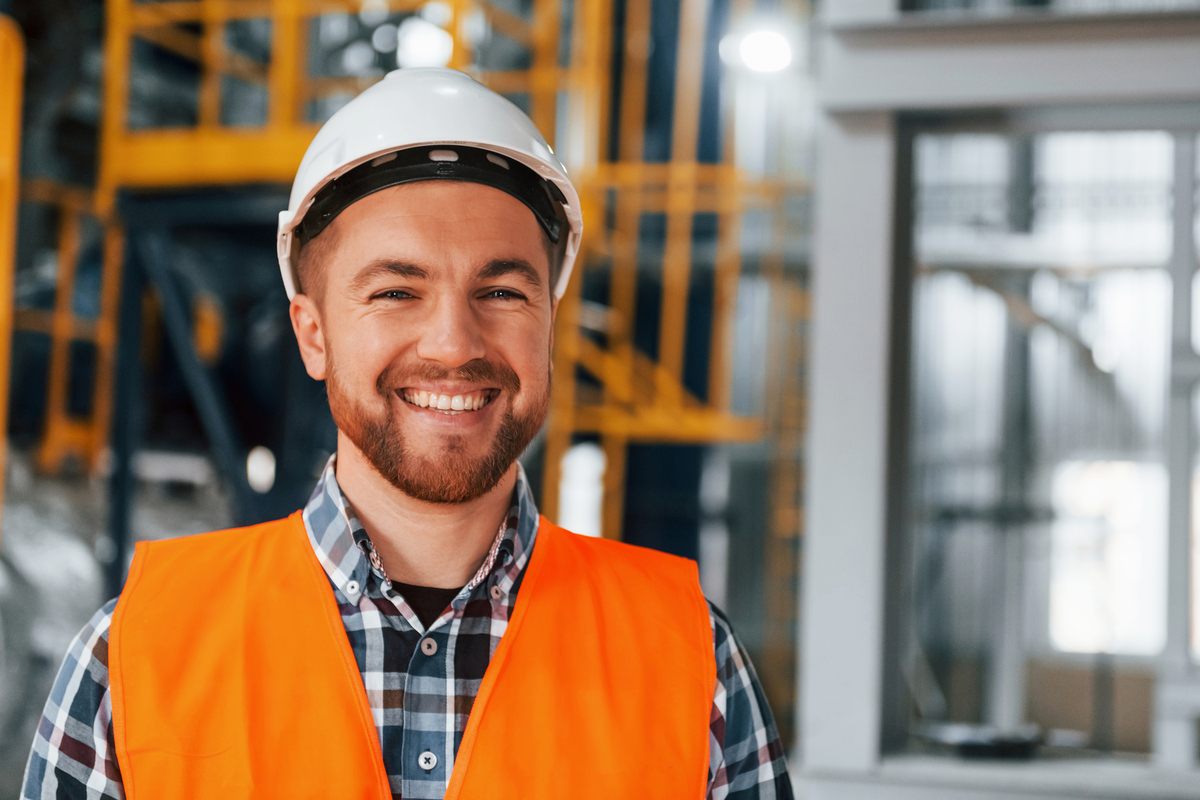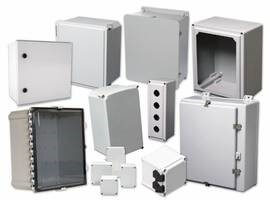 AttaBox offers you a wide-ranging selection of non-metallic enclosures featuring 12 full product lines encompassing over 800 part numbers and over 30 configurations. Our enclosures offer the varying benefits of polycarbonate and fiberglass, ensuring your ability to source and achieve protection for every on-the-job need.
If you don't see the item you are looking for, or we are currently out of stock, please contact our Sales Department for current price and delivery at 800-527-6870 or sales@butlerandland.com