Dwyer
Instruments Distributor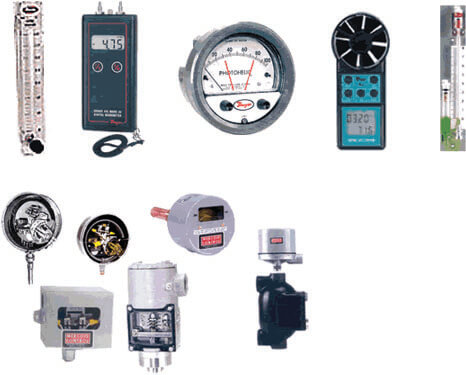 As a leading manufacturer in the controls and instrumentation industry, Dwyer continues to grow and serve major markets including, but not limited to; Water, Food & Beverage, Oil & Gas, Utility, Chemical Processing and Industrial.
Known for quality, reliability and accuracy, Dwyer designs and manufactures a full-line of Controllers, Data Loggers, Gages, Manometers, Monitors, Remote Displays, Switches, Transmitters, and Accessories to measure, monitor and control pressure, air velocity, flow, fan pressure, duct, and more.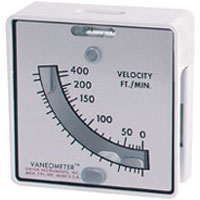 Dwyer offers Wind Meters that have the option of Pocket Wind Meters and handheld meters. There are also Wind Speed Indicators and Vaneometers that are designed to simplify the measurement of low air velocities. Air Velocity Transmitters are sold in this category which are ideal for monitoring air flow.
Flow includes Flow Transmitters, Flow Sensors, Flowmeters, Sight Flow Indicators and Water Meters. Mass Flowmeters, Controllers, Flow Indicators and Controllers are ideal for measurement of flow rates. Flow Switches come as paddle, thermal, piezo, and shuttle/piston.
Level includes Bin Vibrators – ideal in high vibration. Pump Controllers monitor pump levels and leaks. Level Indicators are customizable to fit any application. Level Switches come in diaphragm, tuning fork, and more. Level Transmitters are capacitive, float, submersible, or ultrasonic. Water Leak Detectors monitor water levels.
Process Controllers and Din Rail Temperature Controllers monitor and control temperature, defrost, and fan cycles. Dwyer offer selections of Transmitters, Thermostats, Digital Panel Mount, Limit Switches, Mechanical Switches and Thermometers available in dial, spirit filled, or digital. Indicators are available with digital LCD displays.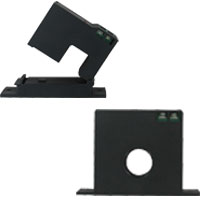 Dwyer sells Alarm Switch Modules, Chart Recorders, Current and Particulate Transformers/Switches, Data Loggers, Fan Speed Controllers, Intrinsically Safe Barriers, Indicating Annunciators, Motion/Safety Switches, Power Supplies and Transformers, Relays, Signal Conditioners/Converters, SSR Monitors, and more.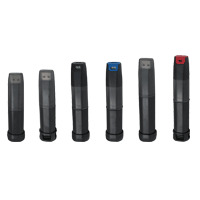 Data Loggers available are Button, High Temperature, Humidity, LCD, Portable, Pressure, Process, Submersible, Temperature, USB, Wireless, and Water Level Data Loggers; Software for communicating with these Data Loggers. Some data loggers are compact and stainless steel. These Data Loggers monitor various applications.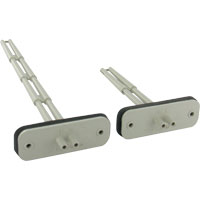 Test Equipment has instruments for calibration, measurement, test of Air Velocity and Flow, and monitor Back Flow, Carbon Monoxide, and Combustion. Distance, Electrical Control Signals, Electricity, Gas Detection/Analysis, Ground and Continuity meters are available. HVAC Balancing, Humidity, Light, and many more are available.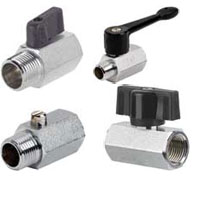 Valves include Ball, Butterfly, Check, Globe, Needle, and Solenoid Valves. Actuators come in pneumatic and electric, Air Filters have different fittings and port sizes, Connectors eliminate need of welding, Electro-Pneumatic Contollers, Current/Pressure Transducers, Positioners, Position Indicators are linear or rotary operation, and Volume Boosters.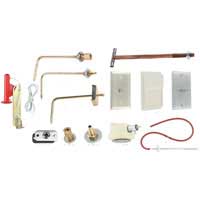 Power Supplies & Transformers contains fuse protections, power supplies, and Power charges. Accessories include Carrying Cases, Cooling Extensions, Filters, Fittings, Gage Fluids and Guards, Mounting Options, Mufflers, Pressure Snubbers, Psychrometers, Regulators, Siphons, Slide Charts, Static Pressure Sensors, and Tubing.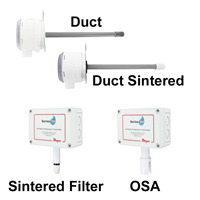 Air Quality Instruments are used in HVAC systems. Air Filters & Flow Switches & Velocity Transmitters, Carbon Dioxide Transmitters, Carbon Monoxide Transmitters, Flow Sensors, Fume Hood Monitors, Occupancy Sensors, Pitot Tubes, Switches/Transmitters for Temperature/Humidity are available. Products contain LCD displays.
Products rated for use in hazardous locations. Includes Valves, Temperature Transmitters, Pressure Switches which are explosion-proof and compact, Flow products that monitor liquid, gas, and air flows, Level models where some are submersible and applications vary, and a Pressure Transmitter which is microprocessor-based.
If you don't see the item you are looking for, or we are currently out of stock, please contact our Sales Department for current price and delivery at 800-527-6870 or sales@butlerandland.com
Certified Dwyer Distributors Since 1984
The trusted leader in manufacturing innovative instrumentation solutions for the worldwide HVAC & process automation markets. As a leading manufacturer in the controls and instrumentation industry, Dwyer continues to grow and serve major markets including, but not limited to; Water, Food & Beverage, Oil & Gas, Utility, Chemical Processing and Industrial.
Dwyer uses advances computer modeling software to simulate real world situations, creating more accurate measurement techniques in our products. Innovative product designs have been recognized by industry experts, including ACHR Dealer Design Awards in the Testing and Monitoring category for 2014 and 2015