Dwyer
Temperature Distributor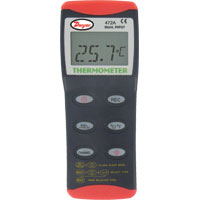 Thermocouple Thermometers, Digital
Digital thermocouple thermometer indicators are for the temperature category. Dwyer's products accurately monitor temperature in a variety of applications.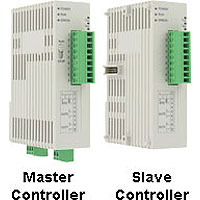 Process Controllers monitor and control temperature or process applications. Control methods include ON/OFF, PID, fuzzy logic, self-tune, and manual tune. Self-Tune PID and different mounting options. The alarm outputs can be configured from different preprogrammed settings.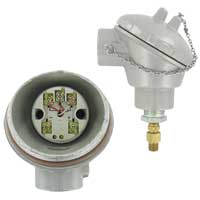 Weatherproof enclosures for mounting panel meters, indicators, and controllers.
Temperature Transmitters are sensors with an electrical transmission output. From wall mounted to PC programmable, to LCD Display, to intrinsically safe models, there are a variety of transmitters to choose from. Dwyer's economical devices provide the accuracy and reliability at the lowest possible cost.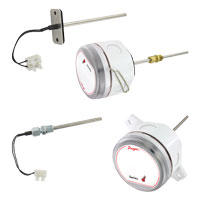 Sensors are for temperature measurement. The different types of Temperature Sensors are RTD, thermocouple, and thermistor models. From probes to thermowells to wireless, these products deal with sensing temperature levels.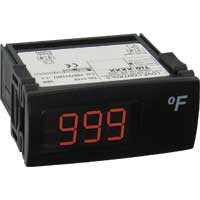 Temperature Indicators have choices from digital to labels and strips. Different meters and indicators are loop powered, window mounted, panel mounted, high accuracy, and low cost.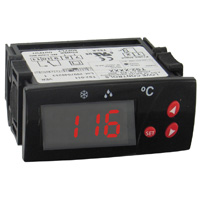 Temperature Switches are sensors with an electrical contact output at a specific temperature. There is a choice of Digital Panel Mount, Limit, and Mechanical for types of switches.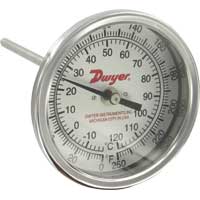 Thermometer indicators are for temperature applications. There are dial thermometers, spirit-filled thermometers, and digital thermometers.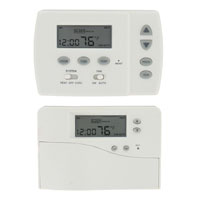 Control indoor temperatures in commercial and residential buildings with Thermostats. The different thermostats include wall mounts, heat pump control, key lock protection, and digital thermostats.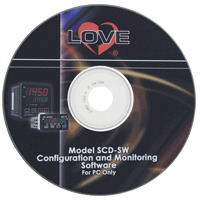 Software for programming and communicating with temperature controllers.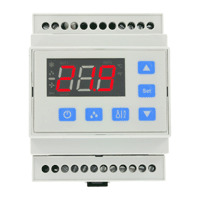 Din Rail Temperature Controllers
Din Rail Temperature Controllers control the compressor, the defrost, and the fan cycles in refrigeration applications. Used in refrigeration, walk in coolers, and applications that require a defrost cycle.
Learn More About Dwyer Temperature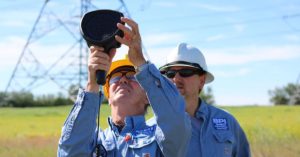 The FLIR Si124: Keeping the Lights On and Preventing Failures Application Story From FLIR Shop FLIR SPI Inspections relies on their vast field experience and
Read More »