Balluff Sensors: In the field of sensor technology for machines and systems, Balluff offers the entire technological diversity with its different operating principles. We offer high-quality and precise sensors and systems for every application and requirement, from displacement measurement and identification to object detection and fluid measurement. Sensors for everyday industrial applications as well as for use in extreme and harsh environments. In addition, we offer you the best network and connection technology as well as an extensive range of accessories.
Industrial Networking: To reliably control and monitor your machines and systems, you need professional industrial communication and network technology. The requirements for industrial networks are extensive and diverse. The ever-increasing volume of data and complex communication require powerful and reliable components that are capable of transporting information across all levels.
Connectivity: Flexible and reliable – for us, these are essential characteristics of good connection technology. At Balluff, you get everything from a single source: sensors, systems and network technology as well as suitable connectors and connection cables for a wide range of requirements and optimal use in your industry. With our diverse, flexible and reliable connection technology, we support you with rapid integration and ensure quick and easy commissioning of your machines and systems.
RFID: Our identification solutions BIS, offer you the key technology to implement essential requirements of modern manufacturing. With RFID technology, objects and products can be clearly assigned in the company and traced at any time. RFID systems are used to make all production steps transparent and traceable and are therefore an essential component for implementing the requirements of modern production and always keeping an eye on all data.
Machine Vision & Optical Identification: The requirements for modern production systems are high: Highly productive and flexible – for maximum quality. Our Balluff Vision Solutions BVS image processing devices are designed to meet these requirements. They reliably detect error, check the quality and are suitable for reliable reading and verifying codes. To the functions of the detection of objects, 1D and 2D barcodes and the detection of plain text. The sensors are extremely flexible.
Safety: The safe operation of machines and systems is elementary for employee protection, safeguarding productivity as well as liability security. To ensure both the safe operation of your machines and systems and to meet the safety requirements for machines and systems in industry, Balluff offers a comprehensive portfolio and solutions for your safety.
Human Machine Interfaces: Digitalisation has long since arrived in industrial production. In order to always be up to date, it is important to be able to rely on automated processes. With our signalling and display devices, you know at all times what the status of production is. They reliably visualise the status of the machine and system components to be monitored by converting the output signals of the sensors optically and acoustically.
System Solutions: We offer our customers IIoT capable hard- and middleware in combination with powerful software. This means you benefit from system solutions for the widest variety of requirements in your production environment. You get solutions for condition monitoring of your machines, for monitoring your production equipment or systems for tool management on injection molding machines or machine tools.
Software: The future of automation is increasingly interlinked and digital. The growing diversity of technology, including in the private sector, means the expectations of many users are increasing while the demands on industry rise. Meeting these increasing demands necessitates the merging of traditional automation technology (OT) and information technology (IT). The increased use of software is the next logical step.
Power Supplies: Whether single-phase or three-phase, for parallel and series connection, whether for the control cabinet, compact for automatic controllers or rugged use directly in the field (IP67) – every application will be optimally supplied. With us, you will find a wide selection of voltages and power levels and, therefore, the right power supply unit for reliable and efficient supply of power.
Accessories: With our accessories you succeed in easy mounting, installation and exact positioning of our sensor technology, RFID systems, cameras as well as signalling and display devices for high machine availability. Our large selection of high-quality accessories supports you in the optimal mounting of hardware in machines and systems. The wide Balluff product range offers the optimal equipment in various designs, for almost all applications.

Certified Balluff Distributors Since 1984
Balluff is a medium-sized company. Family-run for four generations, it was founded in Neuhausen on the Filder near Stuttgart and has grown into a world-oriented, leading global player. It is a sensor and automation specialist with tradition and customer relationships established over years, which acts simultaneously as an important partner in innovations and as a pacesetter for its customers.
Our company opened up to the international market at a very early stage. In the early 80s, Balluff began to continuously expand its production and sales network. Today, Balluff is no longer just at home in Neuhausen, but in Europe, Asia, North and South America and all other important markets – in 68 countries worldwide.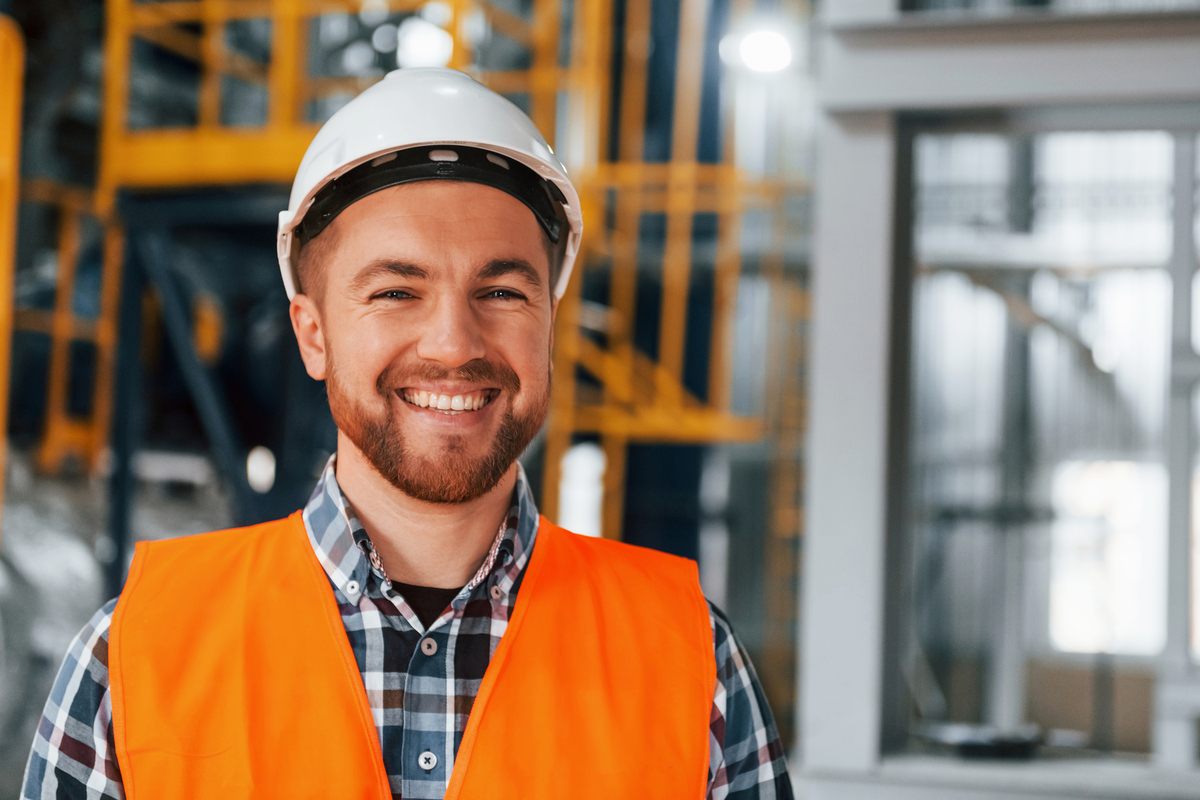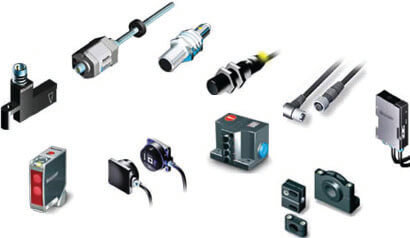 Balluff is internationally known for the latest sensor technology, and for one of the broadest product offerings of any sensor company. Balluff products include a complete line of sensors, transducers, ID systems, and connectivity products.
If you don't see the item you are looking for, or we are currently out of stock, please contact our Sales Department for current price and delivery at 800-527-6870 or sales@butlerandland.com
Articles Related To Balluff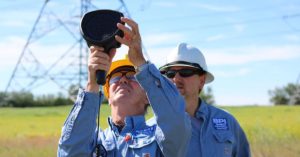 The FLIR Si124: Keeping the Lights On and Preventing Failures Application Story From FLIR Shop FLIR SPI Inspections relies on their vast field experience and
Read More »
Most frequent questions and answers about Balluff Sensors