Shop Pfannenberg Products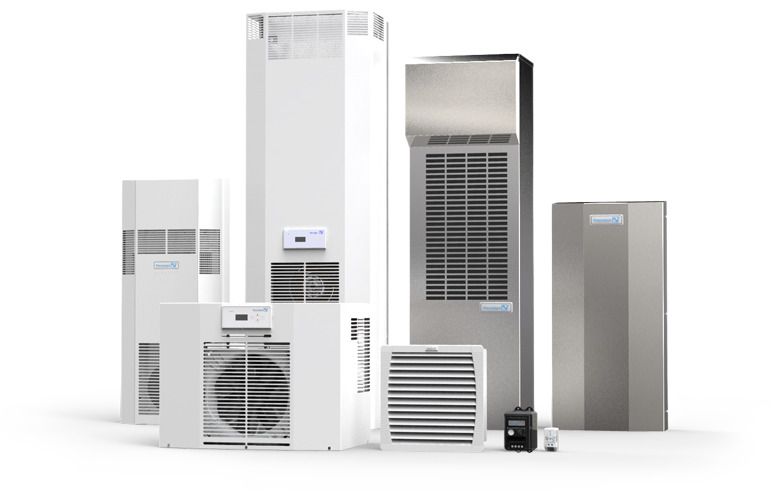 A properly selected thermal management solution requires not only an understanding of the climate inside the enclosure but also the environment outside of the enclosure.
With rugged construction and the ability to withstand severe environments our signaling solutions are the only choice for improved safety and efficiency.
We offer a versatile range of chillers to choose from, ranging in sizes from less that 1/2 ton to 30 tons, insuring the proper capacity is available for most applications. With numerous equipment options available our standard chillers can be easily customized to meet your applications specific requirements.
Data Acquisition / Communication
Industrial Enclosures / Coolers
Power Supplies / Batteries
Protection Relays / Controls
Transformers / Monitoring systems

Certified Pfannenberg Distributors Since 1975
Established in 1954 by Otto Pfannenberg, for over 60 years Pfannenberg has been recognized as a industry leader within the Electrotechnology Industry.
It is our innovation that has driven us to where we are today. In 1958 we invented the Filterfan®, which is recognized worldwide as a leading product to help manage the temperature in electrical enclosures.
In 1962 we invented the first industrial flashing light that didn't require a bulb change once activated. Many of our products are found within the same facility providing critical protection for manufacturing, processes and personnel.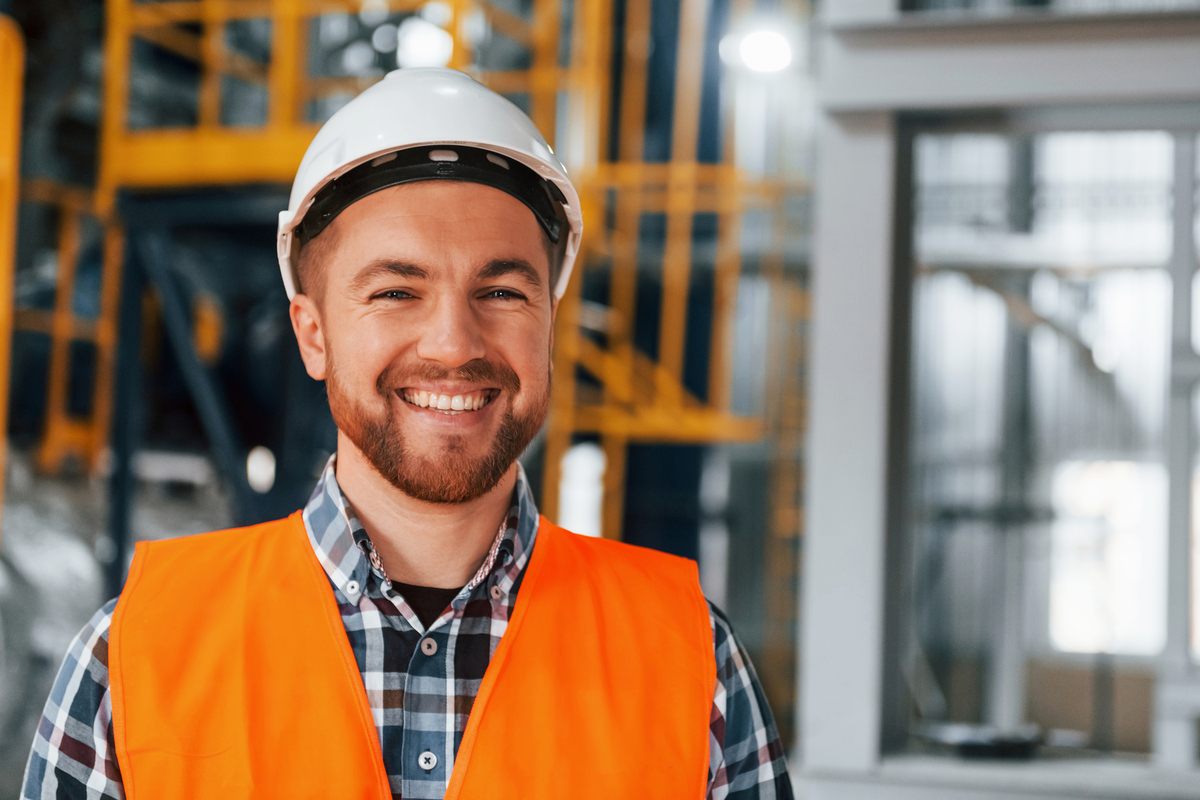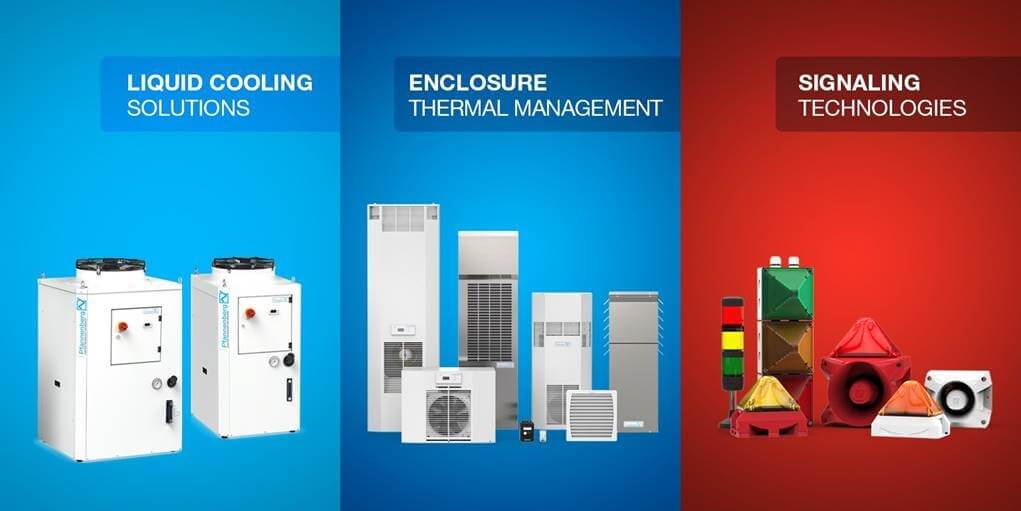 Pfannenberg, Inc. is a Global Manufacturer of Thermal Management, Liquid Cooling Solutions and Signaling Technologies.
If you don't see the item you are looking for, or we are currently out of stock, please contact our Sales Department for current price and delivery at 800-527-6870 or sales@butlerandland.com
Learn More About Pfannenberg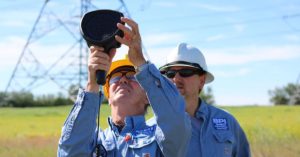 The FLIR Si124: Keeping the Lights On and Preventing Failures Application Story From FLIR Shop FLIR SPI Inspections relies on their vast field experience and
Read More »