Calibration & Repair Services
At Butler & Land, our commitment to our customers doesn't end after the sale is complete. We offer a full complement of services to ensure that your equipment works seamlessly with existing equipment and continue to run smoothly for as long as you rely on them.
We offer calibration and repair services by competent and certified sources for all our lines, including:
Electrical voltage and amp meters
Ground resistance testers
Power meters & loggers
AC/DC HiPot
Pressure, temperature gauges
VFD – Variable
Frequency Drives
Dead Weight Testers
Meggers, Megohmmeters, Micro-ohm
DLROs
Process calibration tools
Insulation testers
Sound & light meters
HMI
Level measuring instruments
We offer NIST traceable Calibration Certificates with or without data readings.
Save time and travel costs by having our team of experts review and assess your needs at your locations, including:
Application and product support
Product start-up and initialization
On-site inventory and spare parts management
Product demonstrations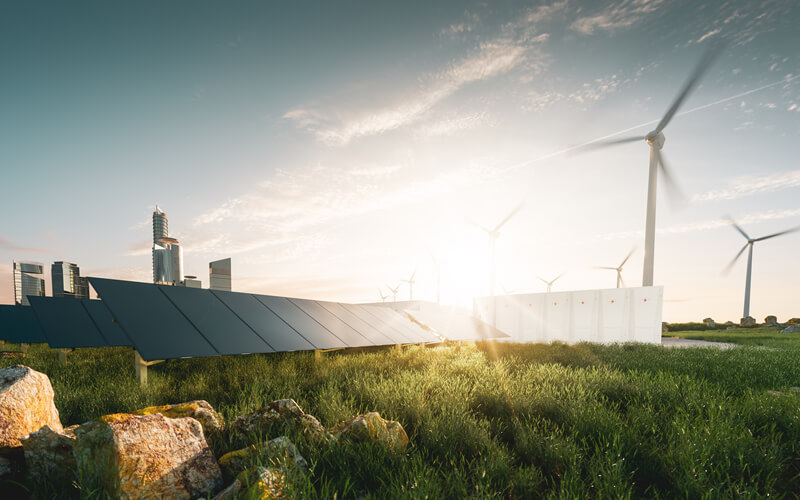 Our technically savvy sales force provides on-site or on-line product training aimed at expanding your team's skill set and ensuring your products deliver results. These sessions will aid in the proper application and maintenance of the products you purchase from us. Our trainers are industry experts and are on staff to help you select the right parts or solve complex problems.