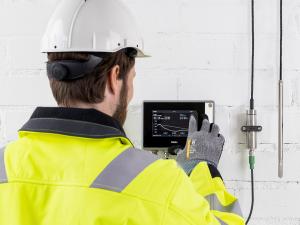 Vaisala Monitoring Systems.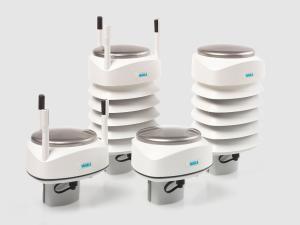 Instruments, Sensors & Measurement Devices
Instruments, sensors and other devices for industrial measurements, indoor and outdoor monitoring systems and stations.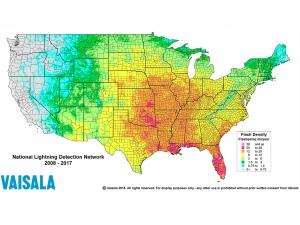 Data Subscriptions & Reports
Data products for monitoring indoor and outdoor environments and weather, decision support systems for ensuring timely and accurate decisions.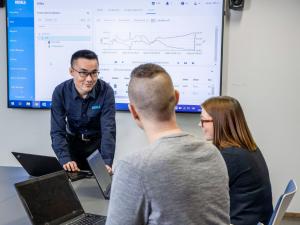 Maintenance & Support Services
Care agreements for calibration, repair, maintenance and project services, extended warranties and training services.

Certified Vaisala Distributors Since 2005
In 1931, Professor Vilho Väisälä found a fallen Russian radiosonde. He admired its idea to use radio technology to retrieve observation results but, an innovator at heart, wanted to improve it to his quality standards. Väisälä finalized his famous innovation in 1936, founded Vaisala, and sold the first radiosonde pieces to MIT, Massachusetts Institute of Technology. A new global technology pioneer was born.
Today, Vaisala is a global leader in weather, environmental, and industrial measurements headquartered in Vantaa, Finland. Building on over 80 years of experience, Vaisala strives towards its mission of Observations for a better world. Vaisala are a reliable partner for customers around the world, offering a comprehensive range of innovative observation and measurement products and services.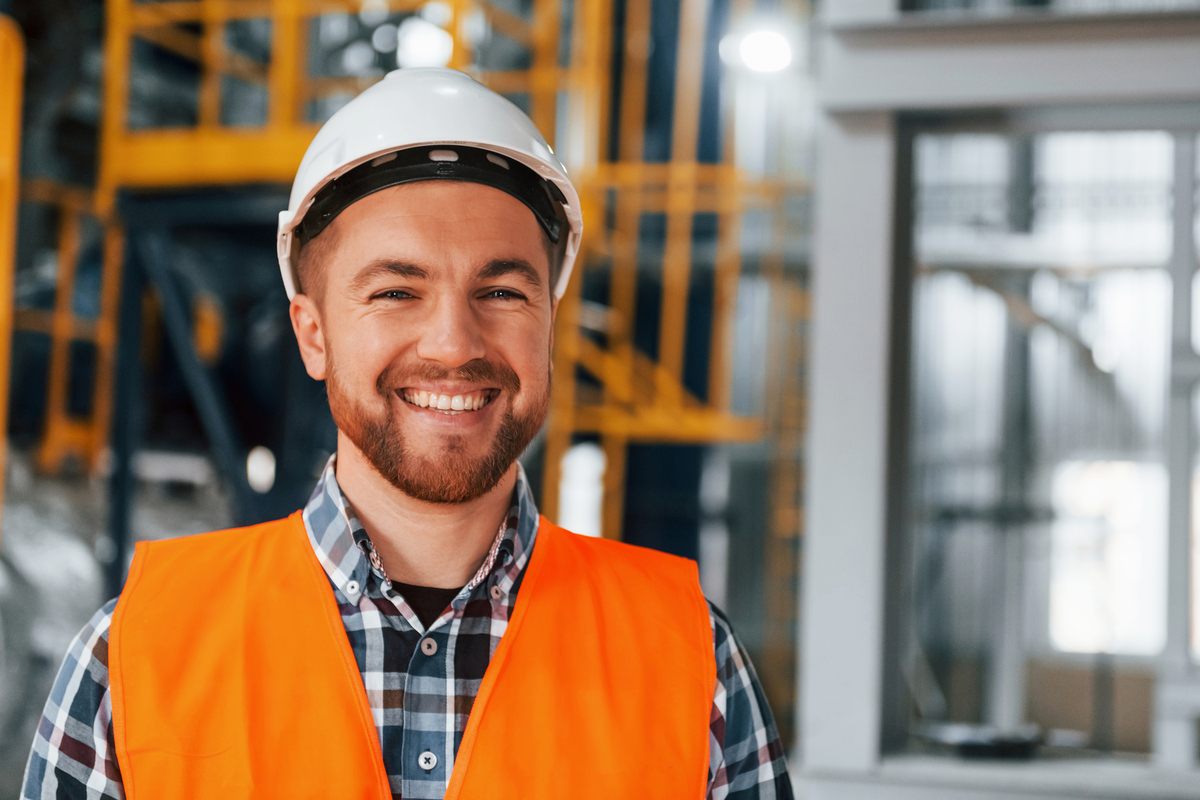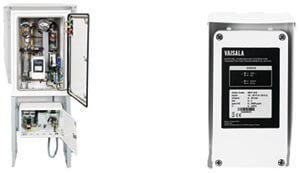 Their Industrial Measurements Business Area serves industrial customers in life science, power transmission, and targeted industrial applications. It offers a broad range of measurement instruments to ensure operational quality and productivity.
If you don't see the item you are looking for, or we are currently out of stock, please contact our Sales Department for current price and delivery at 800-527-6870 or sales@butlerandland.com
Related Articles To Vaisala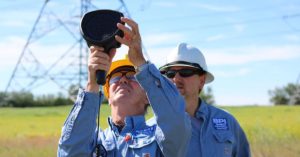 The FLIR Si124: Keeping the Lights On and Preventing Failures Application Story From FLIR Shop FLIR SPI Inspections relies on their vast field experience and
Read More »