Teledyne Hastings Distributor
Shop Teledyne Hasting Products
Data Acquisition / Communication
Industrial Enclosures / Coolers
Power Supplies / Batteries
Protection Relays / Controls
Transformers / Monitoring systems

Certified Teledyne Hastings Distributors Since 2005
Founded in 1944 as Hastings Instrument Company by Charles and Mary Hastings, the company boasts a long history of success. The late 1940s saw the introduction of thermocouple (TC) technology. This technology was the foundation for many early Hastings produced instruments such as air velocity indicators, thermal mass flow meters, stack emission monitors and, of course, the thermopile vacuum sensor.
By 1964, Hastings Instruments had grown into one of the leading vacuum and thermal mass flow companies in America and in 1968 became part of Teledyne Incorporated.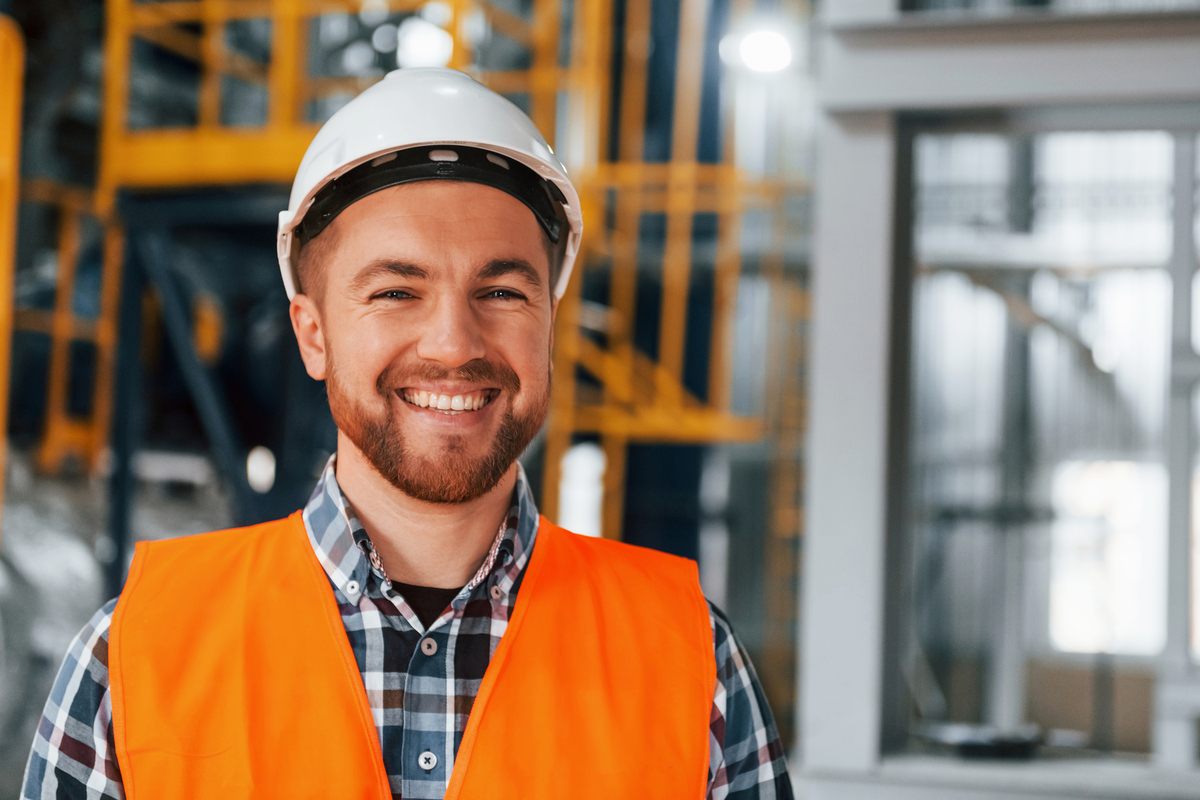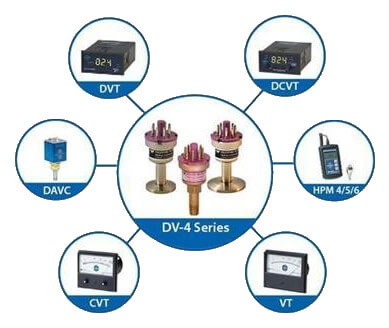 Teledyne Hastings Instruments is a trusted manufacturer of a wide range of quality Vacuum Instruments and Gas Mass Flow Instruments . Our vacuum product line includes the original DV-4 and DV-6 thermocouple gauge tubes, along with other vacuum sensors used in combination with meters and controllers that cover a wide range of vacuum pressure from atmosphere to ultra high vacuum.
If you don't see the item you are looking for, or we are currently out of stock, please contact our Sales Department for current price and delivery at 800-527-6870 or sales@butlerandland.com
Related Articles To Teledyne Hastings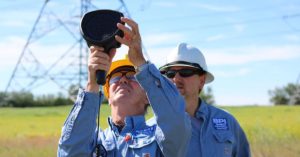 The FLIR Si124: Keeping the Lights On and Preventing Failures Application Story From FLIR Shop FLIR SPI Inspections relies on their vast field experience and
Read More »