Viper Imaging
Systems Distributor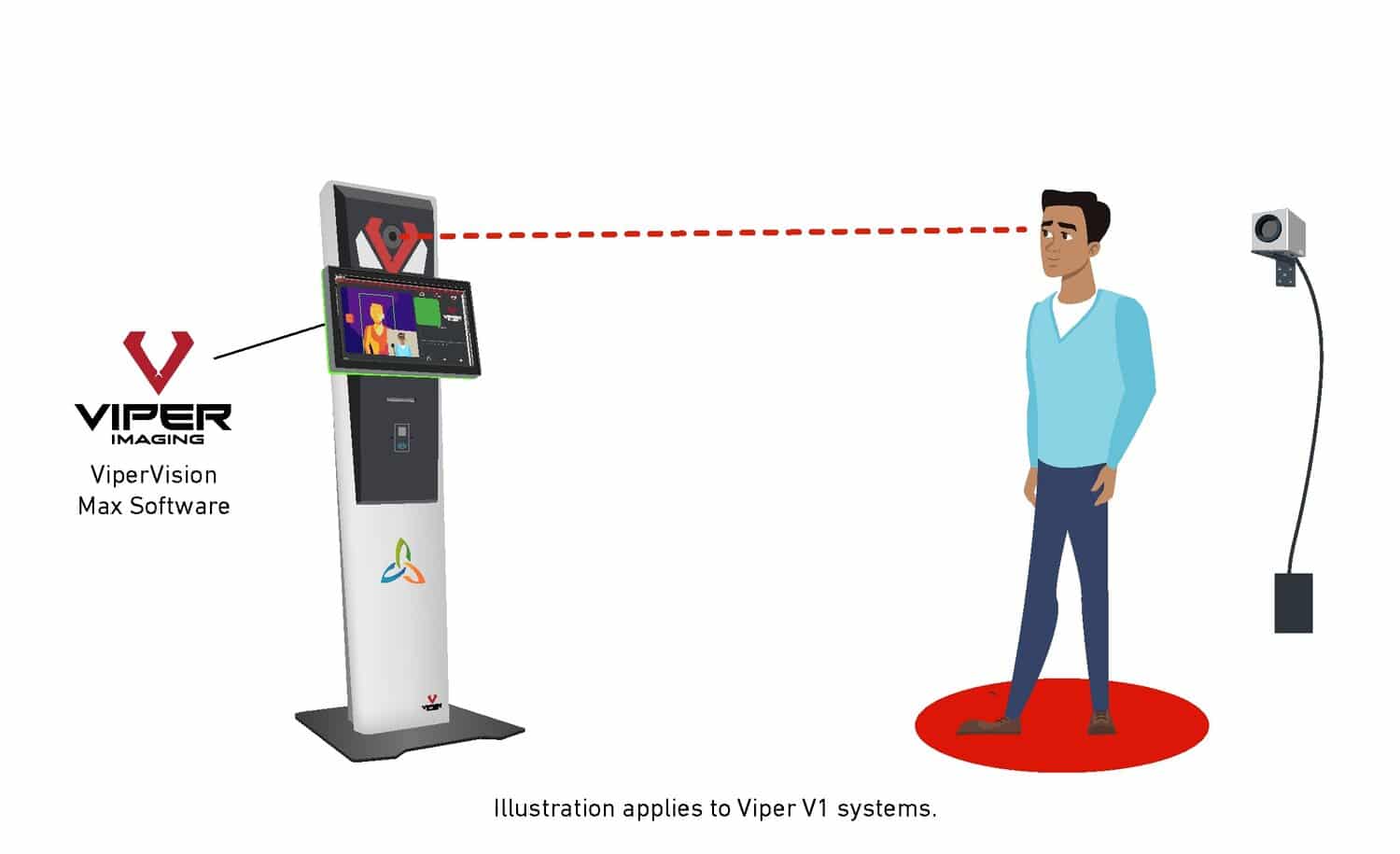 Elevated Body Temperature Detection System
Automated, highly accurate body temperature detection based on FDA guidelines.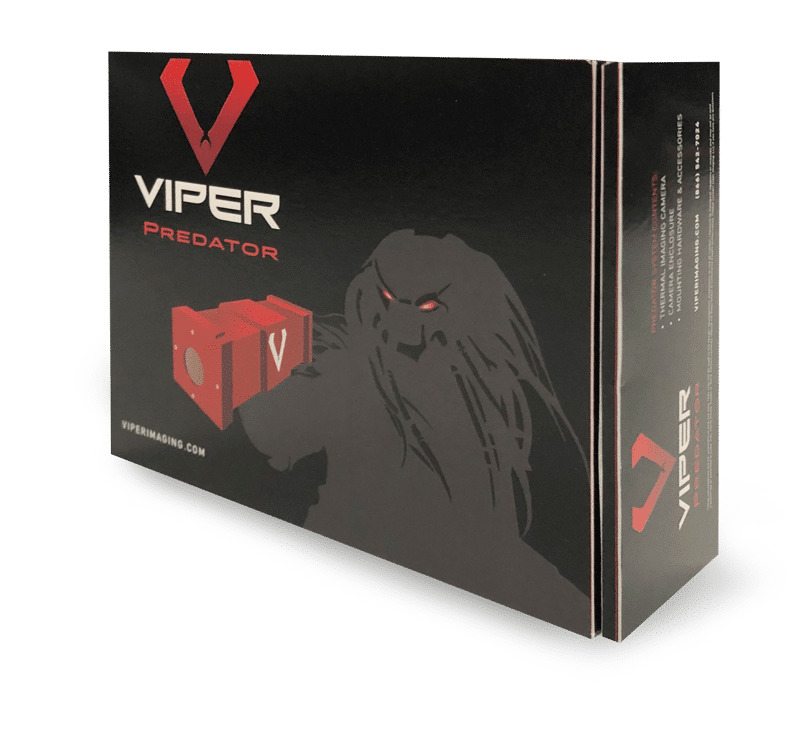 Viper Imaging designed a powerful, yet simple out-of-the-box solution for hot spot detection. Protect your industrial application equipment, personnel and environment with the Viper Predator.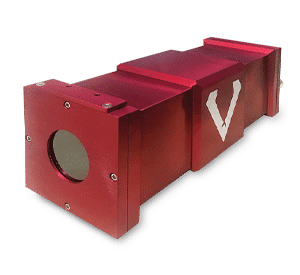 Thermal Camera Enclosures
Our camera enclosures are part of a reliable and rugged system intended for industrial environments. Every thermal imaging camera in a Viper system is mounted in industrial housing appropriate for the specific application. For hazardous environments, we have enclosures with housing that uses purge and pressurization to protect the camera equipment.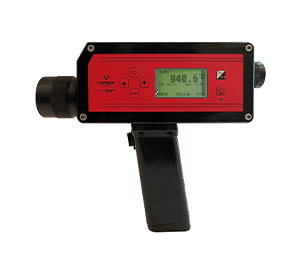 Highly Accurate Non-Contact Measurement. Partnering with Accurate Sensors Technologies (AST), Viper's pyrometers are specially designed infrared devices for remote temperature measurement in demanding industrial environments.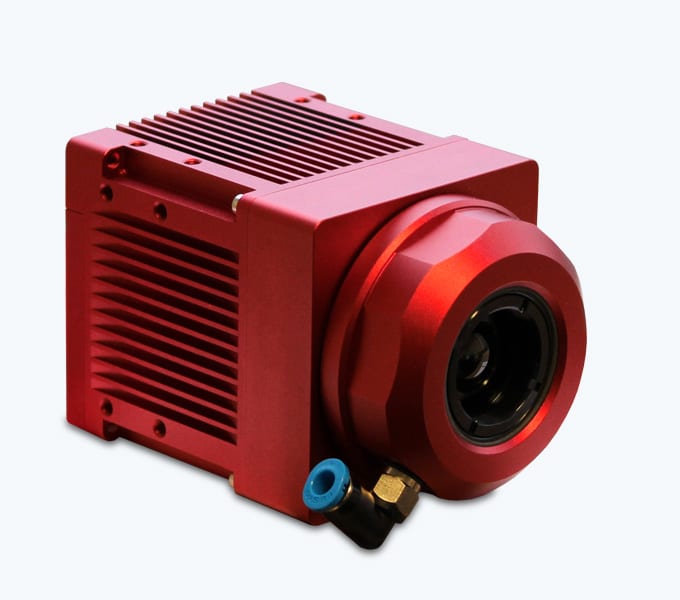 The valve island and control cabinet program from Bürkert, propose-built for your application in process automation – for even more process reliability.
High-Temperature Process Monitoring.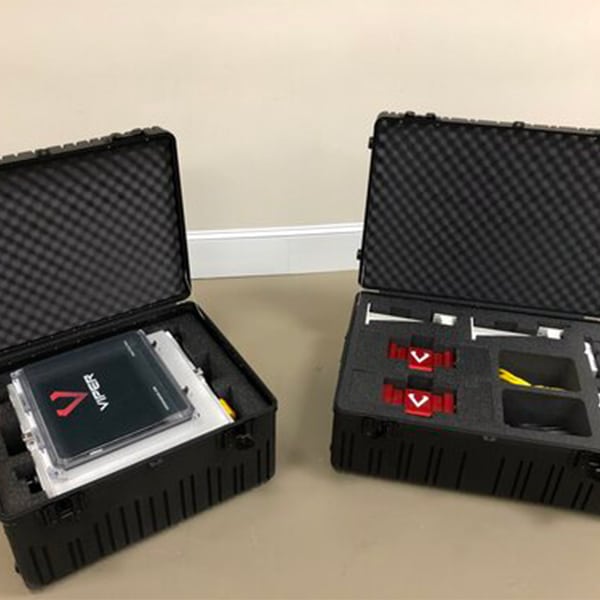 Quick Deploy Monitoring Kit
Just Add Power – Portable, Multi-Use Monitoring System. Monitoring needs change, so Viper designed a system that can easily adapt to those changes with a remote monitoring system that can be transported from one site to another. 
Flir thermal imaging cameras. Find the infrared device that's right for your application.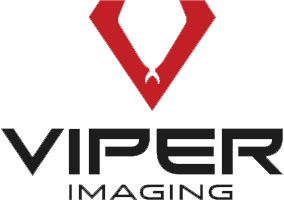 Certified Viper Distributors Since 1975
At Viper Imaging, we understand the needs of our industrial customers. As a FLIR Platinum Partner, we are a leading supplier and integrator of FLIR thermal imaging cameras and systems. Our systems are specially designed to scale from a small-scale plant or mill to the largest industrial complex, and our experienced team of application specialists and engineers is here to help build a solution that works for you.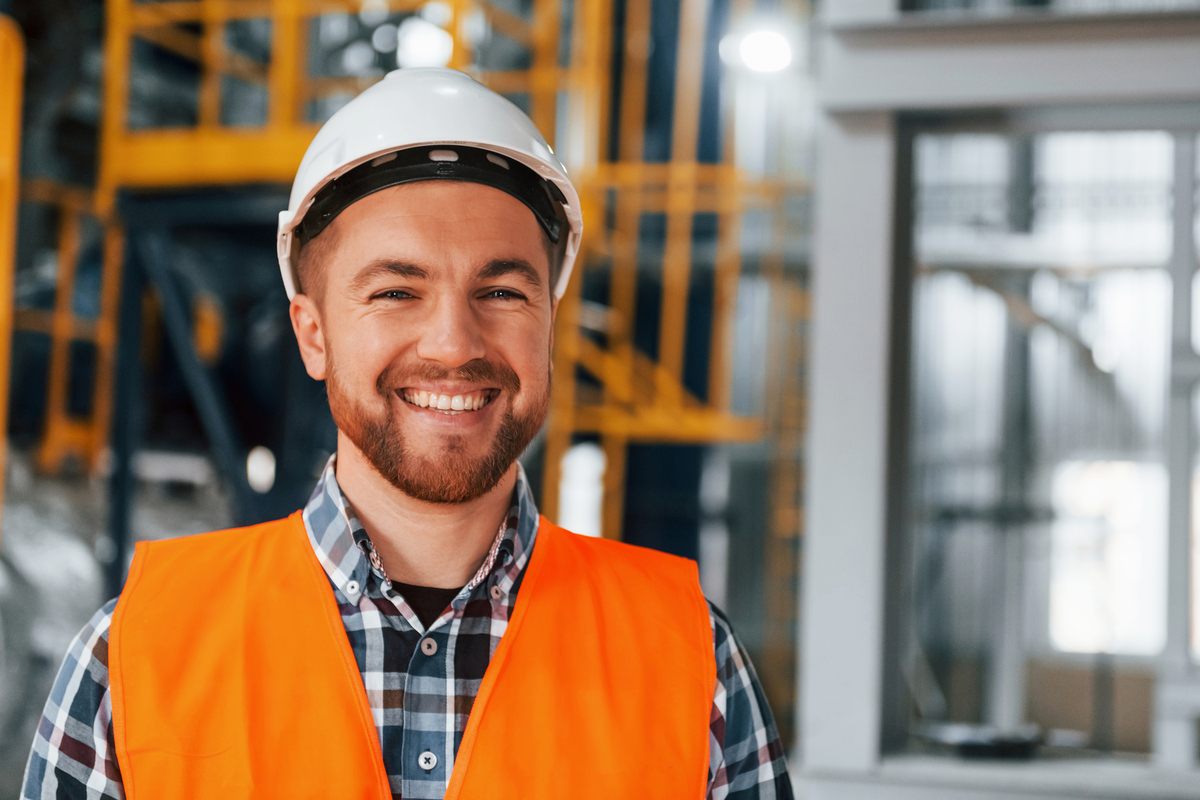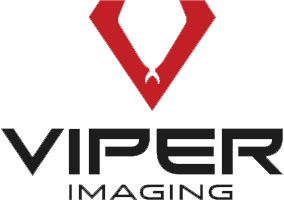 Viper Imaging is a FLIR Premium Partner and leading supplier of thermal imaging systems and industrial process monitoring equipment. Their proven systems and software have been installed in a variety of industrial applications for metals, oil and gas, energy production and distribution, and industrial automation.
If you don't see the item you are looking for, or we are currently out of stock, please contact our Sales Department for current price and delivery at 800-527-6870 or sales@butlerandland.com