NK Technologies Distributor
Shop NK Technologies Products
Data Acquisition / Communication
Industrial Enclosures / Coolers
Power Supplies / Batteries
Protection Relays / Controls
Transformers / Monitoring systems
Certified NK Technologies Distributors Since 2005
Founded in 1982, when Maynard Kuljian saw the need for an economical way to measure current draw, Neilsen-Kuljian, Inc., became the first to develop the low-cost solid-state current sensing technology that underlies the industry today. True to this heritage, NK Technologies has maintained a focus on developing and manufacturing innovative, cost-effective current sensing products designed to add value and to meet or exceed our customers' performance expectations.
With a portfolio of over 1,300 models, NK Technologies remains a leading supplier of current measurement solutions to the industrial and factory automation markets. As the needs of these markets change, NK Technologies is well-positioned to respond with sophisticated new product designs and improved product functionality necessary to meet those applications.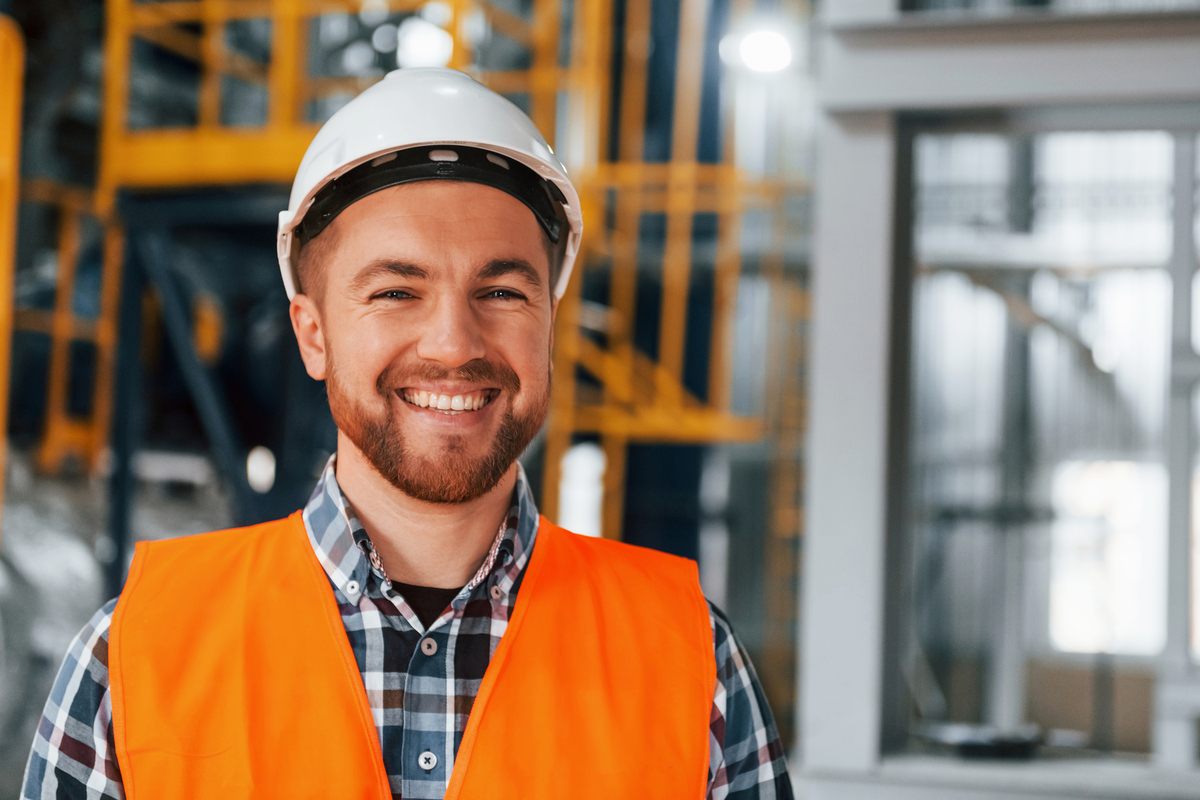 NK Technologies offers you better solutions. Our current, voltage and power sensors give you that critical feedback with all the speed, simplicity and dependability you want and need.
If you don't see the item you are looking for, or we are currently out of stock, please contact our Sales Department for current price and delivery at 800-527-6870 or sales@butlerandland.com
Related Articles To NK Technologies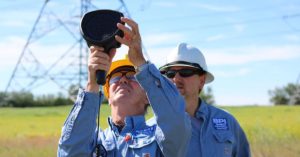 The FLIR Si124: Keeping the Lights On and Preventing Failures Application Story From FLIR Shop FLIR SPI Inspections relies on their vast field experience and
Read More »