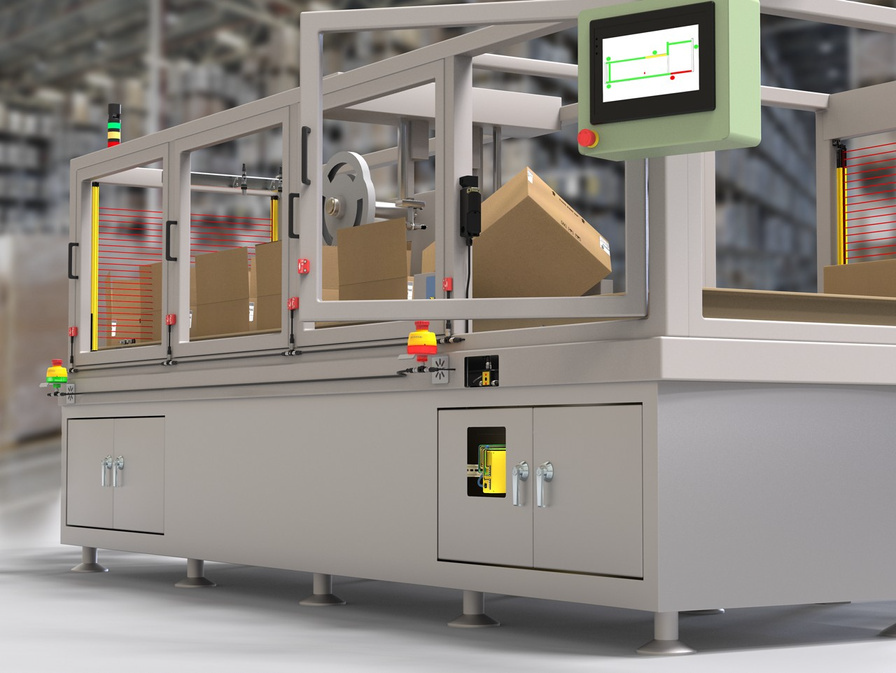 ADC is hosting a one-day machine safety seminar conducted by Banner Engineering. The seminar will be led by a Banner Engineering Safety Specialist and will cover valuable information for applying safety in the automation world, as well as hands-on interaction with Banner Engineering's safety controllers and devices.
Anyone involved in safety for robotics, automation or machinery. This includes engineering, maintenance, technicians and more
The cost of the seminar is $499.00 plus tax. The cost covers 1 safety training lab kit, valued at over $1400.00, and
attendance for 2 people per company (at this time we are limiting attendance to two people per company location).
Tour Dates & Registration