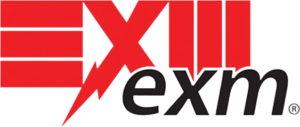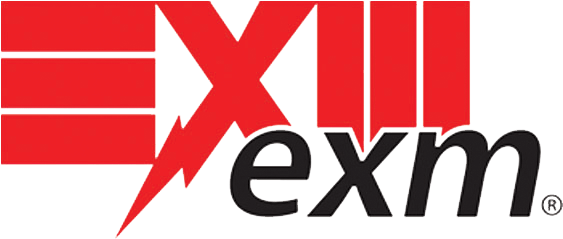 Certified Eurobex Distributors Since 2005
Founded in 1975 by Maurizio Ciocca, EXM has been producing quality enclosures for over four decades. Continuing a family owned industrial tradition of manufacturing that dates back to 1912 from Milan Italy, he chose to build his first site not far from Montreal in Lachute, Quebec. This site would later be moved to Blainville Quebec, where it has now become the worldwide headquarters.
Over the years EXM has managed to expand internationally specializing in custom enclosures for a wide variety of market applications. Along with its expertise in customization, EXM also offers over 29,000 standard products for any and all electrical requirements.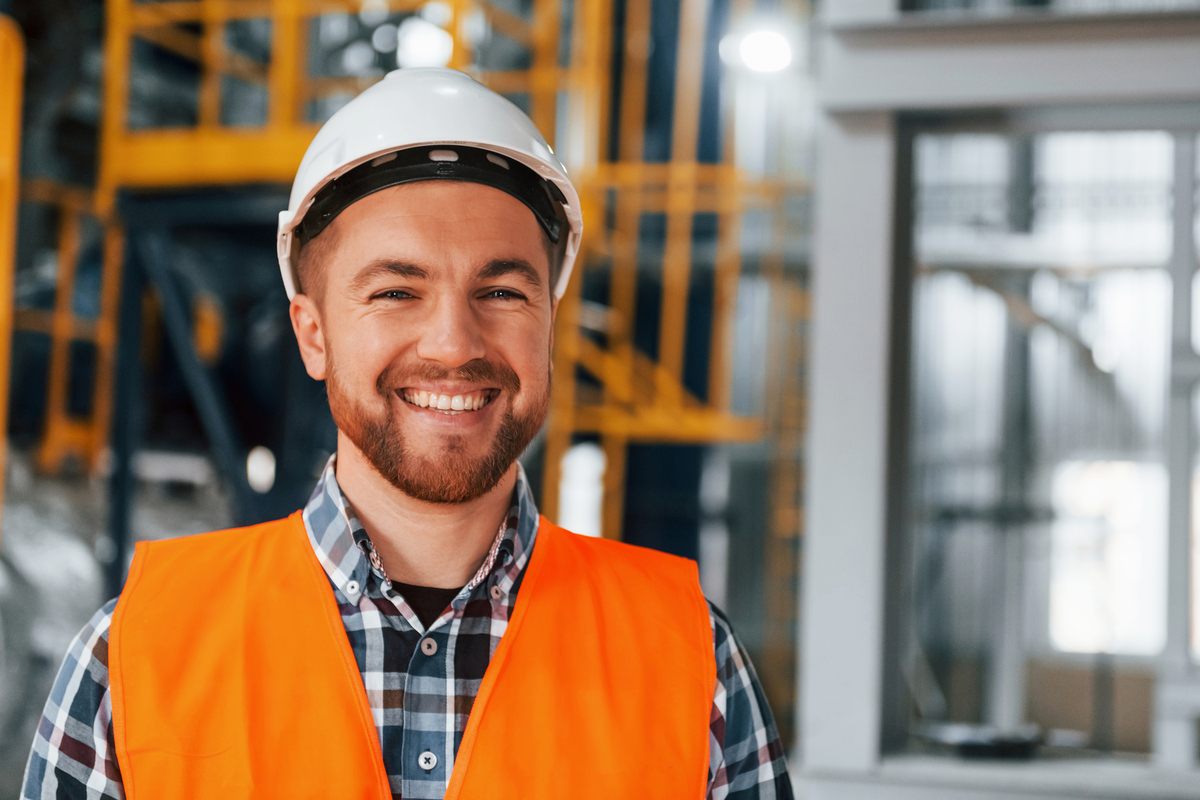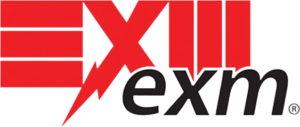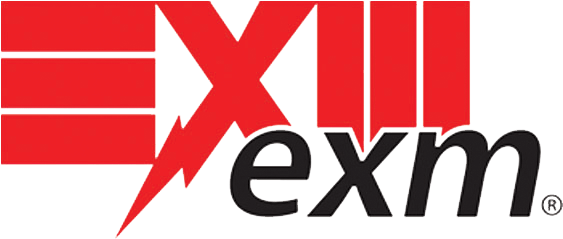 EXM is a leading manufacturer of standard industrial enclosures. EXM sets itself apart from the competition by offering BOXCAD, an online service that allows users to design their own custom enclosure within EXM's product series. BOXCAD is simple and easy to use, shortens lead times and gives the power to the customer to make revisions to BOXCAD configurations.
If you don't see the item you are looking for, or we are currently out of stock, please contact our Sales Department for current price and delivery at 800-527-6870 or sales@butlerandland.com
Related Articles To Eurobex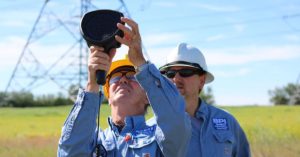 The FLIR Si124: Keeping the Lights On and Preventing Failures Application Story From FLIR Shop FLIR SPI Inspections relies on their vast field experience and
Read More »