Certified Hengstler Distributors Since 2005
Hengstler's success story started in 1846. Thanks to the dynamism and innovative skills of Hengstler employees, they are one of the leading manufacturers of industrial grade counters and control components, such as counters, rotary encoders and relays. By adding printers and cutters Hengstler have made a logical enhancement of there product range.
Hengstler are understandably proud of our heritage but also well aware that a long history is no guarantee in itself for a successful future. The core of the Hengstler business was formed in 1846 in Johannes Hengstler's workshop with the manufacture of gongs for clocks.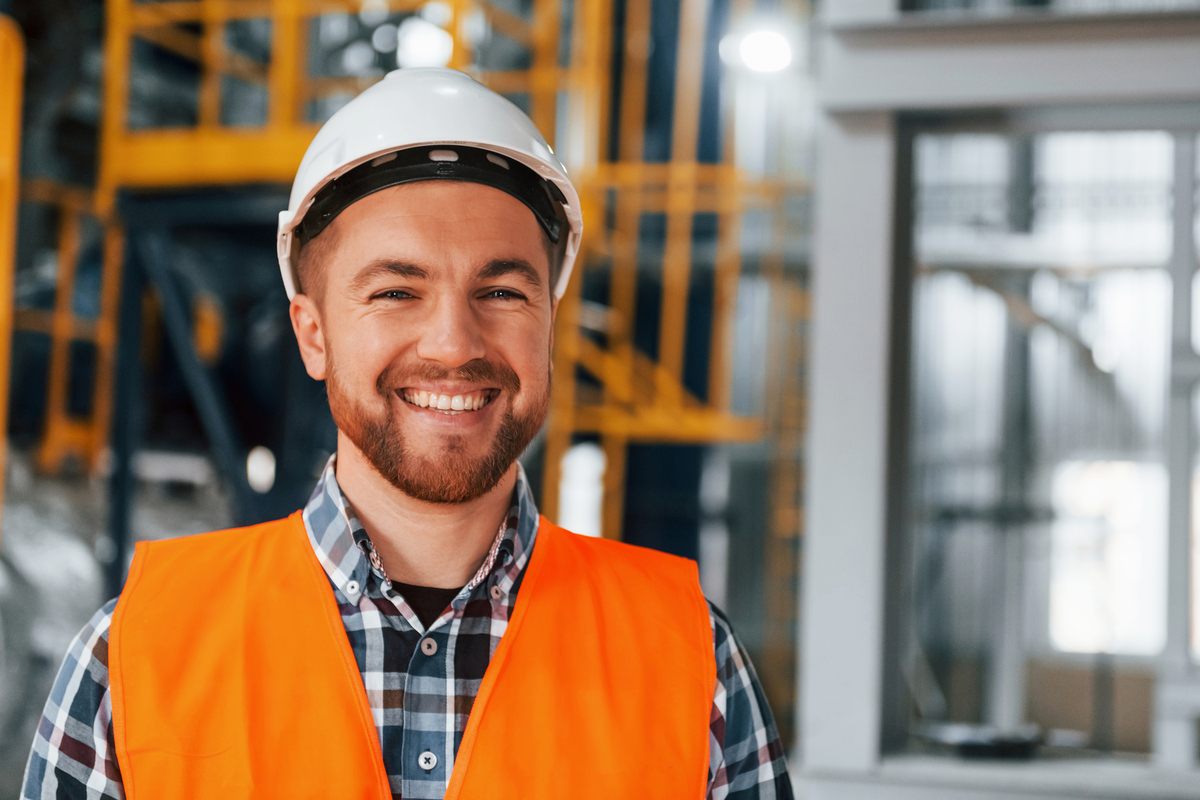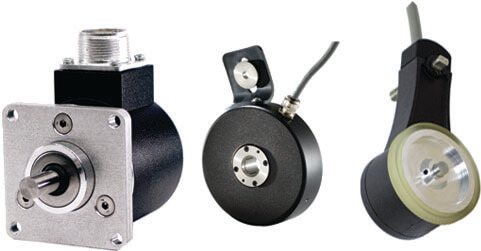 In the production cells, each product is manufactured as a complete unit one after the other. The necessary parts are also manufactured to order either in-house or outsourced in accordance with the Kanban system, a Japanese principle that keeps warehouse costs to a minimum.
If you don't see the item you are looking for, or we are currently out of stock, please contact our Sales Department for current price and delivery at 800-527-6870 or sales@butlerandland.com
Related Articles To Hengstler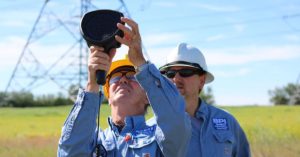 The FLIR Si124: Keeping the Lights On and Preventing Failures Application Story From FLIR Shop FLIR SPI Inspections relies on their vast field experience and
Read More »