Unitronics
Automation Distributor
Shop Unitronics Solutions
HMIs (Human-Machine Interfaces)
Variable Frequency Drives (VFDs)
AC Servo Drives and Motors

Certified Unitronics Distributors Since 1975
Unitronics designs, manufactures, and markets advanced control and automation solutions. Our extensive offering includes a complete line of PLCs with integrated HMI, full line of VFDs, a broad array of I/Os and complementary devices, as well as programming software for all aspects of control, motion, HMI, and communications.
Unitronics PLCs range from micro-PLC + HMI units for simple machine control, to complex controllers with advanced functions, a variety of onboard IOs and multiple communication option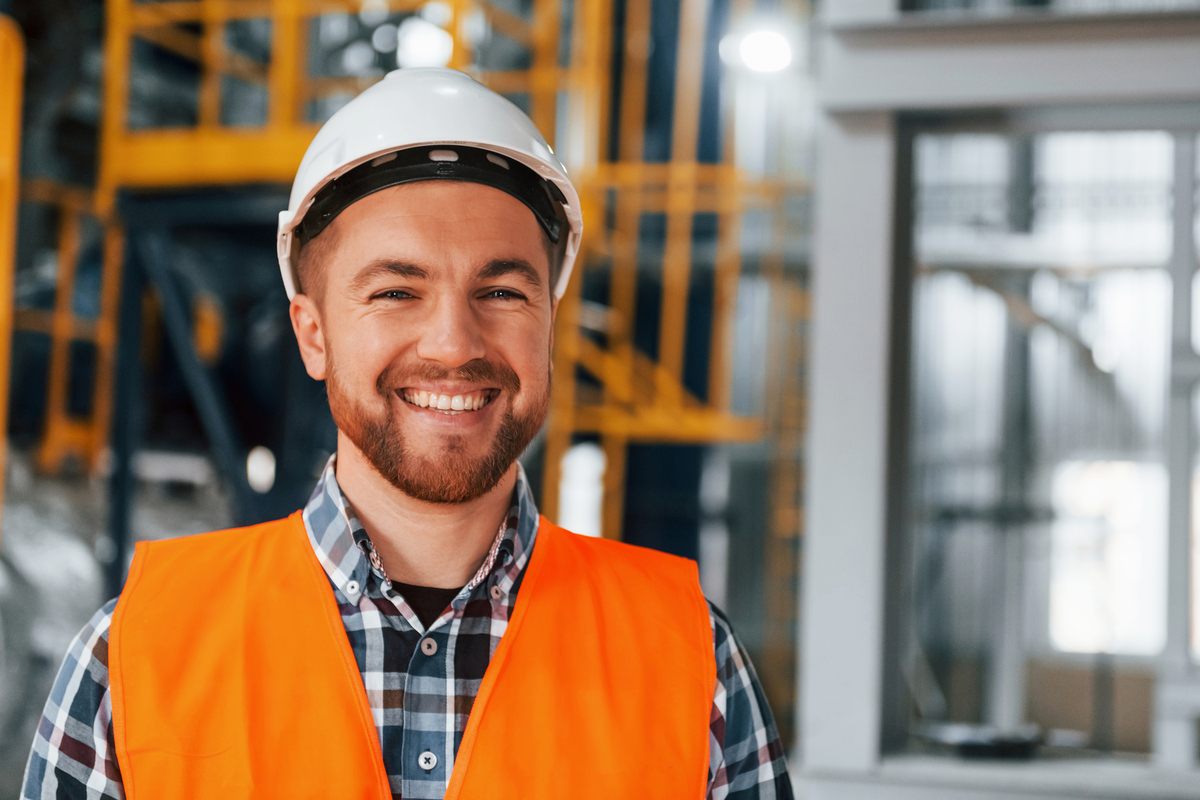 Unitronics is dedicated to creating advanced technological solutions that serve the automation sector. Whether it is developing a specific product or software for the OEM market, or executing a large-scale automated project, our goal is to provide our clients with safe, user-friendly, cost-effective automated control that is easy to implement.
If you don't see the item you are looking for, or we are currently out of stock, please contact our Sales Department for current price and delivery at 800-527-6870 or sales@butlerandland.com
Most frequent questions and answers about Unitronics
Why is a PLC Used in Automation? PLC is an industrial computer that monitors inputs and outputs to make decisions based on based on the program stored to the PLC's memory. The use of PLC's help to reduce human decision-making efforts to gain higher efficiency.
Mr. Amit Harari is the CEO of Unitronics