Shop Hyundai Transformers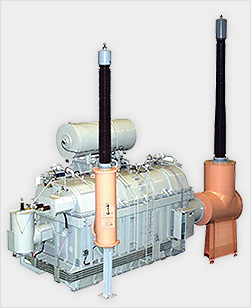 Oil Immersed Power Transformers
Can meet the customer's carious requirements of power, voltage, mode of operation, low noise level, connection techniques, type of cooling, transport and installations.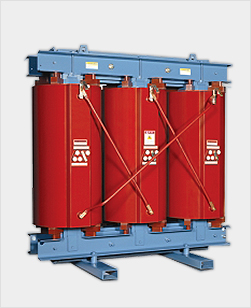 Designed to withstand the highest mechanical short-circuit stress which may occur in service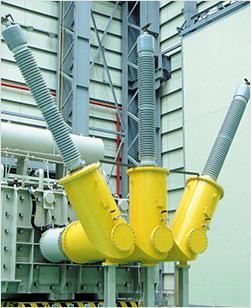 For the customer special applications, Hyundai can provide special transformers such as shunt reactor, midland transformer, gas insulated transformer etc.

Certified Hyundai Distributors Since 1975
Hyundai Power Transformers utilizes the most recently developed technology and design to create power transformers that fit the customers various requirements.
The product lines of our plant include an oil immersed transformer, a dry type transformer, a cast resin transformer, and a special type transformer.
The newly constructed Hyundai Power Transformers USA facility has the ability to become the leading plant in the power industry due to our highly developed technology and our proven commitment to building the best product line for our customers.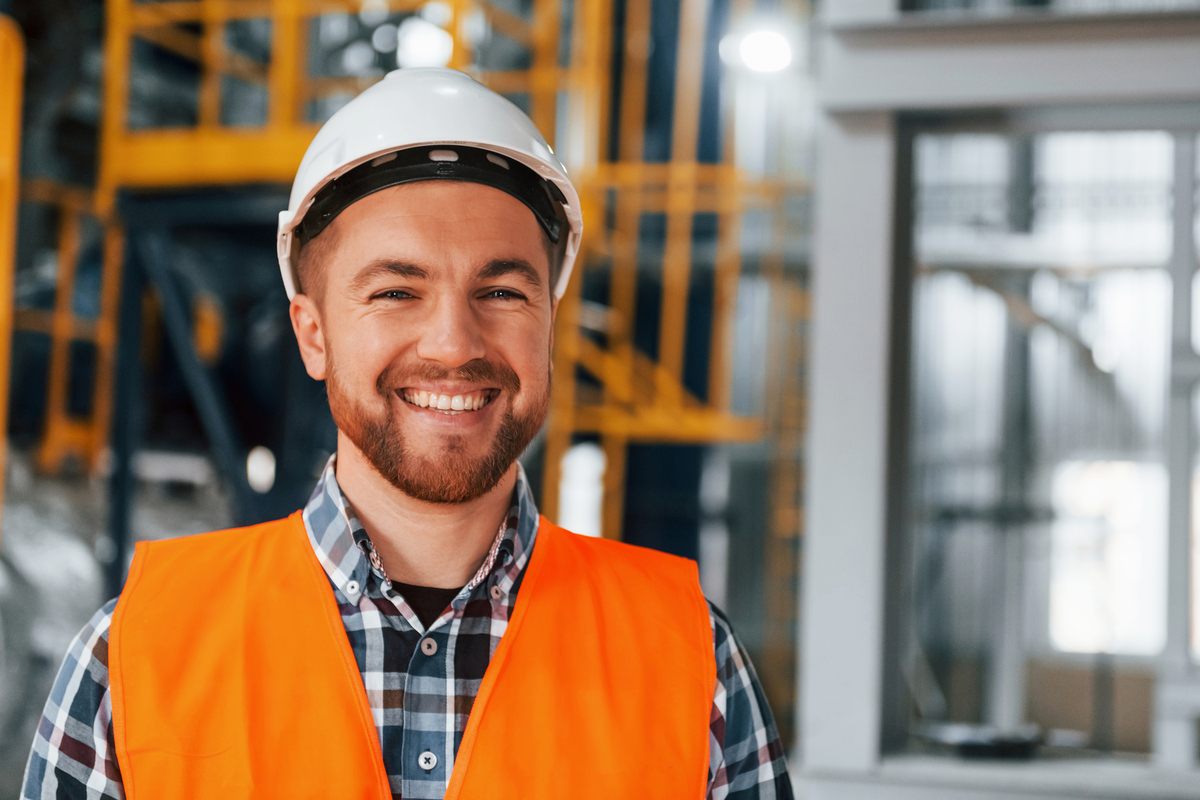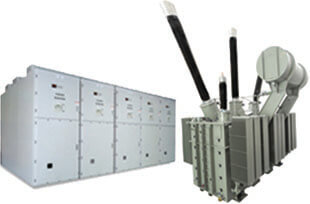 Hyundai Heavy Industries' Electric Systems Division, much sought-after for its high-quality products and customer-centered service, is making a fresh start as Hyundai Electric.
If you don't see the item you are looking for, or we are currently out of stock, please contact our Sales Department for current price and delivery at 800-527-6870 or sales@butlerandland.com