Warrick Controls Distributor
Shop Warrick Control Products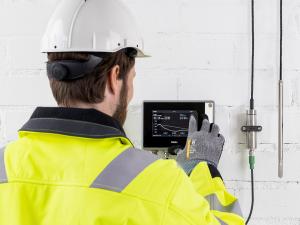 Vaisala Monitoring Systems.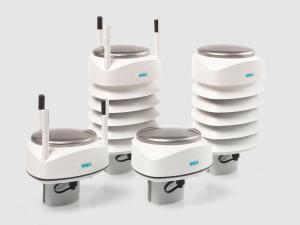 Instruments, Sensors & Measurement Devices
Instruments, sensors and other devices for industrial measurements, indoor and outdoor monitoring systems and stations.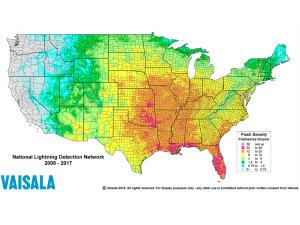 Data Subscriptions & Reports
Data products for monitoring indoor and outdoor environments and weather, decision support systems for ensuring timely and accurate decisions.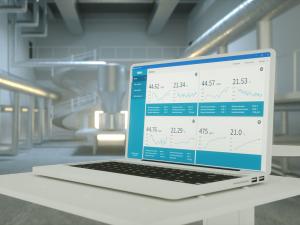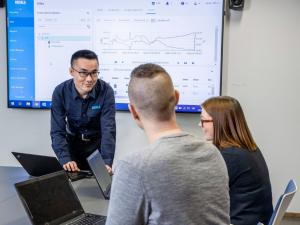 Maintenance & Support Services
Care agreements for calibration, repair, maintenance and project services, extended warranties and training services.
Data Acquisition / Communication
Industrial Enclosures / Coolers
Power Supplies / Batteries
Protection Relays / Controls
(12)
Transformers / Monitoring systems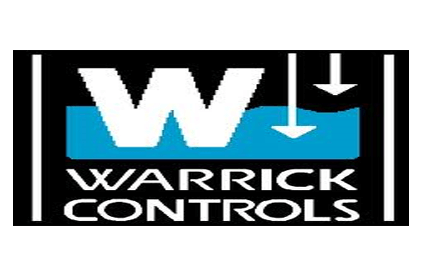 Certified Warrick Controls Distributors Since 1975
Gems Sensors is a global supplier of sensing and control solutions. Gems designs and manufactures a broad portfolio of liquid level, flow, and pressure sensors, miniature solenoid valves, proximity switches and integrated fluid management solutions.
From agricultural equipment to locomotives to medical devices, Gems products make a difference in the world you interact with every day.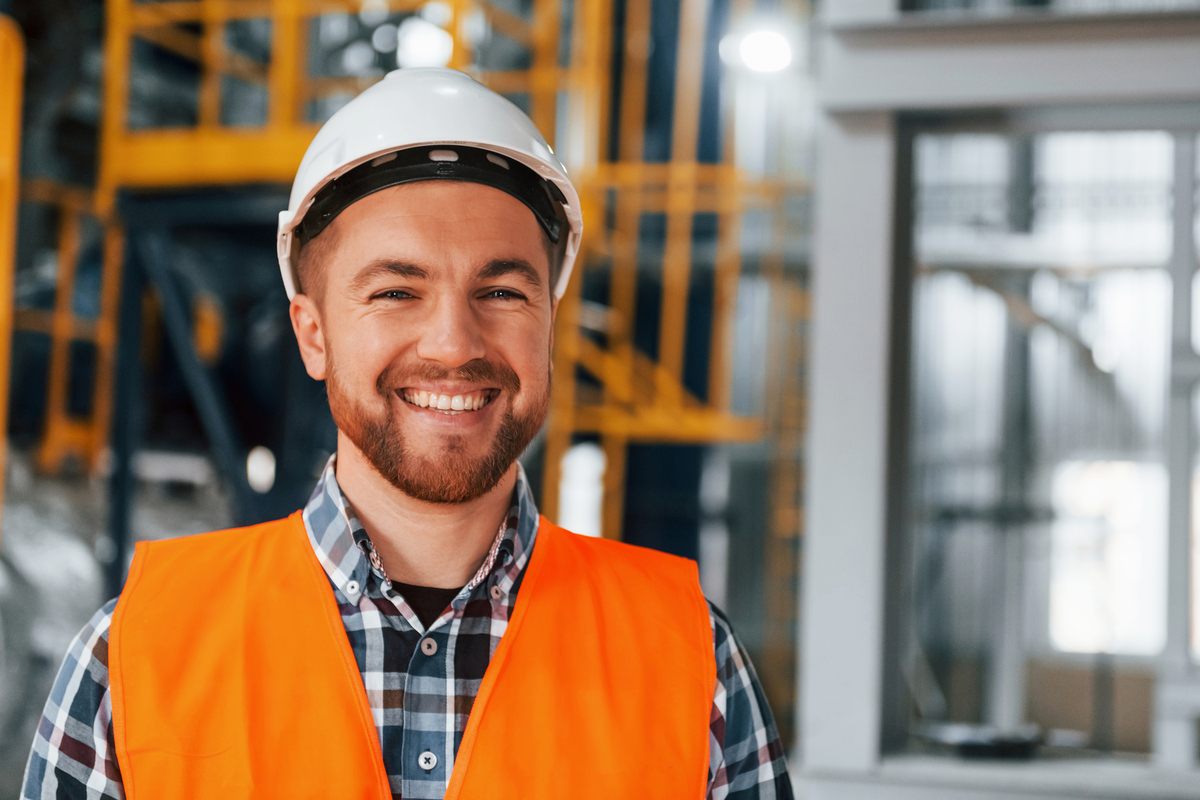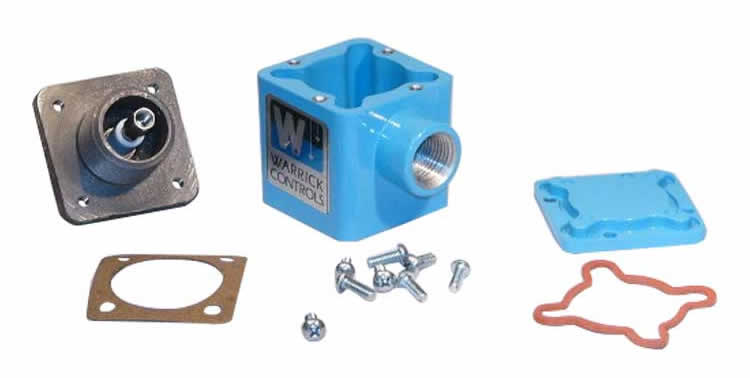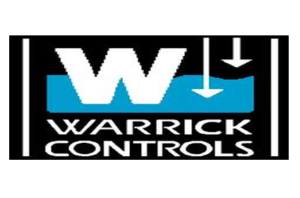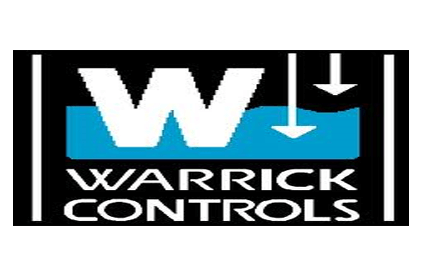 Warrick conductivity level control systems rely on the liquid level sensing capability of probes (electrodes) that are housed inside fittings designed to accommodate one or more probes. These single- or multi-point sensors have no moving parts and the stainless steel corrosion-resistant electrodes can be cut to the desired length. Multiple probes per fitting allow control of several functions in less space with less expense for equipment and installation. For OEM's we also have the capability to custom configure liquid level control sensors and electrode fittings to meet your specific conductivity level control application requirements.
If you don't see the item you are looking for, or we are currently out of stock, please contact our Sales Department for current price and delivery at 800-527-6870 or sales@butlerandland.com