AEMC
Instruments Distributor
AEMC's innovative hand-held cable testers offer the very best quality and are simple to use. All models feature push-button operation and easy-to-read data display.
AEMC's rugged, dependable and safe clamp-on meters employ the latest technology, offer the very best quality and are simple to use with a fast delivery of one week (in-stock).
AEMC® the world's largest supplier, offers current probe models capable of accurately measuring from the low µA to kA range. A wide variety of configurations and jaw sizes are available.
AEMC® Instrument's data loggers are versatile, powerful and cost-effective. Includes software for analyzing and reporting the recorded data
AEMC® decade boxes are built into a metal bench top box and are used for testing and calibration. These decade boxes create a resistance or capacitance with a specific value.
AEMC® Instrument's power supplies area designed for use in a wide variety of applications. They consistently perform exceptional whether executing the precise needs of an electronic design lab or meeting the demands of continuous operation required on a production test line.
AEMC Instruments' range of hand-held digital multimeters are compact, simple-to-use, accurate and are designed and tested by electrical engineers offering superior knowledge in safety and time-saving features to help you confidently troubleshoot and solve problems.
AEMC® offers economically priced phase/motor rotation meters, line splitters, voltage and outlet testers employing both contact and non-contact measurement. Essential for every electrician's tool bag.
AEMC® offers a full line of quality hand-held environmental test instruments that are easy to use and produce accurate results. All our models are ergonomically designed, perform multiple tasks, are battery operated and provide a digital display with backlighting.
We know it's essential for you to have the ability to properly measure ground resistance to prevent costly downtime due to service interruptions caused by poor grounds. That's why we offer one of the largest selections of easy-to-use ground resistance testers.
Your safety is our concern. We know it's critical for you to have the ability to save lives by safely detecting high voltages. That's why we offer our non-contact High Voltage Detector model 275HVD. The Model 275HVD detects the presence of voltages from 80V up to 275kV without physical contact. The detector instrument can be used both indoors and outdoors.
With our accessories you succeed in easy mounting, installation and exact positioning of our sensor technology, RFID systems, cameras as well as signalling and display devices for high machine availability. Our large selection of high-quality accessories supports you in the optimal mounting of hardware in machines and systems. The wide Balluff product range offers the optimal equipment in various designs, for almost all applications.
We know it's fundamental for you to have the ability to precisely measure low and very low electrical resistance values to correctly diagnose problems in electrical wiring and determine the cause of a component or circuit failure. That's why we offer one of the largest selections of hand-held, and benchtop Micro-Ohmmeter models that are accurate, rugged and easy-to-use.
We know it's critical for you to monitor insulation resistance (IR) as part of your electrical quality control process to ensure the safety of lives and the integrity of electrical wiring insulation. That's why AEMC Installation Testers are all-in-one multi-functional, professional, rugged, and easy-to-use instruments that allow you to execute extensive testing required of electrical installations, systems and circuits.
Bandwidth, Input Channels, Sample Rate and Accuracy are all important factors when considering Oscilloscopes.You can be assured that AEMC's digital hand-held and benchtop Oscilloscopes (single, and isolated dual and four channel) are accurate, reliable and feature rich allowing for expanded capabilities, many years of use, and save time and money.
We know how critical it is for electricians and facility maintenance professional to troubleshoot and benchmark power quality issues over time. Our easy-to-use line of portable power quality analyzers, power and energy loggers, and meters.
We manufacture a unique line of comprehensive, easy to use, hand-held non-contacting tachometers for measuring rotational speed. Our microprocessor-based instruments incorporate photo electric reflecting circuitry to accurately measure rotational speed in RPMs, can measure accurately from up to 20″ away.
This easy-to-use infrared thermal camera takes all the mystery out of effective thermal imaging. It includes a touch screen display and audio dictation. Bluetooth communication supports acquisition of data from up to three peripheral devices such as clamp meters and DMMs.
AEMC®'s portable digital transformer ratiometers (DTR®) are designed with safety in mind for on-site testing of power transformers, VT/PTs, and current transformers CT turn ratios with easy setup. No calibration or balancing required.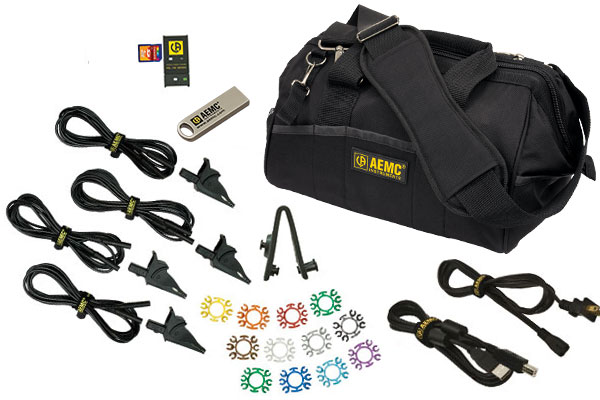 Data Acquisition / Communication
Industrial Enclosures / Coolers
Infrared / Gas cameras
(2)
Power Supplies / Batteries
(1)
Protection Relays / Controls
Transformers / Monitoring systems
(1)

Certified AEMC Distributors Since 1984
Chauvin Arnoux founded in 1893 and AEMC® Instruments (part of the Chauvin Arnoux® Group) founded in 1976 are industry leaders in current measurement probes, power quality and energy analyzers, ground resistance testers (including the new revolutionary tower testing system), and insulation resistance testers.
Our full product line also includes clamp-on meters, transformer ratiometers, harmonic power meters, data loggers, multimeters, micro-ohmmeters, environmental testers, oscilloscopes, cable testers, light meters, thermal imaging cameras, and numerous other electrical test instruments.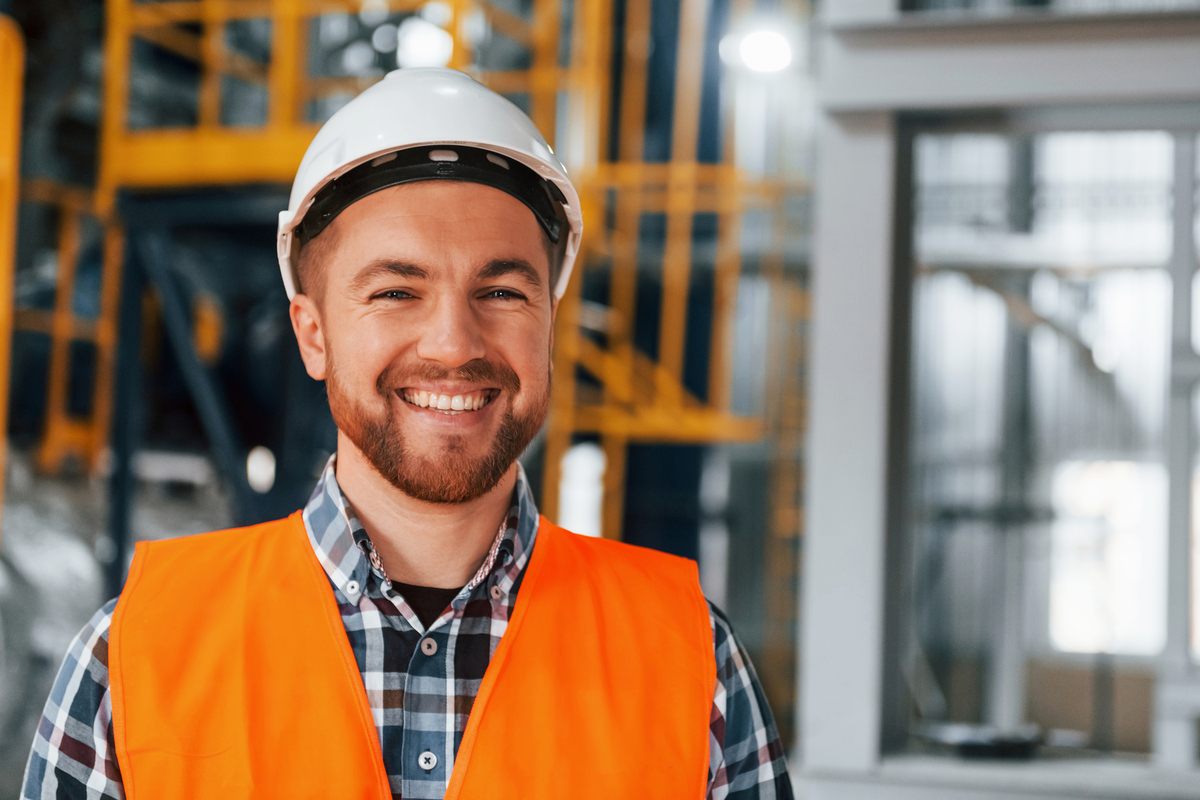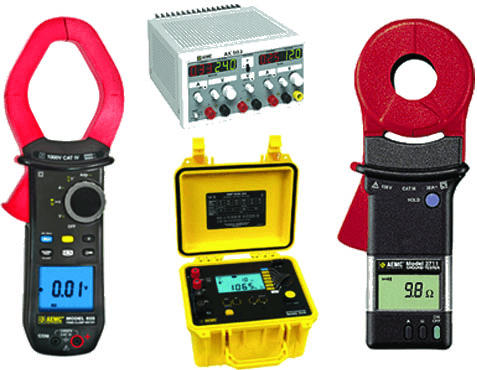 AEMC Instruments manufactures professional electrical test and measurement instruments for the industrial, commercial and utility marketplace. Our products are backed by over 125 years of experience in test and measurement instruments and encompass the latest international standards for quality and safety.
If you don't see the item you are looking for, or we are currently out of stock, please contact our Sales Department for current price and delivery at 800-527-6870 or sales@butlerandland.com