Shop Dwyer Hazardous Rated
Valve products that have ratings for use in hazardous locations. Includes both valves and transmitters.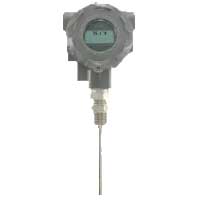 Temperature Transmitters for hazardous temperature measurement applications. Applications include explosive process environments, offshore HVAC monitoring, and dust and grain handling.
Dwyer pressure switches are explosion-proof, ATEX approved, weatherproof, compact and low cost. Applications include HVAC applications, process applications, all weather applications, and gas furnaces.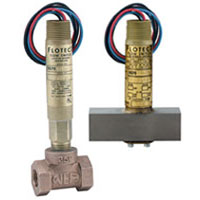 Dwyer's flow products included in this category are compact and explosion-proof. They monitor liquid, gas, and air flows. Some applications are control dampers according to flow, signals alarm, shuts down burner, and protects pumps, motors, and other equipment against low or no flow.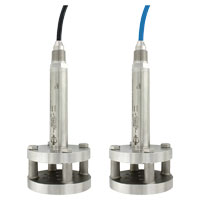 Level products are for use in hazardous applications. The applications include water and wastewater, food and beverage, chemical processing, level control, and valve control. Some models are submersible.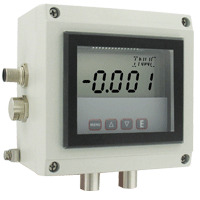 This category has a pressure transmitter that is a microprocessor-based high performance transmitter. Applications include water and wastewater, food and beverage, chemical and petrochemical, oil and gas. HART Communication.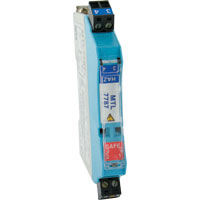 Intrinsically safe barriers for hazardous locations are found amongst our Process Control instruments, along with hazardous rated solid state relays, hermetically sealed ice cube relays and intrinsically safe isolators.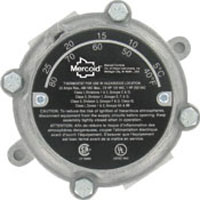 Temperature Switches are sensors with an electrical contact output at a specific temperature. Our Series 862E provides an explosion-proof, heavy-duty thermostat for hazardous-location temperature control.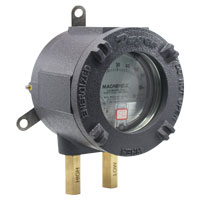 Pressure gages can indicate positive, negative or differential pressures and are accurate within 2%. They can also be purchased with a flame-proof ATEX enclosure.
Learn More About Dwyer Hazard Rated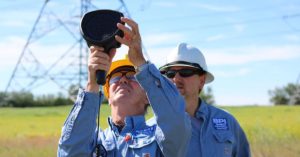 The FLIR Si124: Keeping the Lights On and Preventing Failures Application Story From FLIR Shop FLIR SPI Inspections relies on their vast field experience and
Read More »