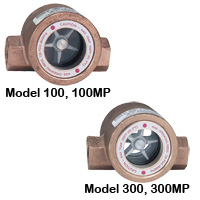 Sight Flow Indicators are local visual indicators of flow rate. Viewing windows at economical prices that are easily replaceable and serviceable.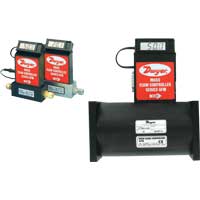 Mass Flowmeters & Controllers
This category contains sensors that indicate flow rate for low flow systems. The mass flowmeters monitor flow, pressure, and temperature. Some products are programmable.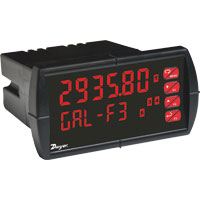 Flow Indicators / Controllers
This category contains remote flow indicators and controllers for use with flow transmitters. Dwyer meters and totalizers display flow rate. The weatherproof, UV resistant, large, dual line display allows for more information, making it easier to read and simpler to program.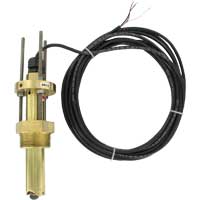 Flow Transmitter are sensors with an electrical transmission output for remote indication of flow rate. The different transmitters are Ultrasonic, Paddlewheel: in-line, adjustable and fixed, electromagnetic: adjustable, in-line and fixed, and turbine: in-line. Accessories and Fittings for these flow transmitters are also in this category.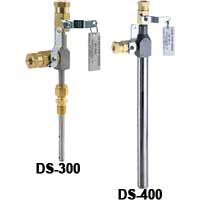 This category contains Flow Sensors that measure flow rates. The options are In-Line or Turbine. The In-Line turbines are designed to be inserted in a pipeline through compression fitting. The turbine flow sensors are designed for any pump, pressure or gravity feed system.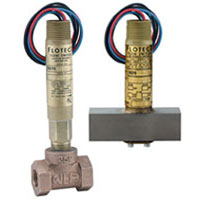 Flow Switch Sensors with an electrical contact output at a specific flow rate have different types of switches, which are paddle, thermal, piezo, and shuttle/piston.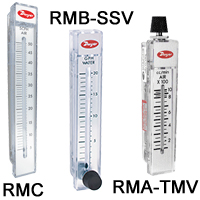 Flowmeters indicate flow rate. The different sensors include dial, in-line, ultrasonic, orifice plate, totalizing meters, variable area, venturi, or with switch output. The different designs of the flowmeters have a variety of applications.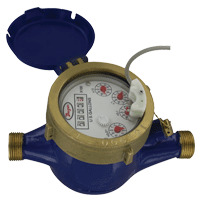 Water Meters are sensors that indicate flow totalization of water. Available are local and remote inidication models. Dwyer's multi-jet models are economical and dry dials. Each meter applies to different applications. Dwyer water meters are designed for long service life and maintenance-free operation, even under harsh conditions.
Learn More About Dwyer Flow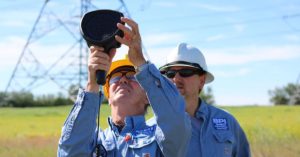 The FLIR Si124: Keeping the Lights On and Preventing Failures Application Story From FLIR Shop FLIR SPI Inspections relies on their vast field experience and
Read More »