ASCO
Solenoid
VALVES Distributor
Shop ASCO Solenoid Valves
Solenoid General Service Valves
General Service Valves: Valves for essential industrial and commercial applications that can be configured for any specialized function. Valves with global application and reputation.
Pilot Valves: Low power consumption solenoid valves that control the flow of fluids into an actuating device.
Solenoid Combustion Products
Combustion Products: Valves and controllers for high-flow applications where safety comes first, and reliability is the gold standard. Performance and safety you can depend on anywhere.
Dust Collector Products: Emerson's ASCO dust collector tanks, dust pulse valves, and dust collector controllers are essential components of quality, cost-effective dust control applications. Providing superior products and expertise for the dust collector industry.
Solenoid Explosion Proof Valves
Explosion Proof Valves: Solenoid valves approved and certified to function in the most hazardous environments
Solenoid Proportional Valves
Proportional Valves: Proportional valves control the flow of neutral fluids and are commonly used in many industrial and medical applications. 
Solenoid Hot Water/Steam Valves
Hot Water/Steam Valves: Valves with coils built to withstand high temperatures in many applications without overheating or premature burnout.
Solenoid Miniature Solenoid Valves
Miniature Solenoid Valves
Miniature Solenoid Valves & Solutions: Emerson's miniature solenoid valve technology, precision fluid control and microfluidic solutions ensure high-quality and reliability for medical device manufacturers and OEMs. Precise Fluid Control with Miniature Solenoid Valves.
Solenoid Specialty Valves
Specialty Valves: Customizable valves designed to meet specific operating conditions, environments and engineering requirements.
Solenoid Cryogenic Service Valves
Cryogenic Service Valves: Valves for moisture and hydrocarbon-free cryogenic fluid control of liquid nitrogen, liquid argon and liquid oxygen.
Solenoid SIS/Safety Valves & Systems
SIS/Safety Valves & Systems
Solenoid valves and assemblies for safety instrumented systems (SIS) or critical applications.
Solenoid Navy & Marine Valves
Navy & Marine Valves: Valves that meet global standards for naval and marine applications including Grade A, Type 1 Hi-Shock requirements.
Nuclear Valves: Solenoid valves for nuclear-qualified products that meet the extremely rigorous demands of the industry.

Certified ASCO Valve Distributors Since 1975
ASCO, the world's leading manufacturer of Solenoid Valves, Spool Valves, Pneumatic Valves, Gas Valves, Filter/Regulator Lubricators, and Emergency Transfer Switches.
ASCO's broad offerings in fluid control solutions integrate with hundreds of process, industrial, analytical and medical applications. With a catalog of over 50,000 precisely engineered valves, we help our customers maintain operations and drive essential digital transformations, and support them with fast shipment and quality service. If it's not in our catalog, we will build the specialized product you need to complete your application.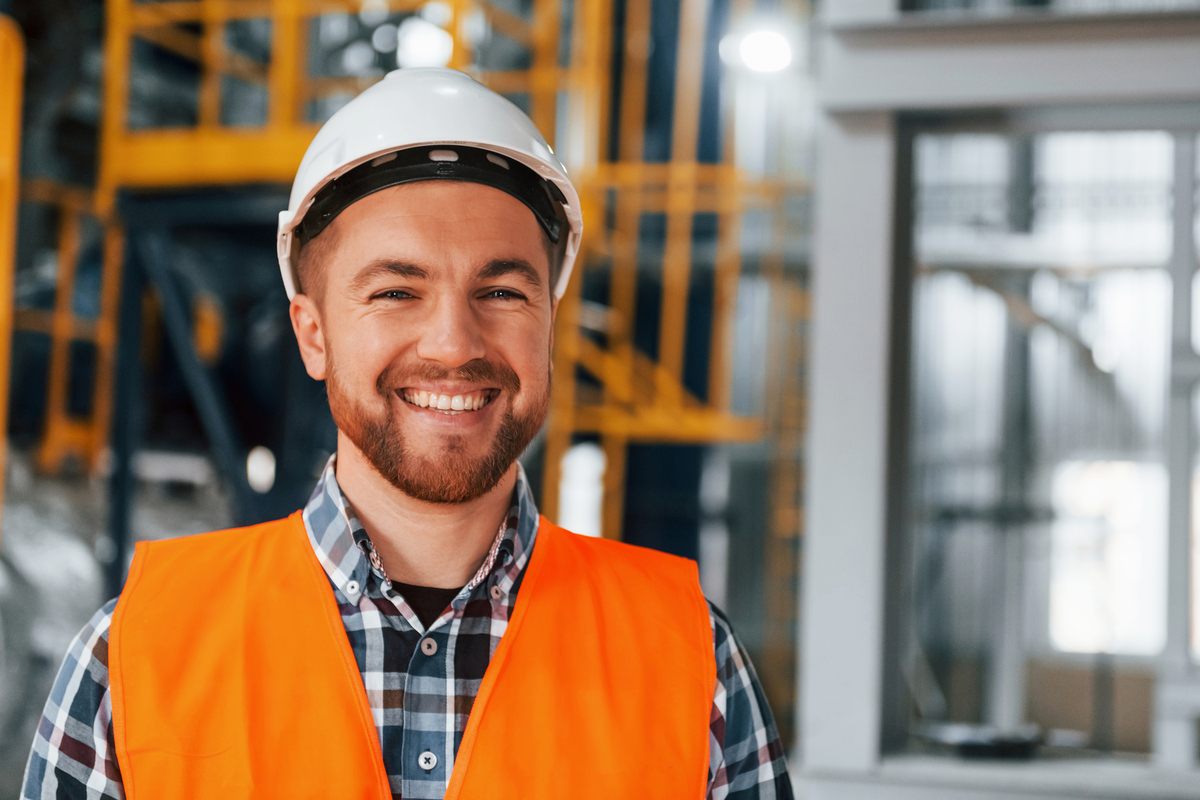 ASCO Solenoid Valve Applications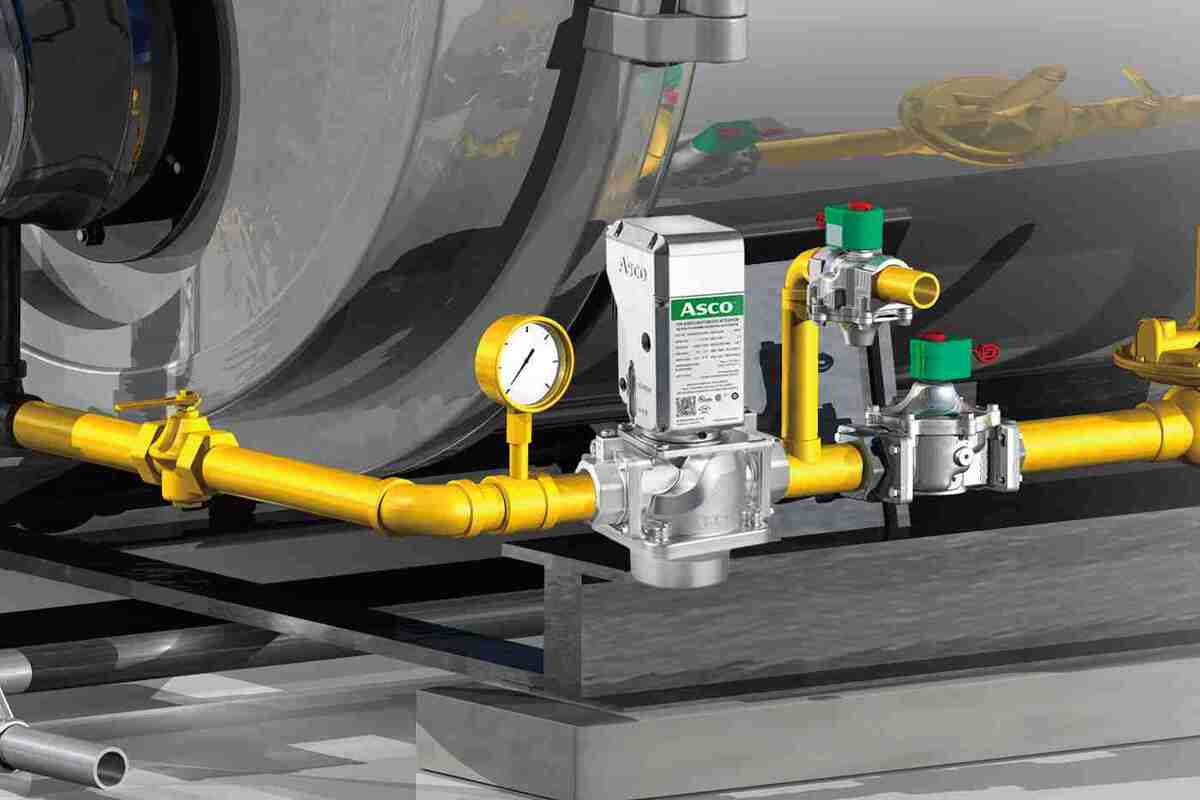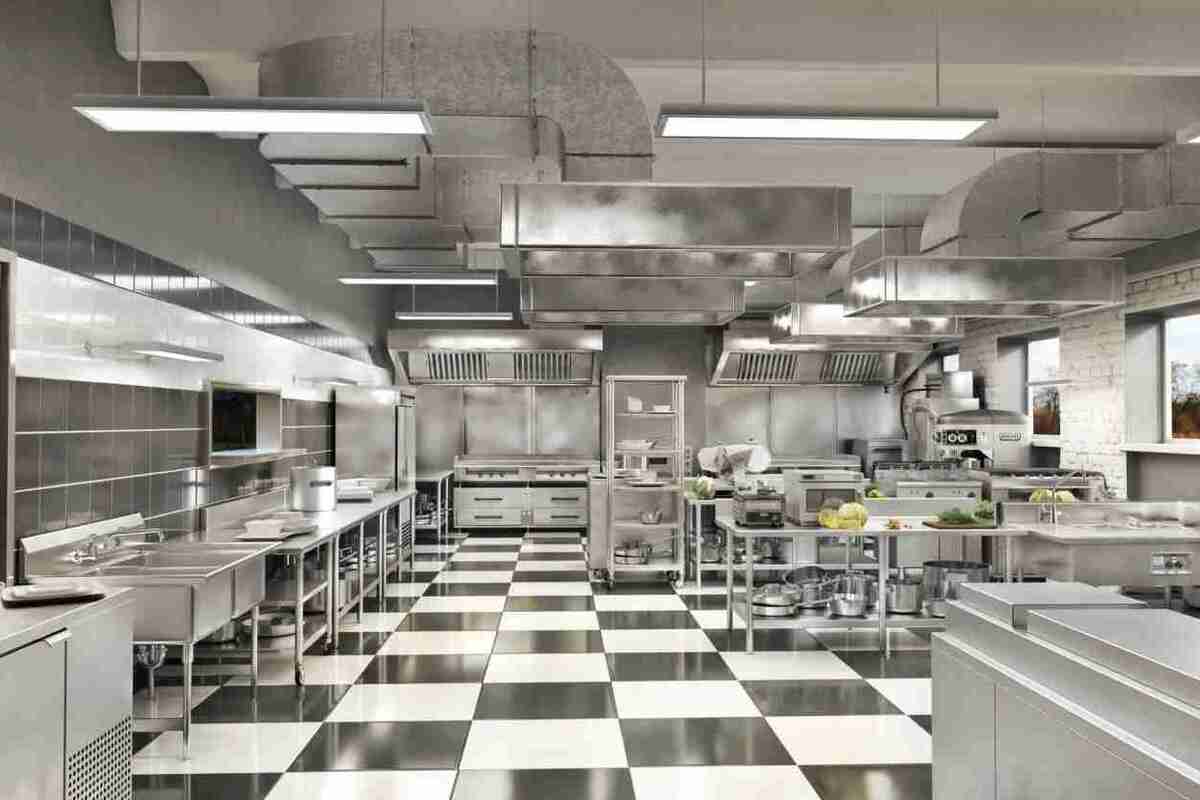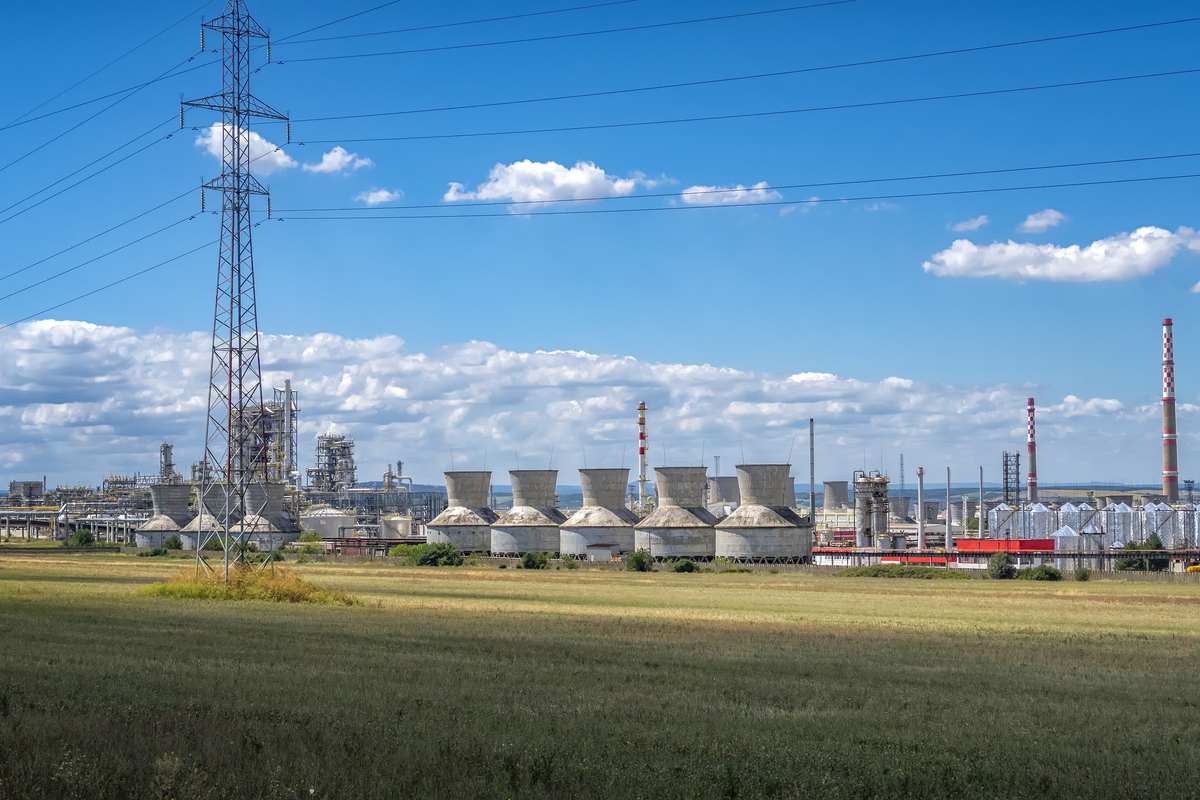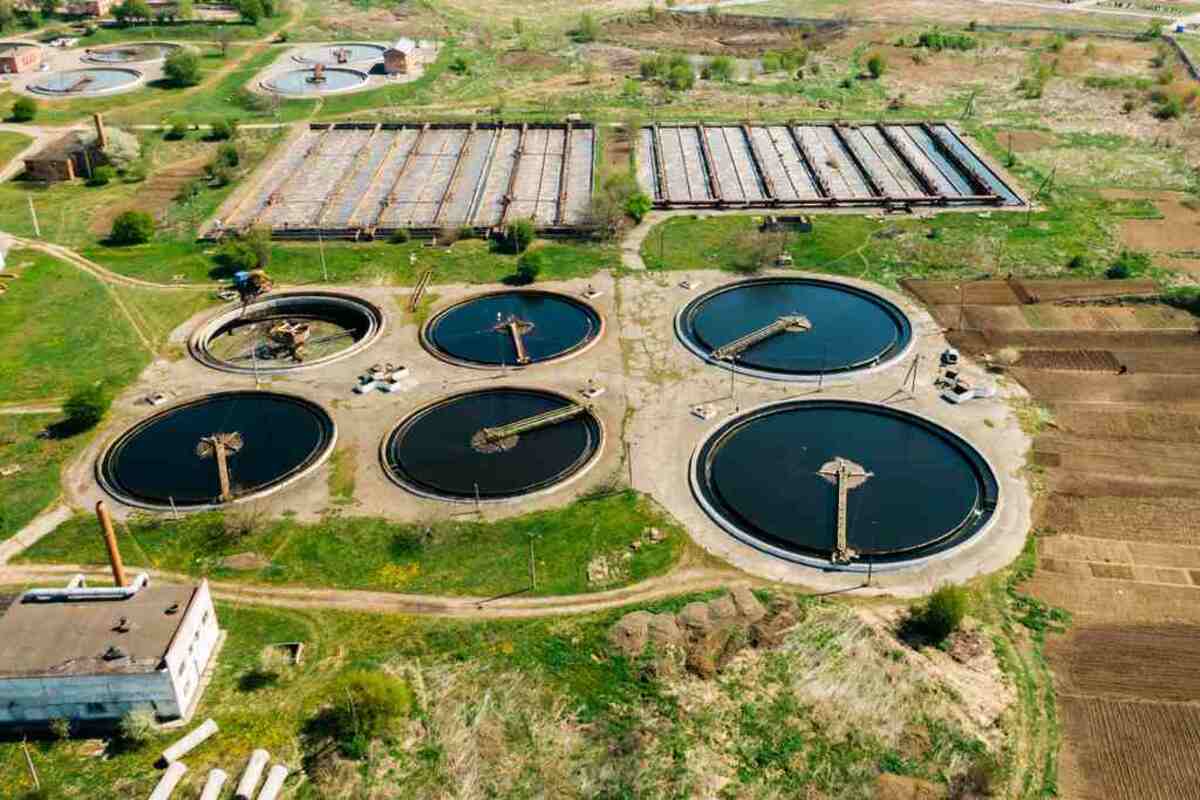 Combustion Solutions
Technology designed to modernize combustion application. Our low-powered solenoids ensure safety, efficiency and regulation compliance.
Commercial Kitchen
Improved Efficiency for Commercial Kitchens. Our fluid automation valves outfit equipment for safe control of steam, water and gas applications.
Refining
Operate safely, dependably, and continually. Emerson delivers reliable valve actuation solutions for critical points in refining. Certified Valve Technology for Hazardous Operations.
Water Treatment
Emerson's ASCO offers water treatment plants safe and complete platform solutions including solenoid valves for potable water and wastewater treatment. Total Fluid Control for Water Treatment.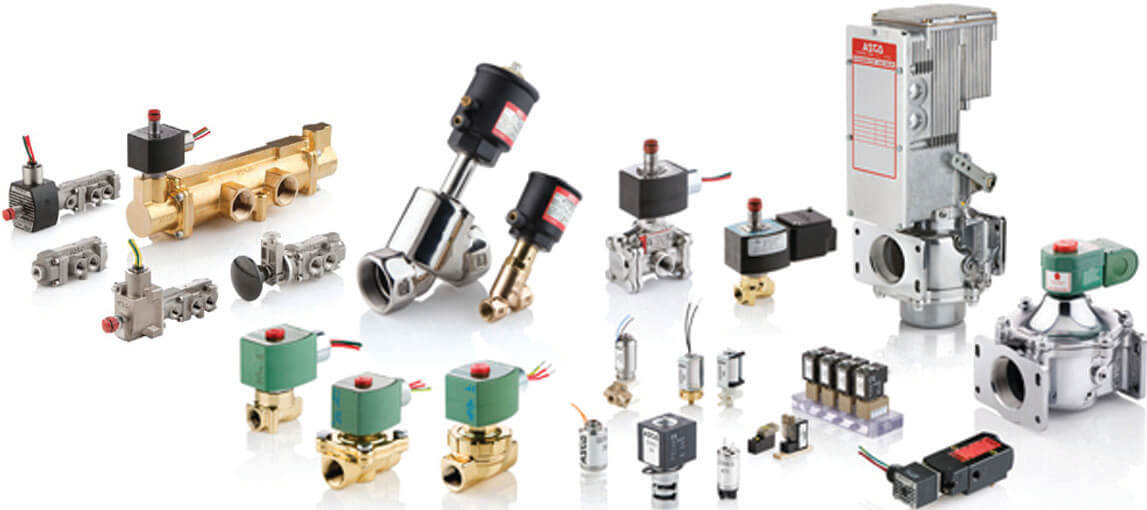 As a global innovator, Emerson has a deep legacy of solving the most complex challenges facing modern life. We combine advanced technologies, industry-leading expertise and an insatiable curiosity about the world around us to create sustainable solutions for the essential customers we serve.
If you don't see the item you are looking for, or we are currently out of stock, please contact our Sales Department for current price and delivery at 800-527-6870 or sales@butlerandland.com
Learn More About ASCO Solenoid Valves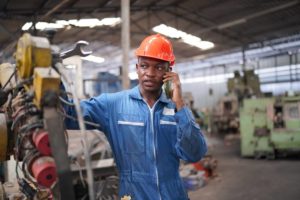 Understanding The New Lead-Free Water System Regulations & Choosing Valves To Comply By Rob Lindquist, P.E. Product Marketing Manager, ASCOAnne-Sophie Kedad-Chambareau Director of Marketing, Process,