Shop ASCO Combustion Valves and Controllers
Solenoid Shutoff Valves: Compatible with many pressure ratings, with long service life, low internal leakage and wide variety of applications.
Motorized Valves: General purpose valves with high pressure ratings, available with watertight and explosion-proof enclosures.
Pilot Shutoff Valves: Used with main safety shutoff valves in many large combustion systems, with many flow and size options.
Solenoid Vent Valves: Vent-line valves which control emission fuels for any combustion operation.
Specialty Combustion Products
Specialty Combustion Products
Specialty Combustion Products: Angle-body piston valves, actuators, fittings and FRLs that enable rugged, high-flow combustion applications.

Certified ASCO Valve Distributors Since 1975
ASCO, the world's leading manufacturer of Solenoid Valves, Spool Valves, Pneumatic Valves, Gas Valves, Filter/Regulator Lubricators, and Emergency Transfer Switches.
ASCO's broad offerings in fluid control solutions integrate with hundreds of process, industrial, analytical and medical applications. With a catalog of over 50,000 precisely engineered valves, we help our customers maintain operations and drive essential digital transformations, and support them with fast shipment and quality service. If it's not in our catalog, we will build the specialized product you need to complete your application.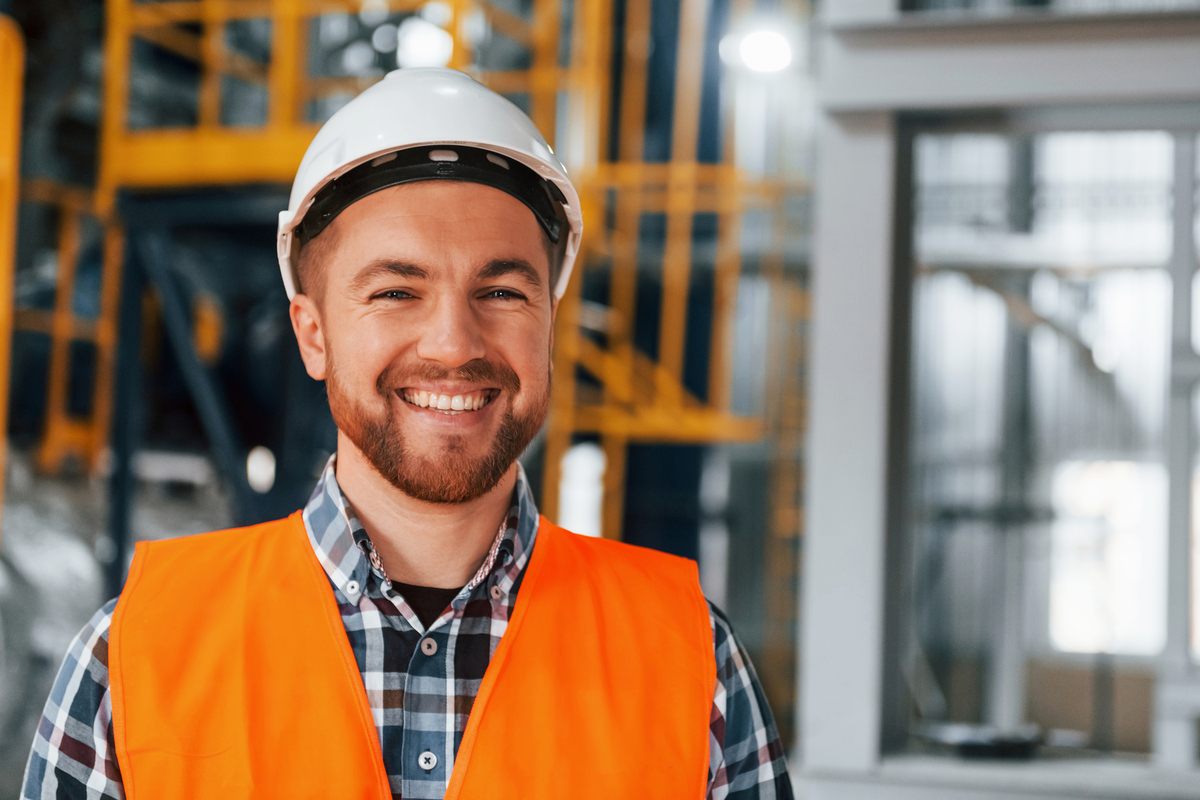 ASCO Combustion Valve and Controller Applications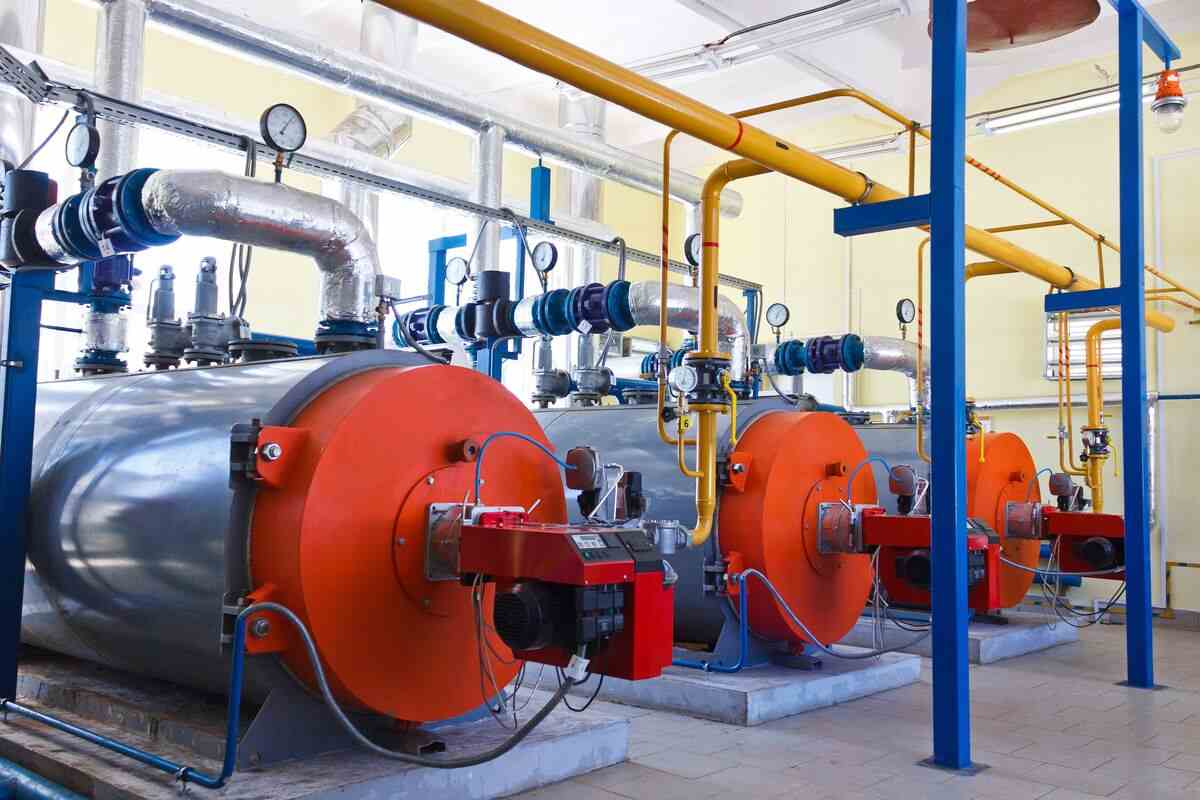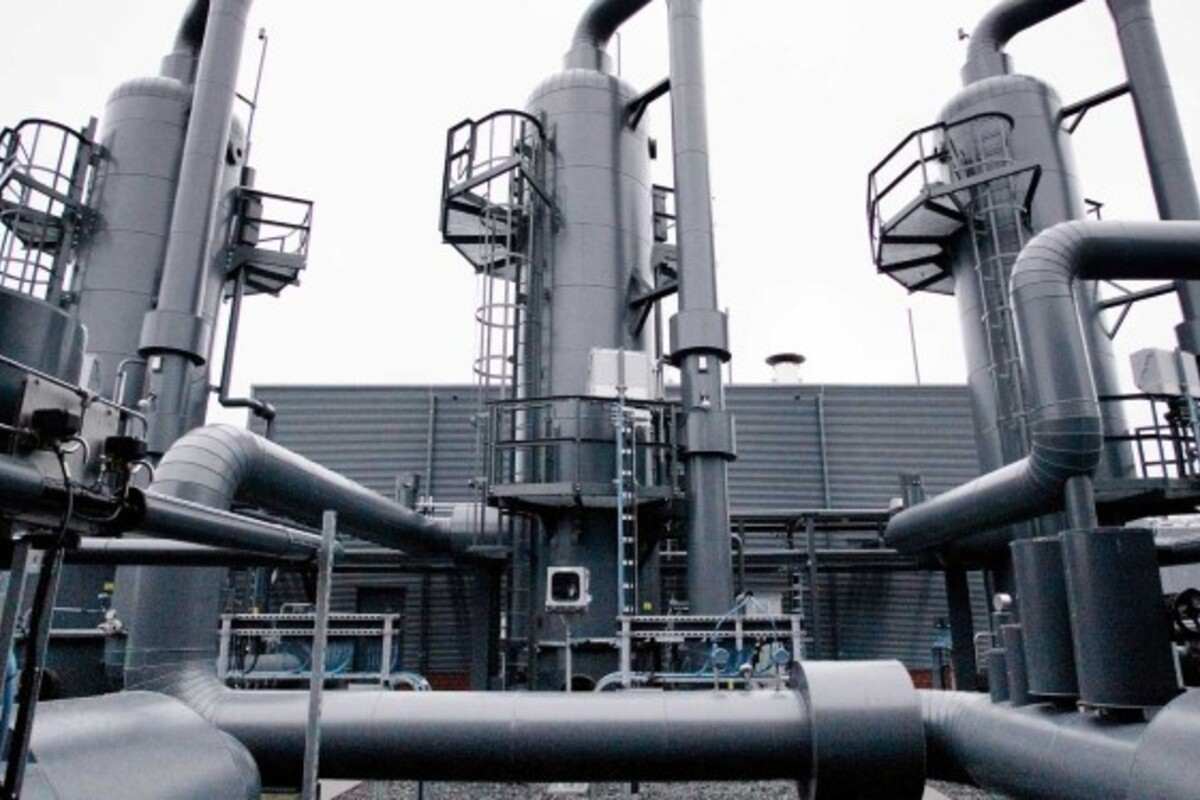 Fire Suppression
Improve system reliability along with rigorous quality standards to ensure systems operate correctly after a long period of inactivity. Customizable Valves for Fire Suppression Systems.
Combustion Solutions
Proven automation solutions and local expertise to help you overcome the toughest challenges in critical industries. Technology designed to modernize combustion application.
Boilers & Combustion Processes
Fully leveraging instrumentation, control, and automation technology supports achieving optimal steam production and combustion process operation. Address Process Issues, Field Devices, and Controls Simultaneously.
Gas Transmission & Storage
Respond to changing customer demands and improve profitability by safely and efficiently moving product. Move and Handle Products with Faster Order to Cash.
Learn More About ASCO Combustion Valves and Controllers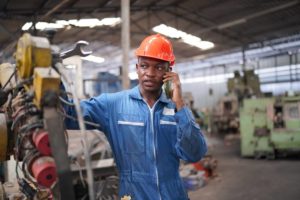 Understanding The New Lead-Free Water System Regulations & Choosing Valves To Comply By Rob Lindquist, P.E. Product Marketing Manager, ASCOAnne-Sophie Kedad-Chambareau Director of Marketing, Process,