ASCO
Smart Solutions &
Technologies
Shop ASCO Smart Solutions & Technology Products
Electronically Enhanced Valves
Electronically Enhanced Valves
Electronically Enhanced Valves: Solenoid valves that reduce customer complexity and provide voltage range capabilities to meet demanding applications.
Smart Pneumatics Monitor: Monitor the condition & energy efficiency of your pneumatics system without the need to involve the machine's control system.
Smart Pneumatics Analyzer
Smart Pneumatics Analyzer
Smart Pneumatics Analyzer: An edge computing 'starter kit' that can launch IIoT capability and provides overall insights.
ASCO Smart Solutions & Technology Applications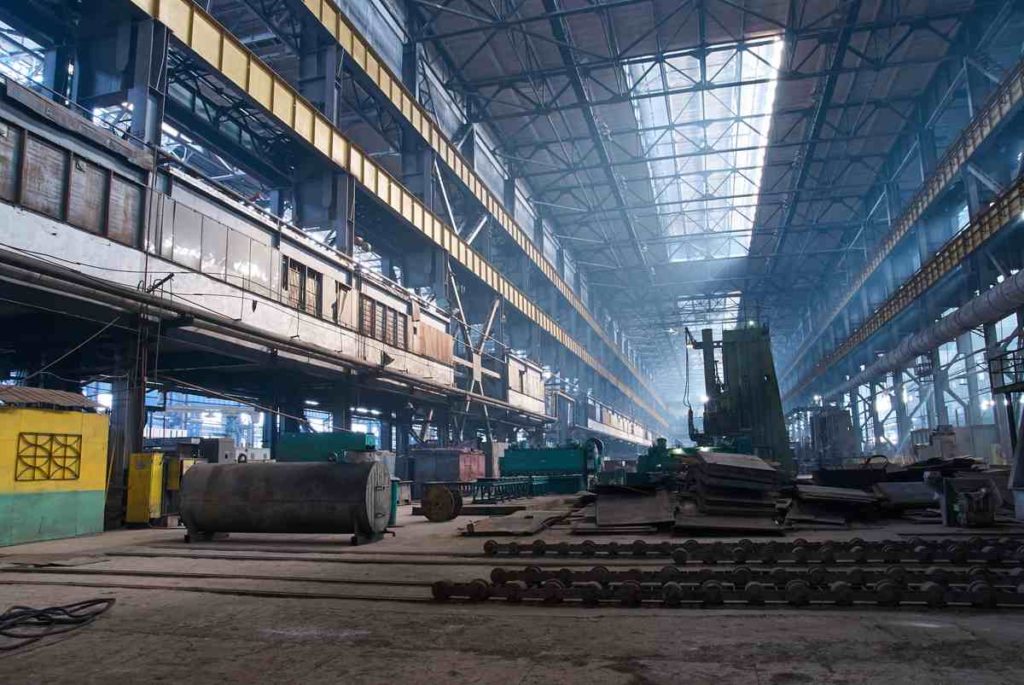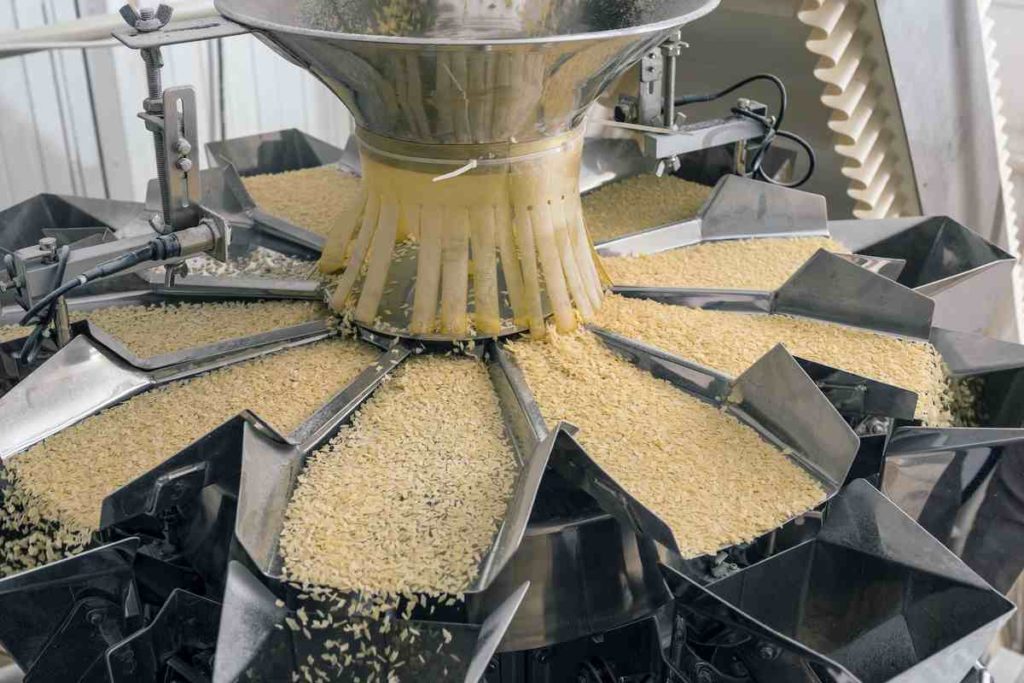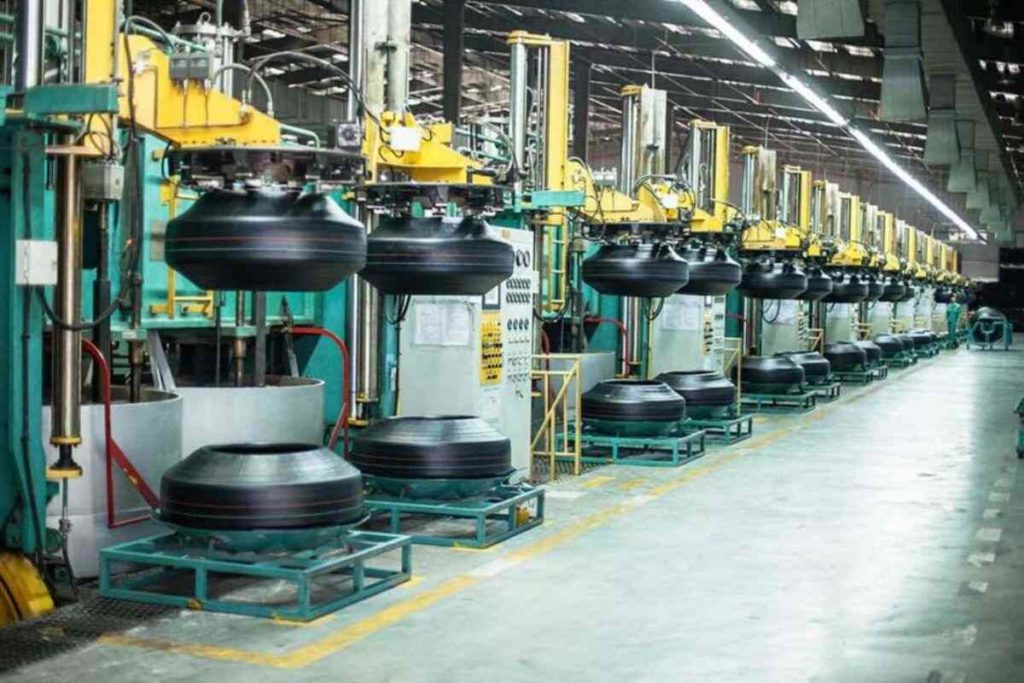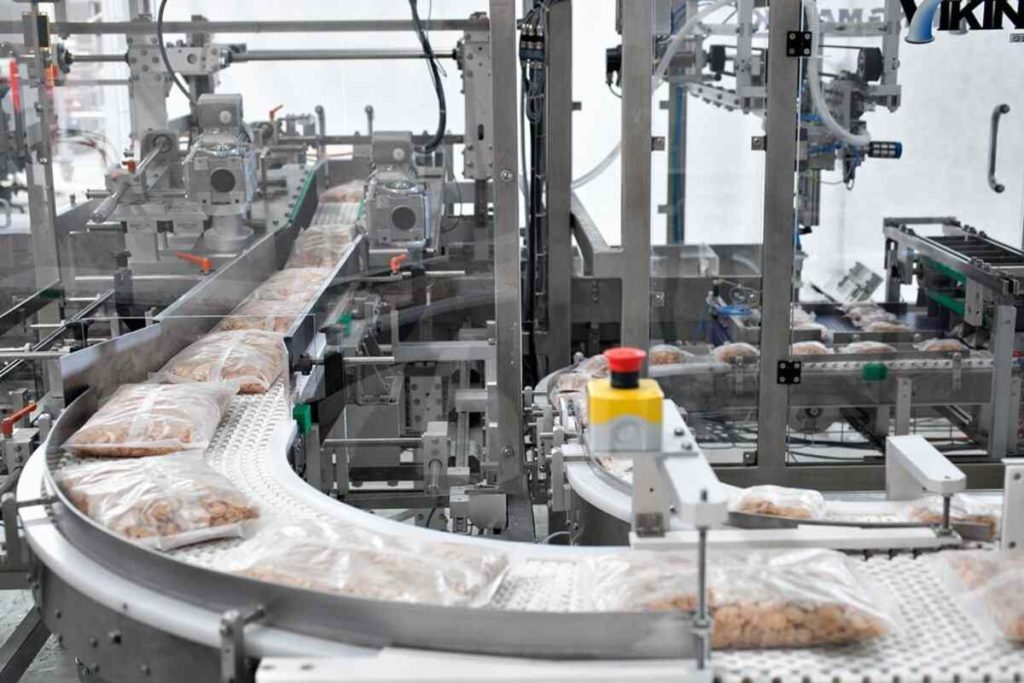 Factory Automation Solutions
Factory automation products, software and solutions that bring innovation, enhanced capabilities and improved performance to automated factory applications. Optimize Performance with Factory Automation Products and Expertise.
Food and Beverage
Rising above market challenges of the food and beverage industry requires innovative solutions to increase productivity and reliability while ensuring quality and sustainability. Stay Competitive While Meeting Changing Market Demands.
Tire Manufacturing Equipment & Solutions
Emerson's industrial tire manufacturing solutions and equipment boost throughput, cut downtime and ensure quality throughout the tire-making process. Innovative Solutions Designed for Streamlined Tire Manufacturing.
Packaging
Deliver more precisely, operate more efficiently, and consume less energy while safely moving your packaging from the design table to consumers. Improve the Speed, Accuracy and Efficiency of Your Packaging Lines.

ASCO, the world's leading manufacturer of Solenoid Valves, Spool Valves, Pneumatic Valves, Gas Valves, Filter/Regulator Lubricators, and Emergency Transfer Switches.
ASCO's broad offerings in fluid control solutions integrate with hundreds of process, industrial, analytical and medical applications. With a catalog of over 50,000 precisely engineered valves, we help our customers maintain operations and drive essential digital transformations, and support them with fast shipment and quality service. If it's not in our catalog, we will build the specialized product you need to complete your application.
Learn More About ASCO Angle Seat, Pinch & Diaphragm Valves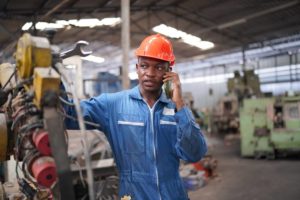 Understanding The New Lead-Free Water System Regulations & Choosing Valves To Comply By Rob Lindquist, P.E. Product Marketing Manager, ASCOAnne-Sophie Kedad-Chambareau Director of Marketing, Process,