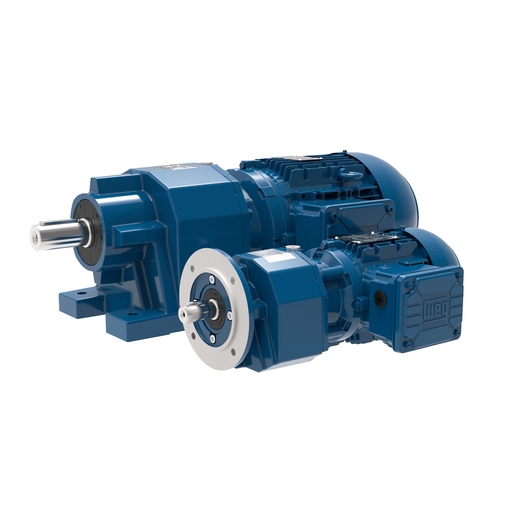 Gearboxes and Geared Motors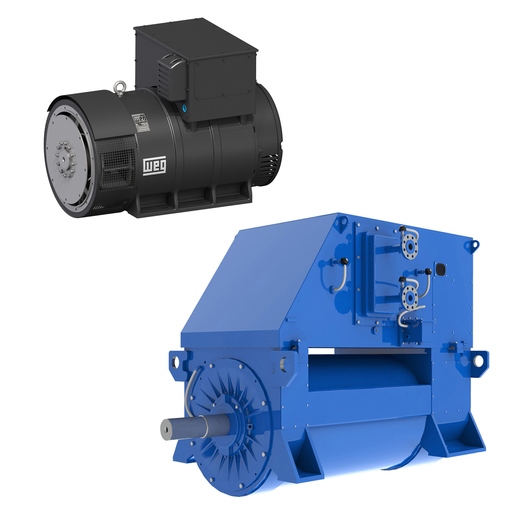 Generation, Transmission and Distribution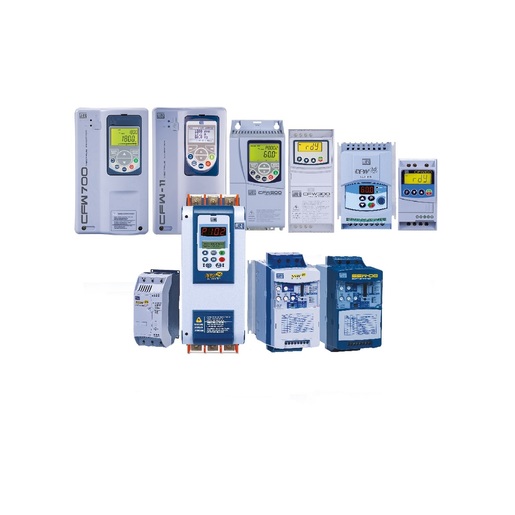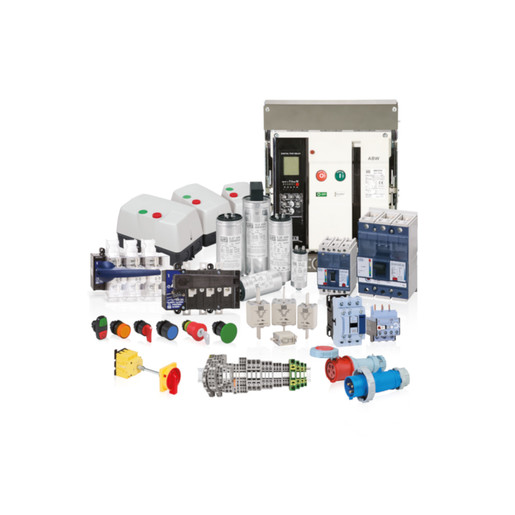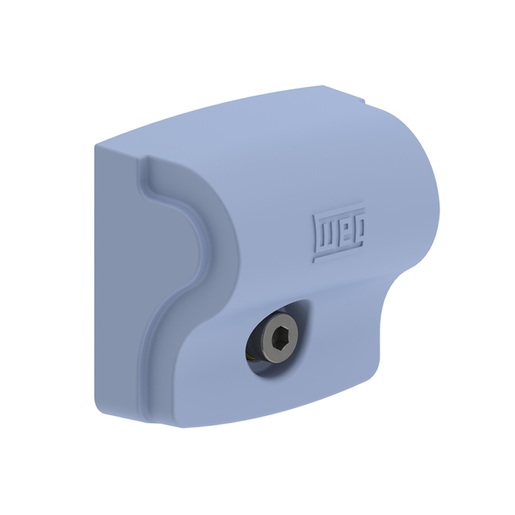 Connectivity and Monitoring Devices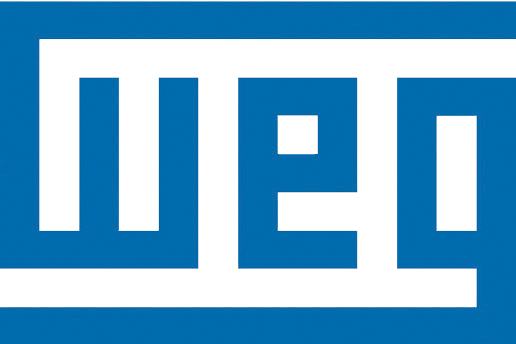 Certified WEG Distributors Since 1984
WEG is committed to creating quality products and efficient solutions. To achieve this there is continuous investment in innovation and team work. Helping people reach their goals by living the values of the company is a passion shared by everyone at WEG.
Founded in 1961, WEG has grown into a global solutions provider of industrial electrical technologies. WEG is one of the largest electric motor manufacturers in the world producing more than 21 million units annually.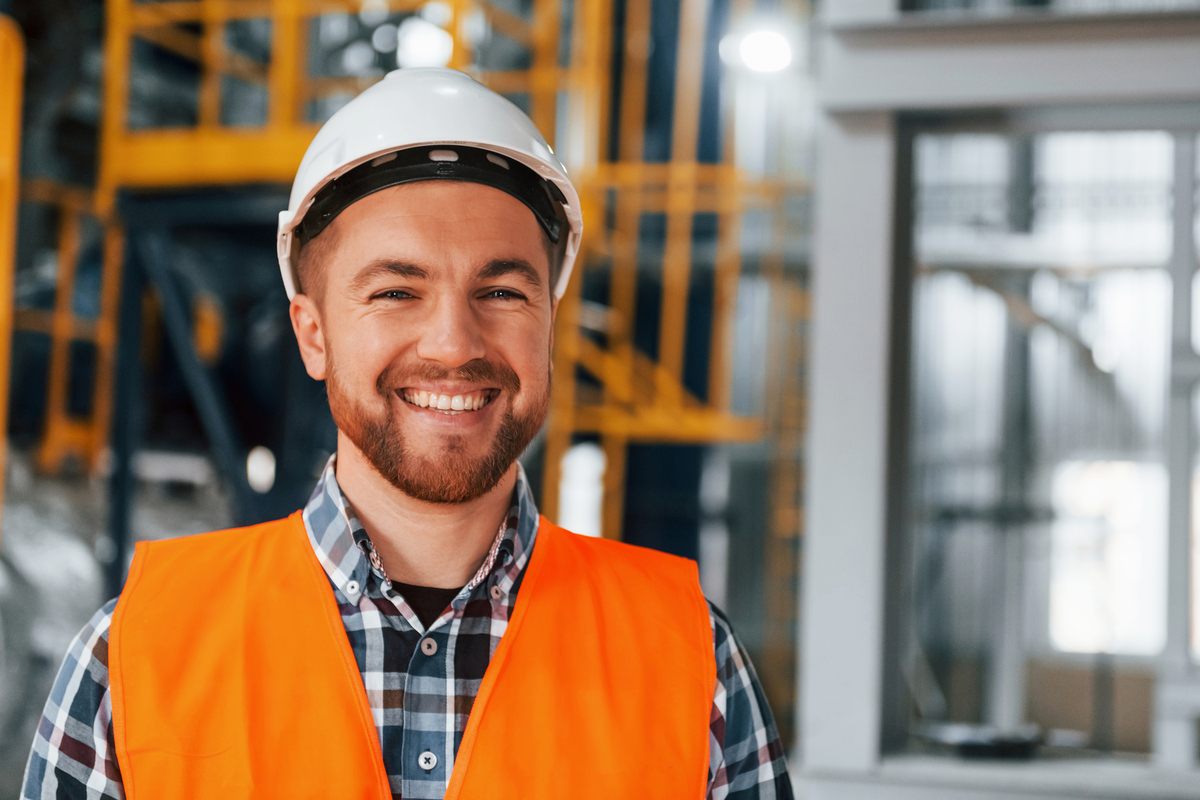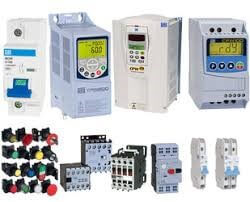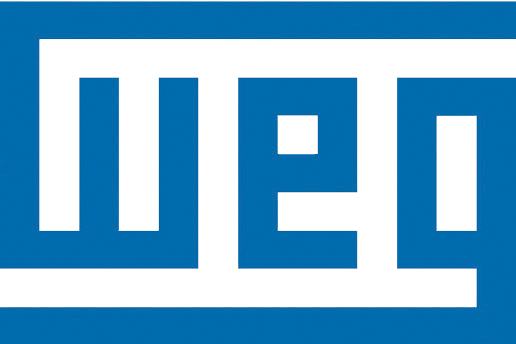 From contactors to circuit breakers, including capacitors, terminal blocks, motors and VFD's, starters and a complete line of push buttons and pilot lights, WEG has a broad portfolio of Controls designed to address the most diverse industry requirements.
If you don't see the item you are looking for, or we are currently out of stock, please contact our Sales Department for current price and delivery at 800-527-6870 or sales@butlerandland.com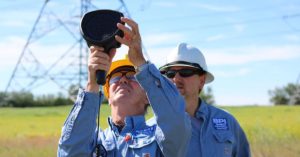 The FLIR Si124: Keeping the Lights On and Preventing Failures Application Story From FLIR Shop FLIR SPI Inspections relies on their vast field experience and
Read More »
Most frequent questions and answers about WEG
WEG is a Brazilian company, operating worldwide in the electric engineering, power and automation technology areas.
In April 1961 the idea of creating a company to make electric motors is conceived. On September 16, Werner Ricardo Voigt, Eggon João da Silva and Geraldo Werninghaus founded WEG.
WEG Electric Corp., located in Duluth, Georgia, was incorporated in September 1991 to service the U.S. Market. However, WEG has been selling in the United States since 1977. WEG Group has manufacturing facilities in USA, Mexico, Brazil, Argentina, Colombia, India, China, Portugal, South Africa, Austria and Germany.