Kobold Instrument Distributor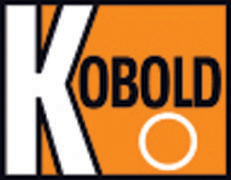 Certified Kobold Distributors Since 2005
KOBOLD Messring GmbH, a world-leading instrumentation engineering business, was founded in Germany in 1980 by Klaus J. Kobold. His engineering expertise quickly established the company in the global marketplace with patented technology, high quality products and superior service. The KOBOLD brand name soon became synonymous with superior quality and technological advancement in sensor and control instrumentation.
In the following years, independent KOBOLD companies were established in numerous countries worldwide, including KOBOLD Instruments Inc. in the United States in 1989.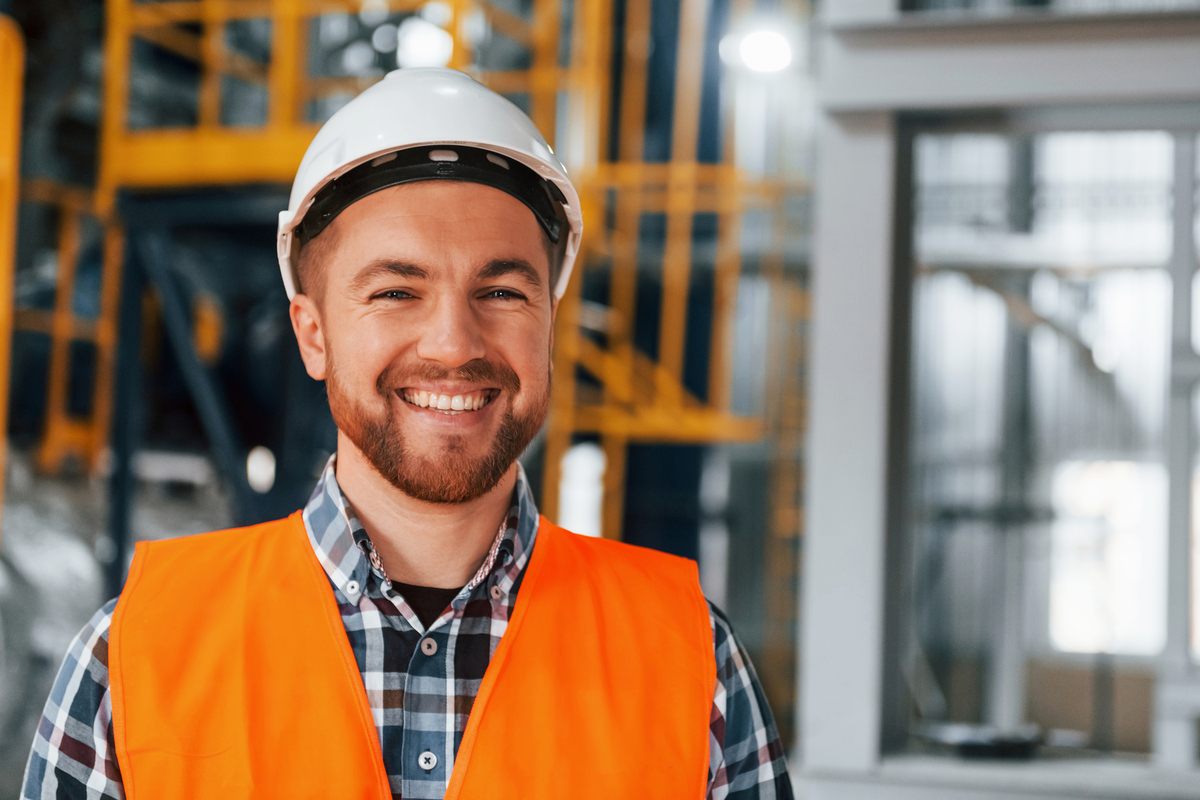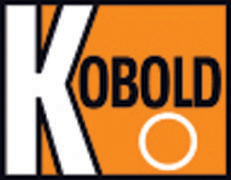 KOBOLD develops, manufactures and sells instruments for monitoring, measuring and regulating flow, pressure, level and temperature, offering one of the broadest lines of sensors, switches and transmitters in the industry. These instruments are used in countless OEM and industrial applications. Companies of all types use KOBOLD sensors and controls to measure or control flow, pressure, level and temperature. The process medium may be a liquid, such as water, oil or acid, or a gas, such as air, nitrogen or helium.
If you don't see the item you are looking for, or we are currently out of stock, please contact our Sales Department for current price and delivery at 800-527-6870 or sales@butlerandland.com
Related Articles To Kobold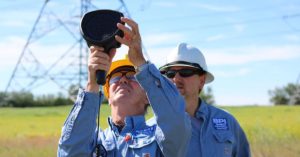 The FLIR Si124: Keeping the Lights On and Preventing Failures Application Story From FLIR Shop FLIR SPI Inspections relies on their vast field experience and
Read More »