Banner
Engineering Distributor

Certified Banner Distributors Since 1984
Banner's sensors, LED lights and indicators, wireless and safety products are used by companies large and small, from industry leaders in the Fortune 500 to innovators just entering the market. Companies around the world use Banner's award-winning products and solutions to increase efficiency, reduce costs, safeguard equipment, and protect personnel.
Banner Engineering Corporation will produce products and perform services that meet or exceed the expectations of our customers through the total involvement of our people and our commitment to continuous improvement in everything we do.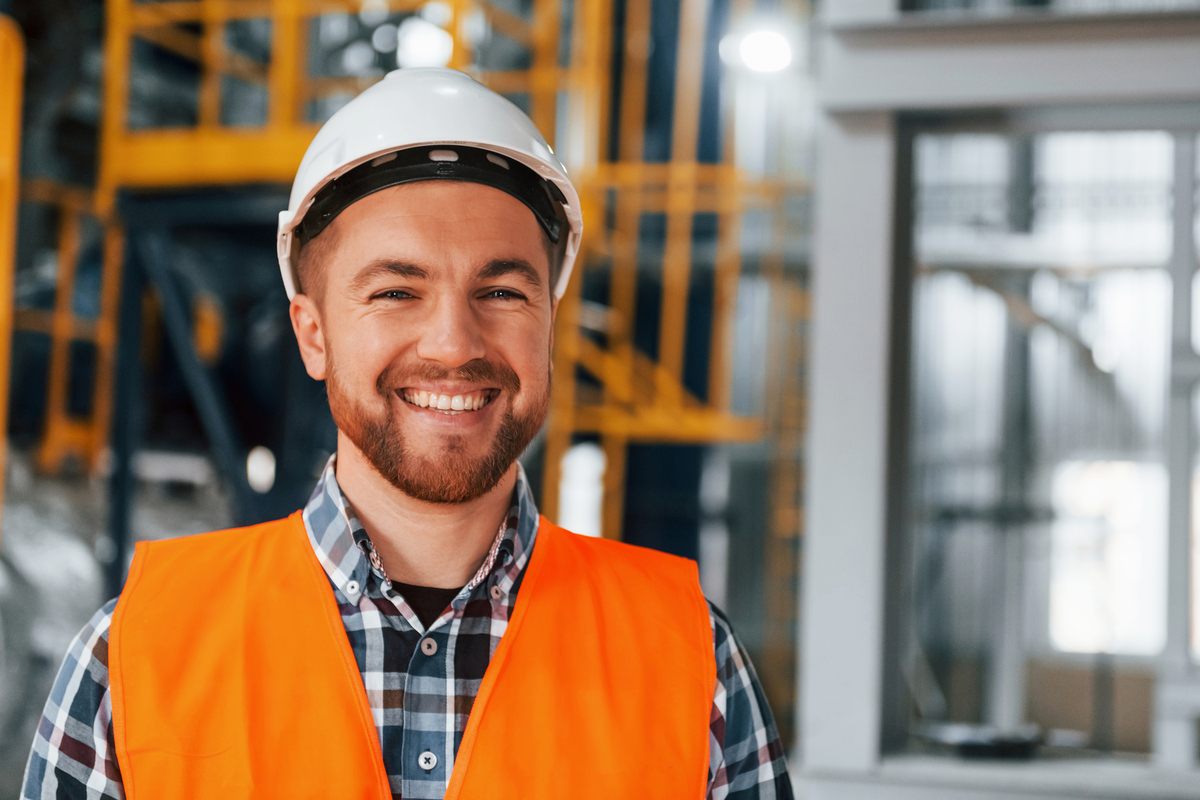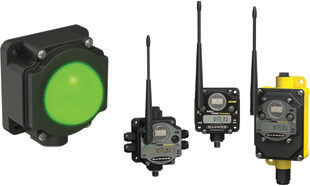 Banner Engineering is Manufacturer of Wireless Communications Products, Wireless Sensor Networks, Indicator Lights and LED Tower and Stack Lights. Every 3.5 seconds, a Banner sensor is installed somewhere in the world. Banner solves problems for most of the manufacturing companies in the Fortune 500, as well as the startups changing industry with leading-edge production. Banner technology supports manufacturing of the cars you drive, the food you eat, the medicine you take, and virtually every product in your daily life. Whatever the industry, Banner offers solutions to automate production, improve efficiency, and manufacture to the highest standard of quality.
If you don't see the item you are looking for, or we are currently out of stock, please contact our Sales Department for current price and delivery at 800-527-6870 or sales@butlerandland.com
Related Articles To Banner Engineering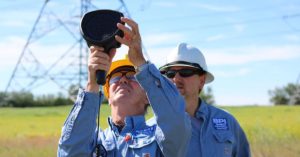 The FLIR Si124: Keeping the Lights On and Preventing Failures Application Story From FLIR Shop FLIR SPI Inspections relies on their vast field experience and
Read More »
Most frequent questions and answers about Banner
With over 30,000 products, Banner is a leading source for your manufacturing needs. Banner offers award-winning sensors, wireless solutions, vision sensors and lighting, machine safety, indicator lights, and LED lighting. There field sales engineers are the most highly trained and experienced professionals in the industry.
Banner Engineering Corp. has 600 total employees across all of its locations and generates $175.13 million in sales (USD).