Fuji Electric Distributor
Shop Fuji Electric Products

Certified Fuji Electric Distributors Since 2005
Fuji Electric Co., Ltd., operating under the brand name FE, is a Japanese electrical equipment company, manufacturing pressure transmitters, flowmeters, gas analyzers, controllers, inverters, pumps, generators, ICs, motors, and power equipment.
Fuji Electric contributes to the resolution of energy management problems, through pursuit of technological innovation in electric and thermal energy.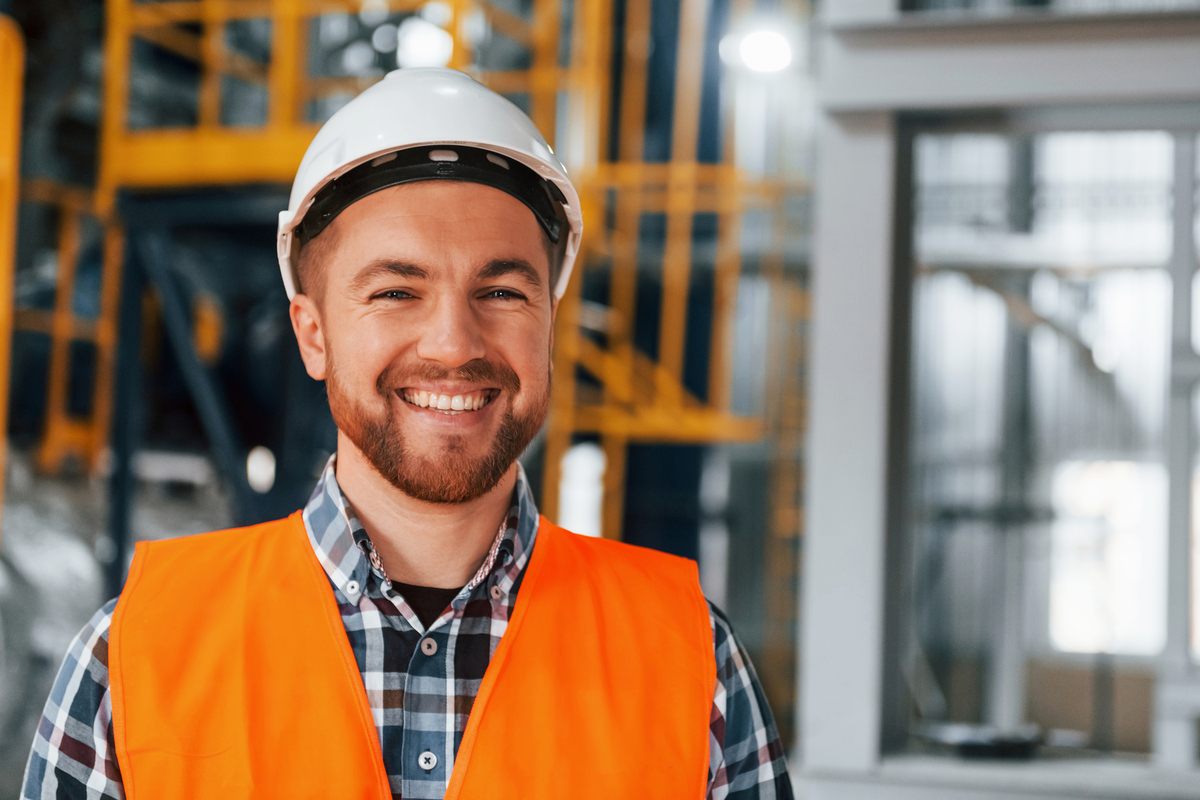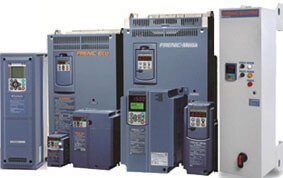 Fuji Electric delivers high-performance inverters that offer automatically controlled motor operations and operating speeds for a wide variety of drive applications. This precision control allows our drives to operate at an optimal speed throughout your application, reducing overall power and energy consumption to minimize operating costs.
If you don't see the item you are looking for, or we are currently out of stock, please contact our Sales Department for current price and delivery at 800-527-6870 or sales@butlerandland.com
Related Articles To Fuji Electric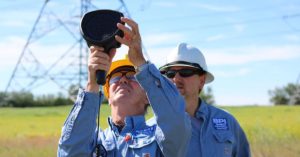 The FLIR Si124: Keeping the Lights On and Preventing Failures Application Story From FLIR Shop FLIR SPI Inspections relies on their vast field experience and
Read More »