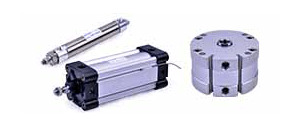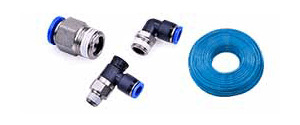 Fittings & Tubing & Accessories
Data Acquisition / Communication
Industrial Enclosures / Coolers
Power Supplies / Batteries
Protection Relays / Controls
Transformers / Monitoring systems

Certified AirTac Distributors Since 1984
irtac is one of the most advanced pneumatic component manufacturers in the world. They offer form, fit and function replacement components for leading brands such as SMC, Festo, and others. AirTac pneumatic components fall under the umbrella of fluid power systems. 
These pneumatic systems work by using pressurized air to activate cylinders, solenoid valves, and other machine components. Benefits of incorporating pneumatics into your machine build include reliability, safety, and easy integration. AirTac offers a range of quality and cost-effective pneumatic equipment.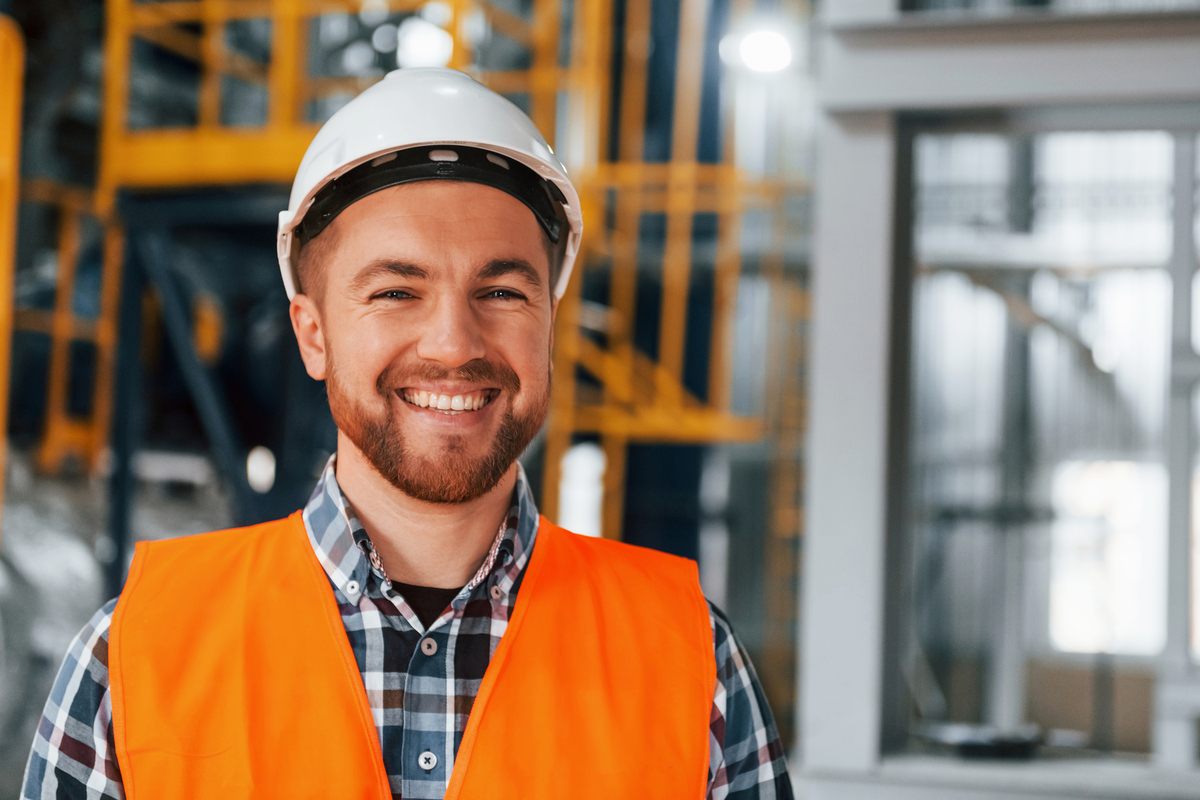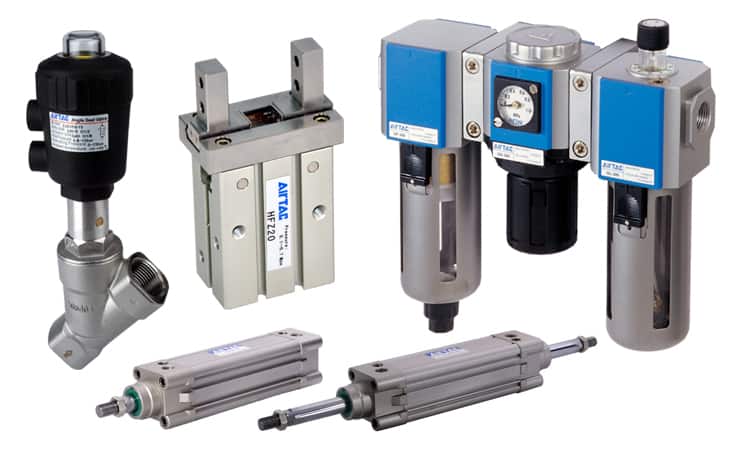 AirTac is a well-known supplier/manufacture of pneumatic equipment in the world market. AirTac specializes in producing actuators, control components, air preparation products, and accessories, which are widely used in the automotive, Machinery manufacturing, metallurgy, electronics, environmental protection, lighting and textile, ceramics, medical equipment, food and packaging automatic industrial fields.
If you don't see the item you are looking for, or we are currently out of stock, please contact our Sales Department for current price and delivery at 800-527-6870 or sales@butlerandland.com