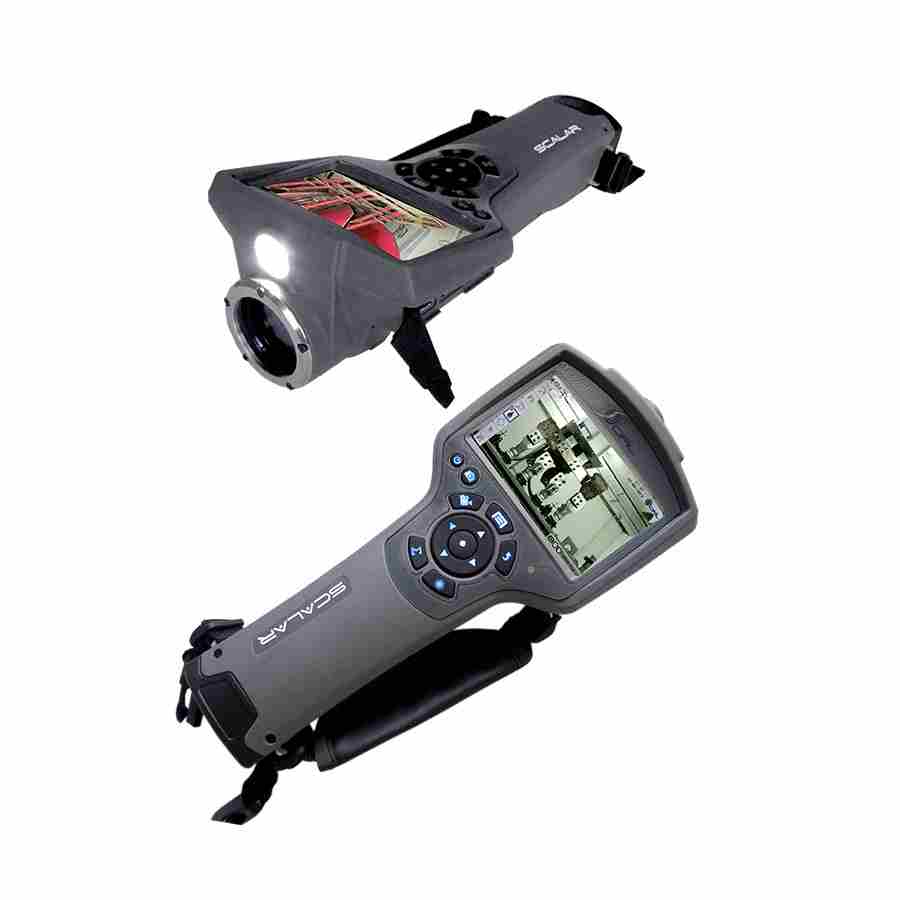 Ofil's handheld systems aim at providing hi-end professional testing tools with distinctive features. Geared to simplicity and precision Ofil handheld corona detection systems are easy and intuitive to use, just as video cameras. They are ergonomically designed for intensive lengthy inspection practices.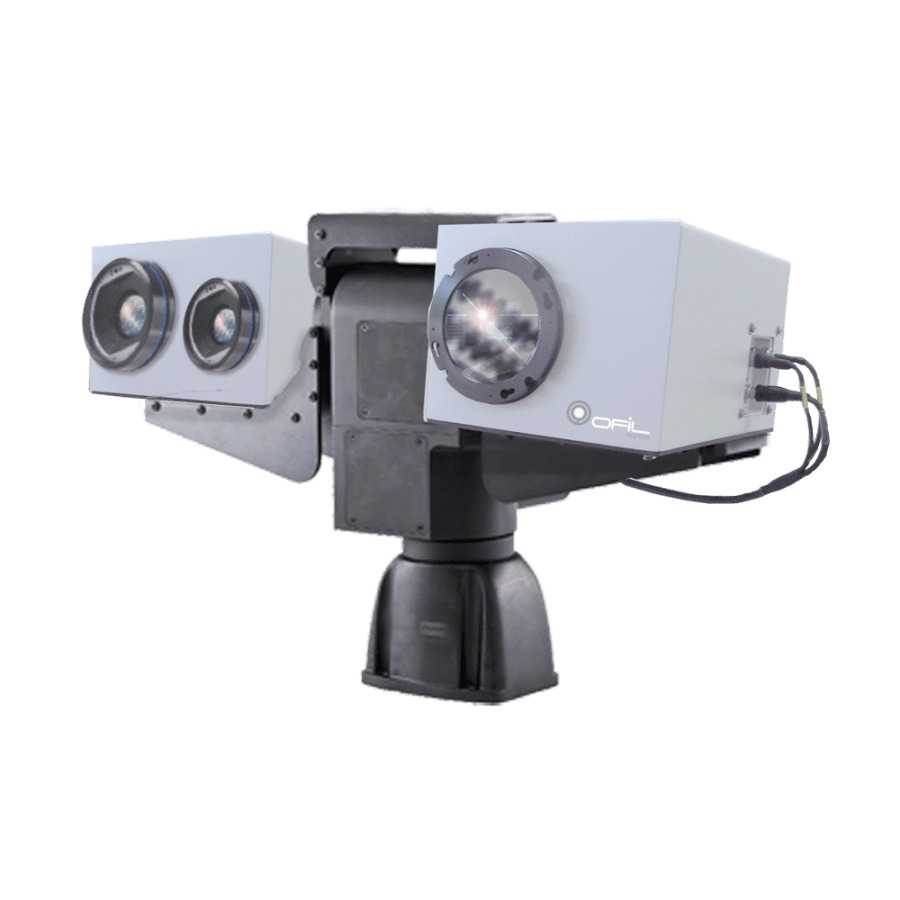 Vehicle Mounted Solutions
Manual and Automatic inspection systems mounted on vehicles such as motortruck, van, railway testing wagons etc. Operation is either on the move or during a stop. Ideal for inspecting transmission and distribution lines and for electric transportation.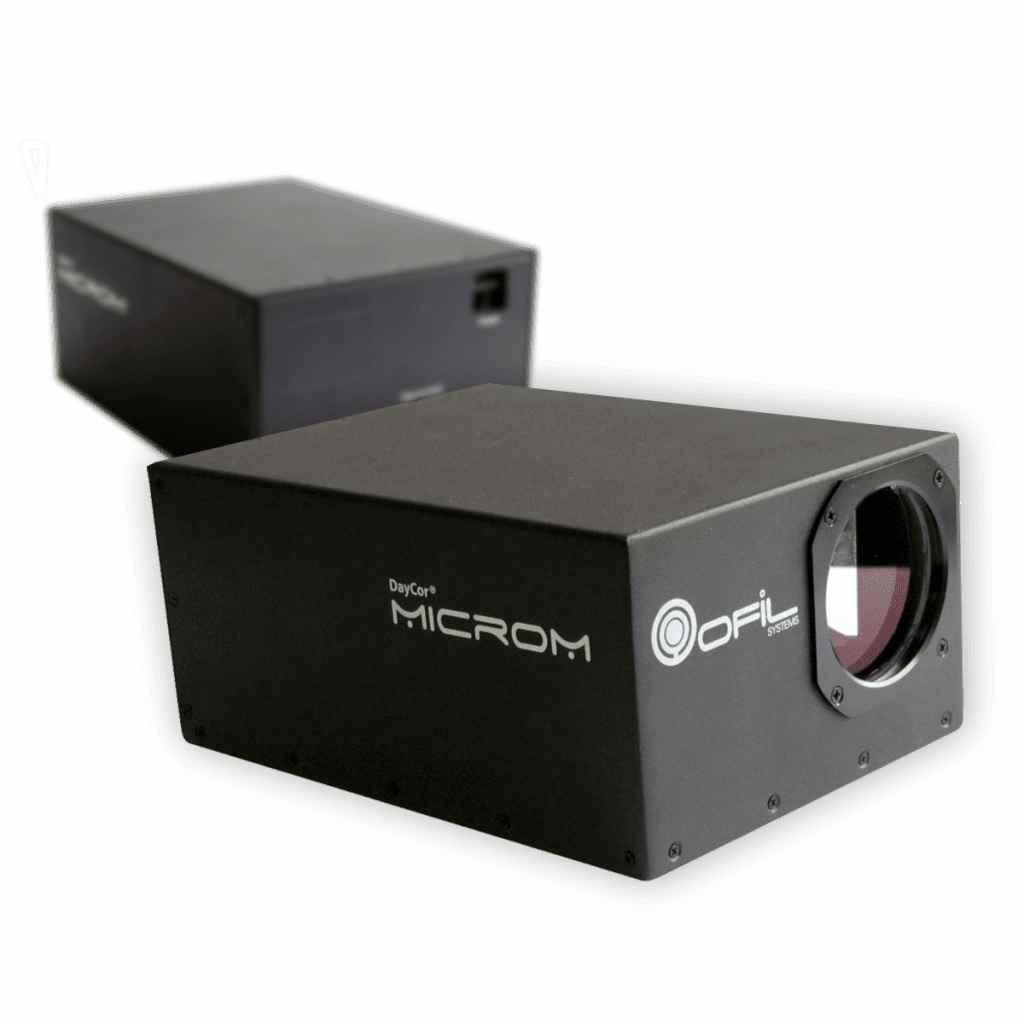 Compact solar blind dual sensors UV–Visible block camera modules for UAS and sUAS, remotely controlled, having a robust rigid structure and light weight. Made for airborne inspections, surveillance, fixed ongoing observations etc. Fit for gimbaled payloads, UAVs and as OEM, providing excellent UV detectivity.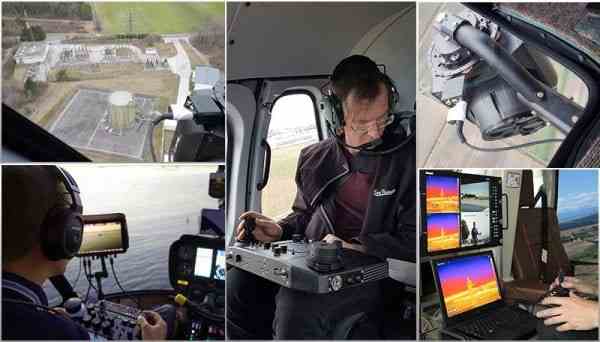 Airborne Inspection Solutions
Ofil manufactures gyro-stabilized camera systems and optical technologies that provide full inspection solutions both COTS and customized tailor made. Ofil aircraft condition monitoring systems have the capacity to collect data from helicopters, fixed winged aircrafts and UAS. All our systems are modular and fully configurable to ensure that customers get the best match for his specific mission characteristics and needs.
Data Acquisition / Communication
Industrial Enclosures / Coolers
Power Supplies / Batteries
Protection Relays / Controls
Transformers / Monitoring systems

Certified Nemalux Distributors Since 1975
Ofil is the world-leading manufacturer of optical and digital UV detection and imaging technology. Ofil develops and sells innovative solutions that are being used worldwide to monitor electrical installations and environmental hazards. Our digital inspection systems are indispensable for the diagnosis, prevention and prediction of electrical failures. Our UV polarizing systems are beneficial for the mapping of offshore oil-spill spread and for controlling their cleaning effectiveness.
Ofil uses its UV optical proprietary expertise to keep on developing UV enhanced imaging solutions, responding to the changing needs of the global electrical grid. Throughout the years, Ofil gained worldwide recognition for our innovative, quality and responsive approach.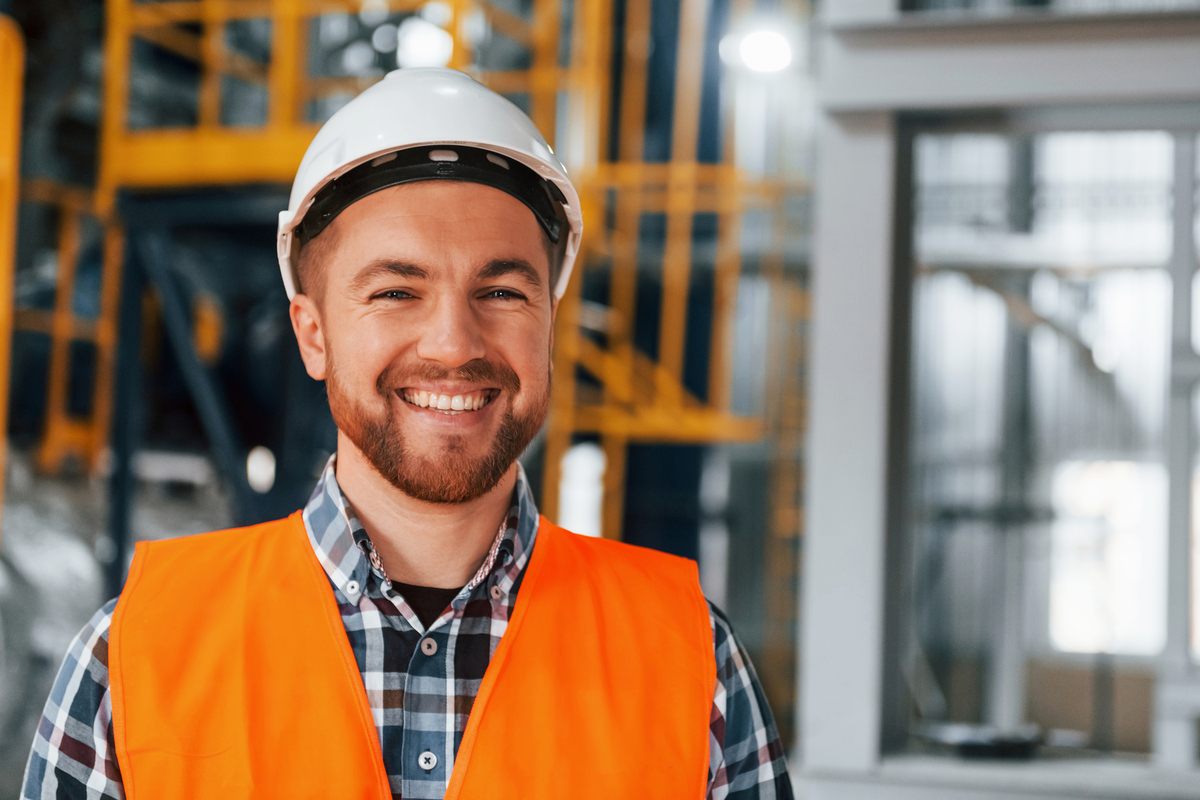 Ofil offers a wide selection of genuine cameras and imaging systems for the detection of corona and arcing. Ofil's systems are being used by engineers to prevent and manage electrical equipment failure. Ofil is committed to manufacture reliable testing equipment and provide expert advice to ensure that each customer gets the proper solution.
If you don't see the item you are looking for, or we are currently out of stock, please contact our Sales Department for current price and delivery at 800-527-6870 or sales@butlerandland.com