Delta Power
Supplies Distributor
Shop Delta Power Supplies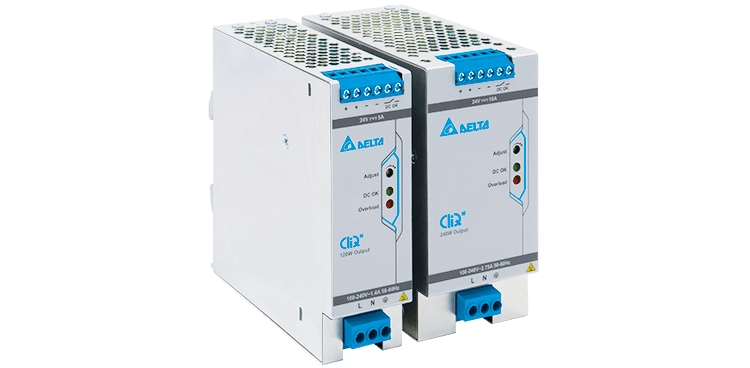 Delta's feature-rich DIN rail power supplies offers start-up at -40°C, Advanced Power Boost, SIL3 EN61508 and Smart monitoring functions on selected CliQ models. To fulfill the demands in maritime applications, CliQ M series complies with ABS and DNV-GL safety standards. Several CliQ models are also certified to ATEX and Class I, Div 2 for use in hazardous locations.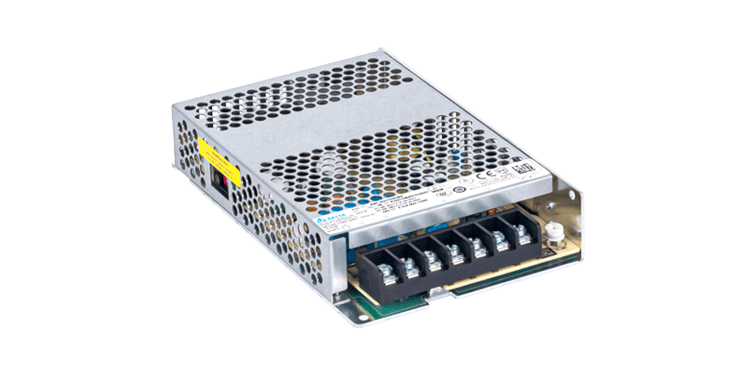 We offer a range of panel mount power supplies for different needs. The latest PMT2 series has a slim form factor and is competitively priced for general industrial applications.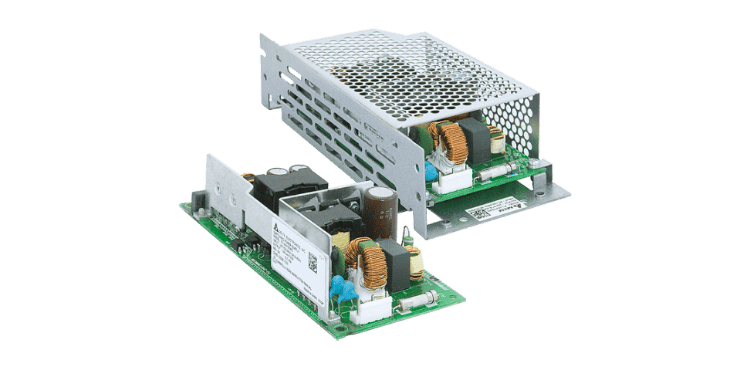 The open frame power supplies offers varieties of nominal output voltage with versatile configuration options and conform to major international safety standards according to IEC60950-1/62368-1. The PJB series designed with built-in Power Boost of 200% for 10 seconds. The PJT series designed with standard industrial footprint.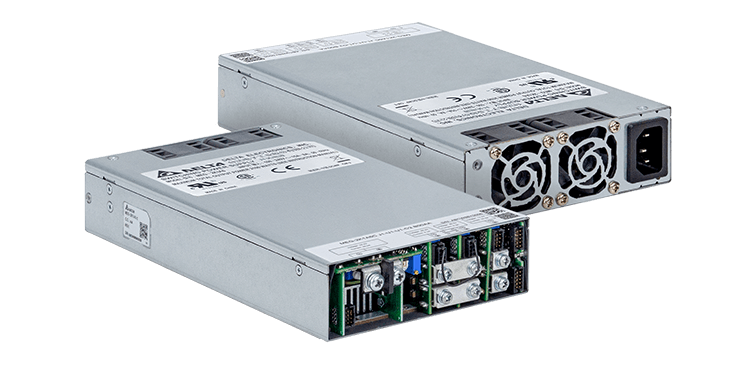 The MEG-A series feature high efficiency and high power density up to 27W/inch³, and can be configured by 3 types of modules with max. outputs of 240W, 300W and 1200W respectively. The series offer 4 types of power frames that can accommodate 1 to 9 slots depending on the selected power module(s) to create power outputs from 16.5W~3000W. The output voltage can be configured up to 60V by GUI interface through USB communication (PMbus/RS232/RS485). This means users can focus on the end-device design, instead of developing the power supply themselves, to increase product development efficiency and achieve faster time-to-market.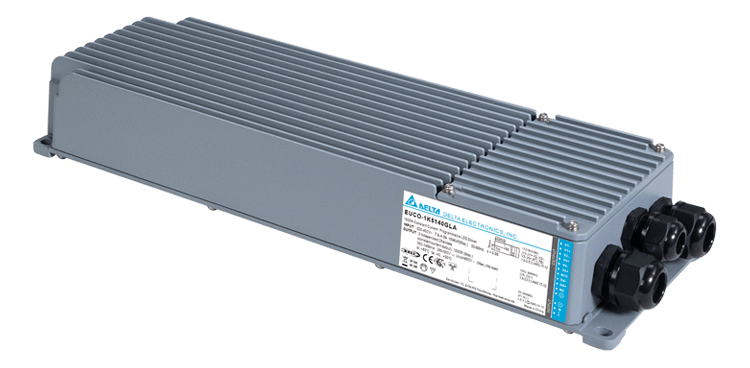 Our LED drivers are designed in accordance with major international safety standards for various indoor and outdoor lighting applications. Every piece is rigorously tested for the highest quality and reliability.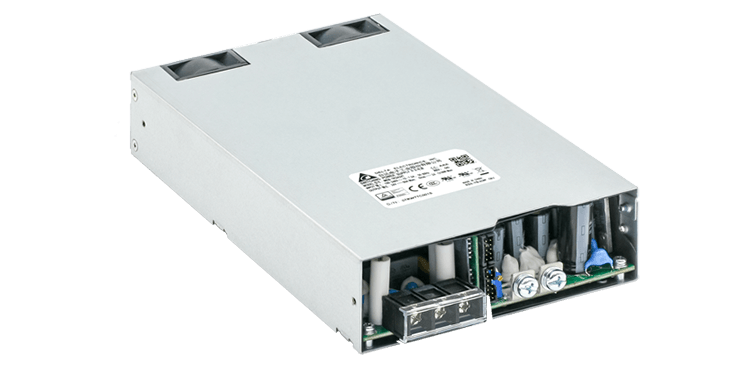 Delta Medical Enclosed Power Supplies comply with IEC60601-1 4th editions. With a strong metal casing, the products can be used in wide range of medical and industrial applications.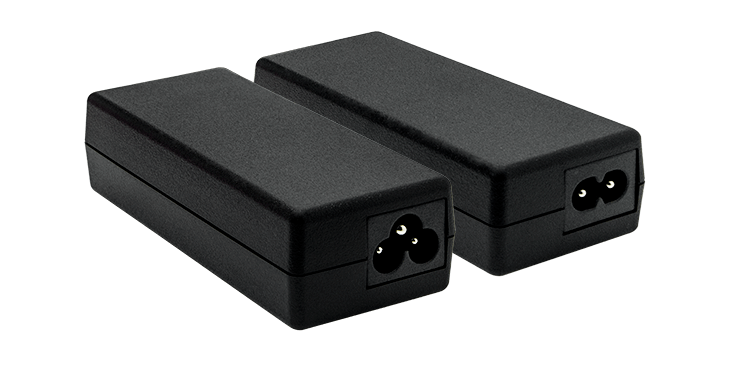 Delta Adapter provide compact size, high efficiency and the extreme no load power consumption. The ADT series is compliant with DoE level VI and CoC 2 efficiency standard for energy savings.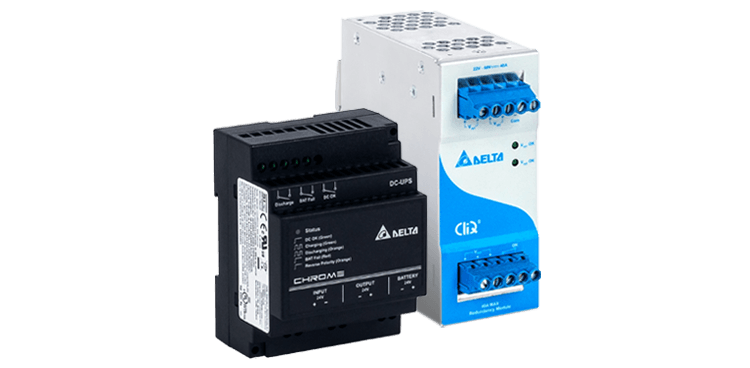 Our DIN rail modules are useful enhancements for your power management solution. Our UPS, buffer, and redundancy modules are designed to work seamlessly with our DIN rail power supplies.
Data Acquisition / Communication
Industrial Enclosures / Coolers
Power Supplies / Batteries
(6)
Protection Relays / Controls
Transformers / Monitoring systems

Certified Delta Distributors Since 1984
Delta Electronics Group is a multi-billion dollar global company and its power supply products have been the first choice of top information technology, telecommunication and consumer electronics equipment manufacturers for decades.
To serve wider range of customers with world-leading power electronics technology and manufacturing capability, we also provide industrial and medical-grade power supplies to fulfill the needs in machine, factory and process automation, test and measurement equipment, building automation, food & beverage, LED lighting, medical equipment, and renewable power, maintaining Delta's consistent high-quality, high-stability, and high-performance.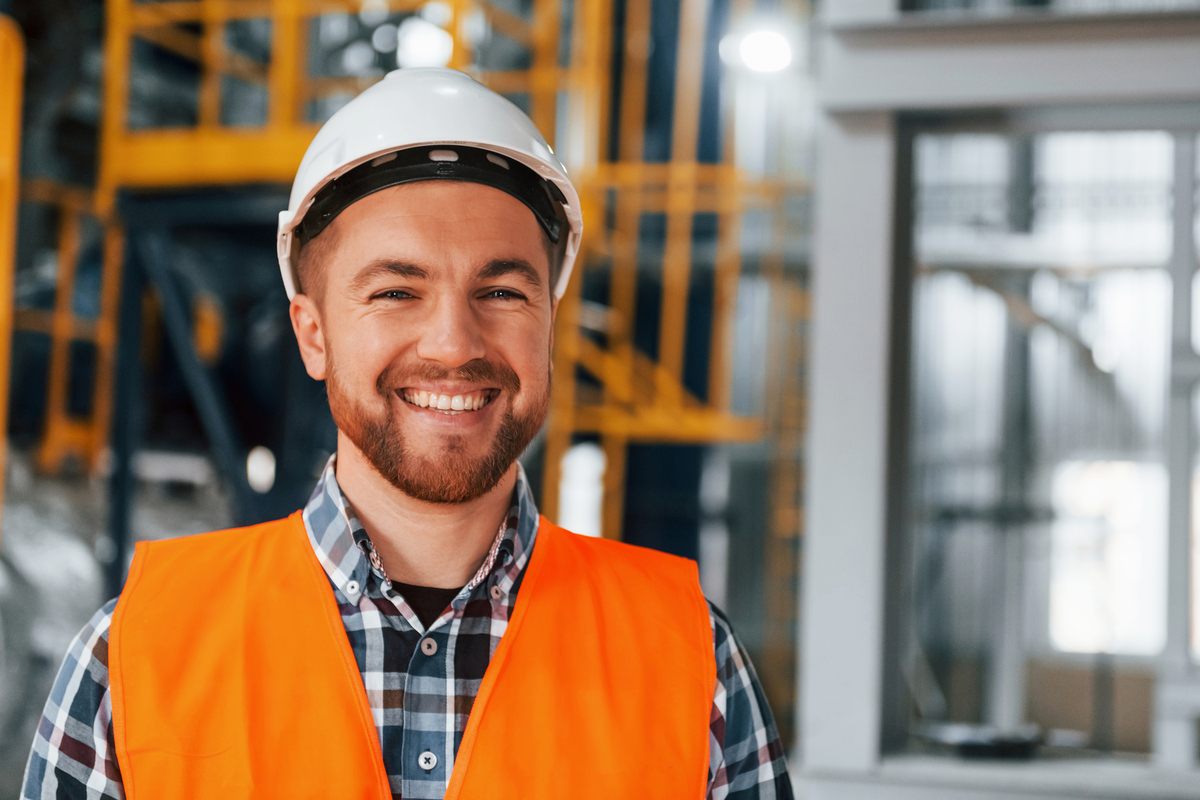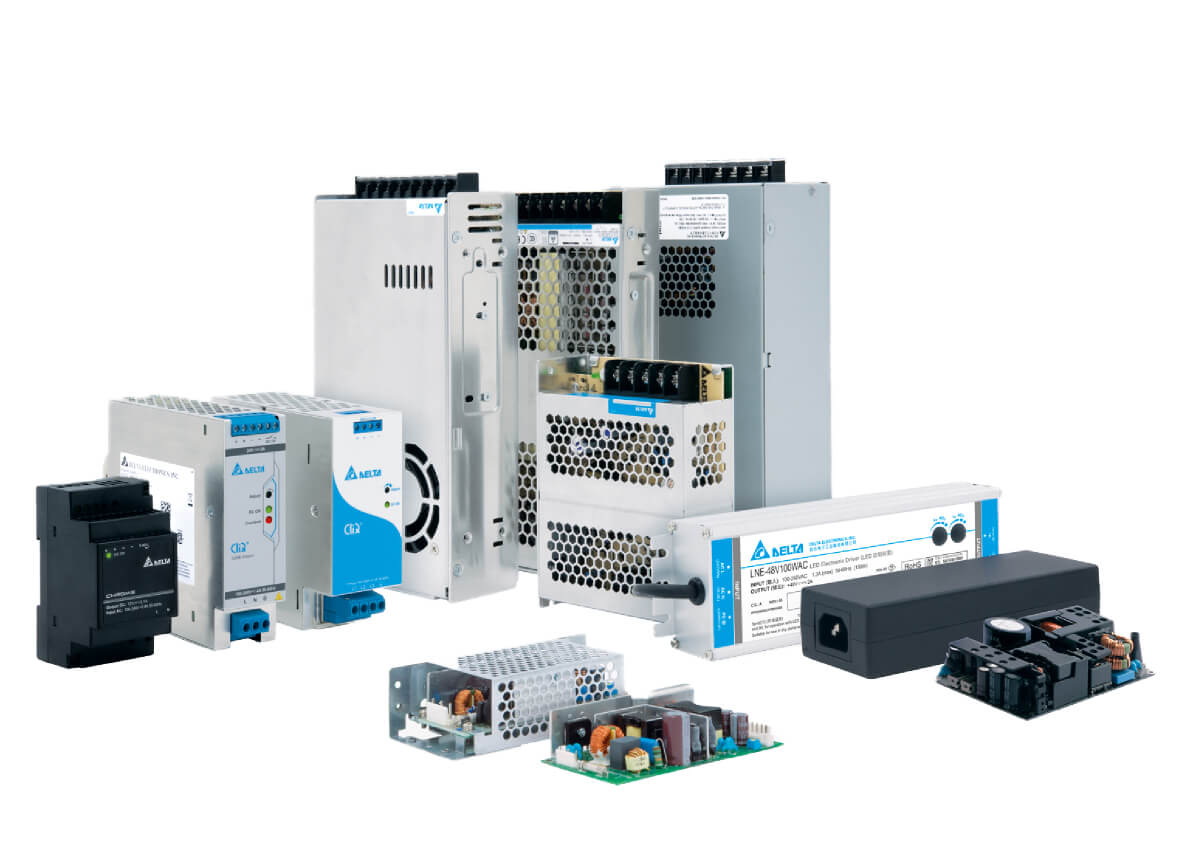 Delta offers many series of panel mount power supplies for different needs. Delta's feature-rich DIN rail power supplies come in various materials and features like full aluminium body (CliQ) and Advanced Power Boost (CliQ M) for demanding applications.
If you don't see the item you are looking for, or we are currently out of stock, please contact our Sales Department for current price and delivery at 800-527-6870 or sales@butlerandland.com