SATEC Authorized Distributor
Power Meters In Stock
Certified SATEC Distributors Since 2022
SATEC's product line serves both energy utilities and energy consumers in various fields. Our devices span from basic power meters up to high performance grid meters with advanced power quality capabilities. The advanced power quality capabilities enable energy utilities to take timely corrective action and help energy consumers to prevent equipment failures.
All SATEC devices comply with world-acknowledged regulations and are supported by our energy management software.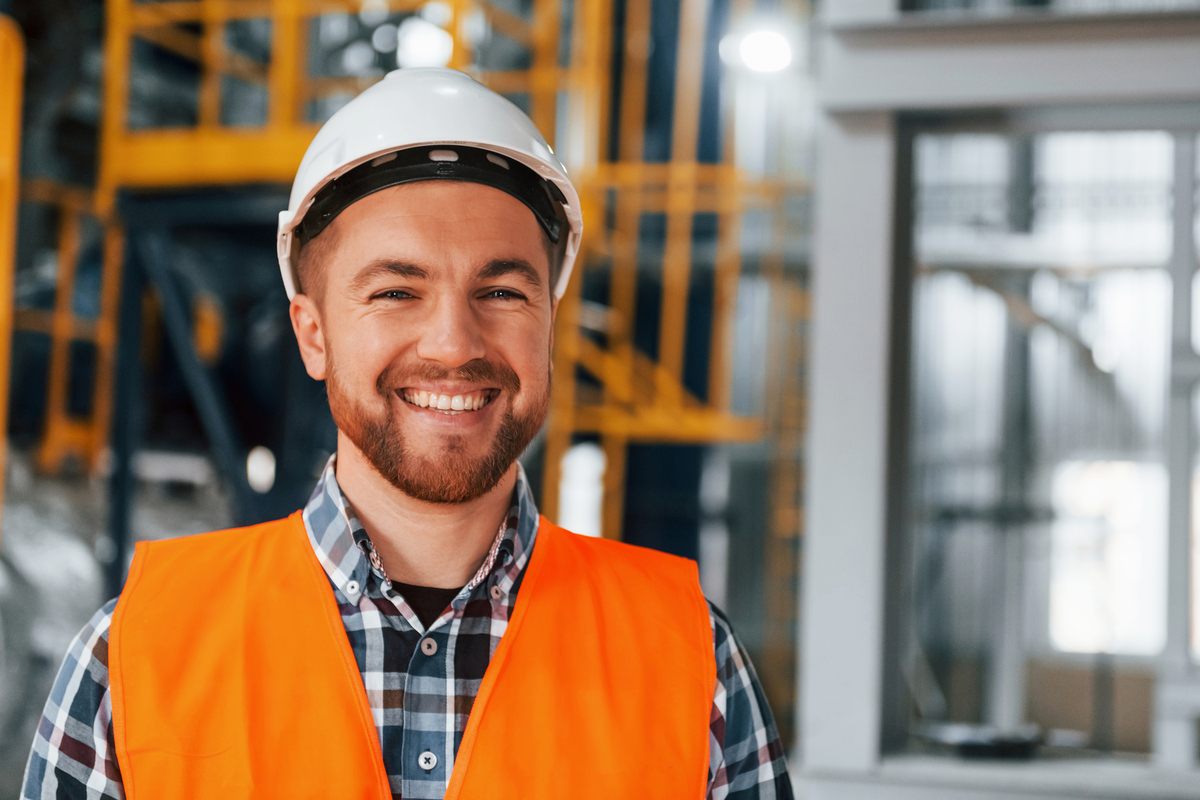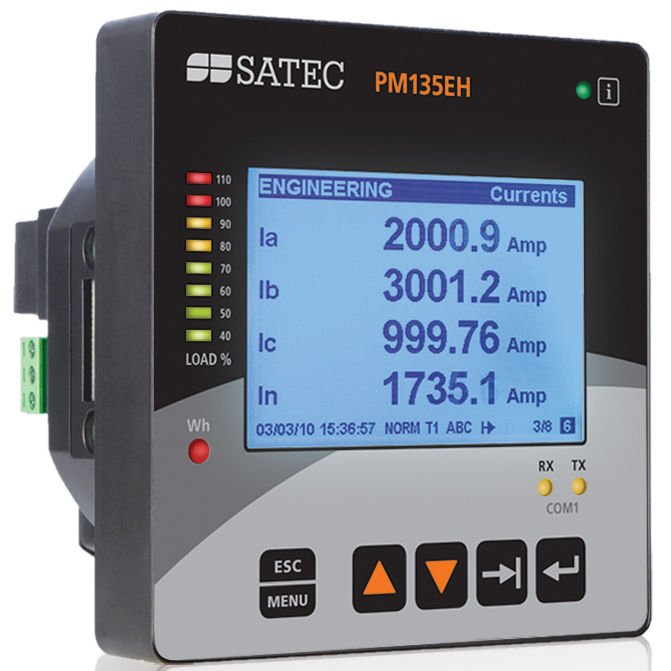 Technological excellence, innovation, quality and a commitment to customer service place SATEC at the forefront of the energy industry.
SATEC is a global leader in the research, development and manufacturing of energy management solutions. With two decades of rich experience in energy management, our team has the technological expertise to deliver flexible solutions for customer applications worldwide.
If you don't see the item you are looking for, or we are currently out of stock, please contact our Sales Department for current price and delivery at 800-527-6870 or sales@butlerandland.com