Electro
Industries
Gauge Tech
Shop Electro Industries Gauge Tech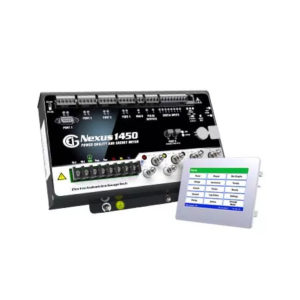 High Performance Power Quality Monitors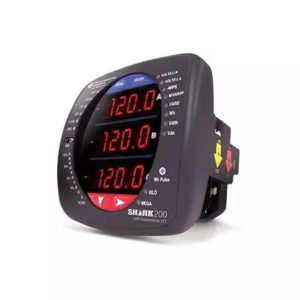 Multifunction Switchboard Power Metering Products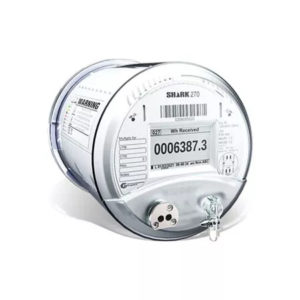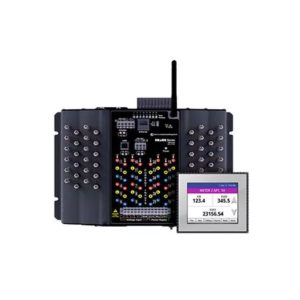 Energy Monitoring / Submetering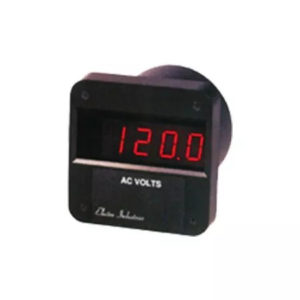 Single Function Switchboard Power Metering Products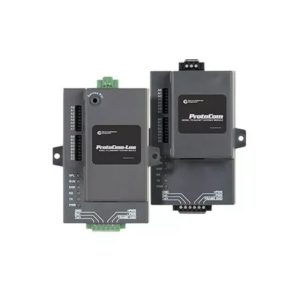 Communication Converter Products

Certified Electro Industries/GaugeTech Distributors Since 1984
With over 45 years of experience in energy management, EIG has a proven track record of delivering results to Fortune 500 companies. EIG's software offerings are built based on deep industry expertise in power monitoring, power quality, and energy conservation. 
EIG produces high quality energy management products. Our hardware products utilize industrial grade components and each unit undergoes rigorous automated end-to-end testing.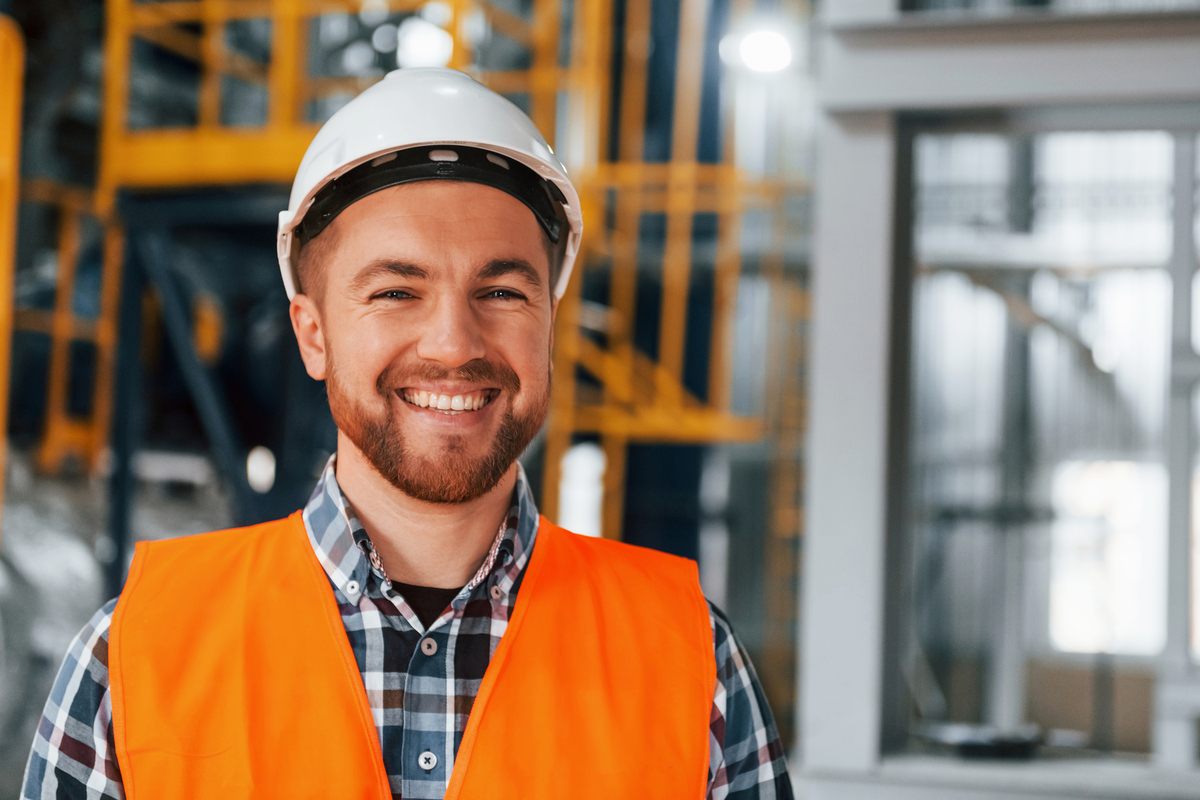 Electro Industries/Gauge Tech is a leading power metering and cloud energy management provider with a 45+ year history of innovation in the industry. You will find hundreds of thousands of Electro Industries products, worldwide, in 207 countries on 5 continents.
If you don't see the item you are looking for, or we are currently out of stock, please contact our Sales Department for current price and delivery at 800-527-6870 or sales@butlerandland.com