ERLPhase
Relay Test Blocks Distributor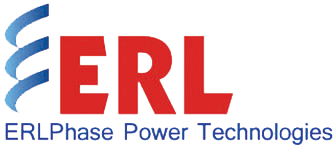 Certified ERLPhase Distributors Since 1975
ERLPhase Power Technologies is an ISO 9001:2015 QMS certified manufacturer of digital fault recording systems and protective relays. Headquartered in Winnipeg, Canada, ERLPhase protection relays and power system recorders use best-in-class technology to deliver high quality and reliable products for protection and monitoring of electrical power systems.
Our company-wide focus on solving our customer's problems, has led to our line of innovative, easy-to-use and reliable protection and recording products which now find widespread application in the power industry.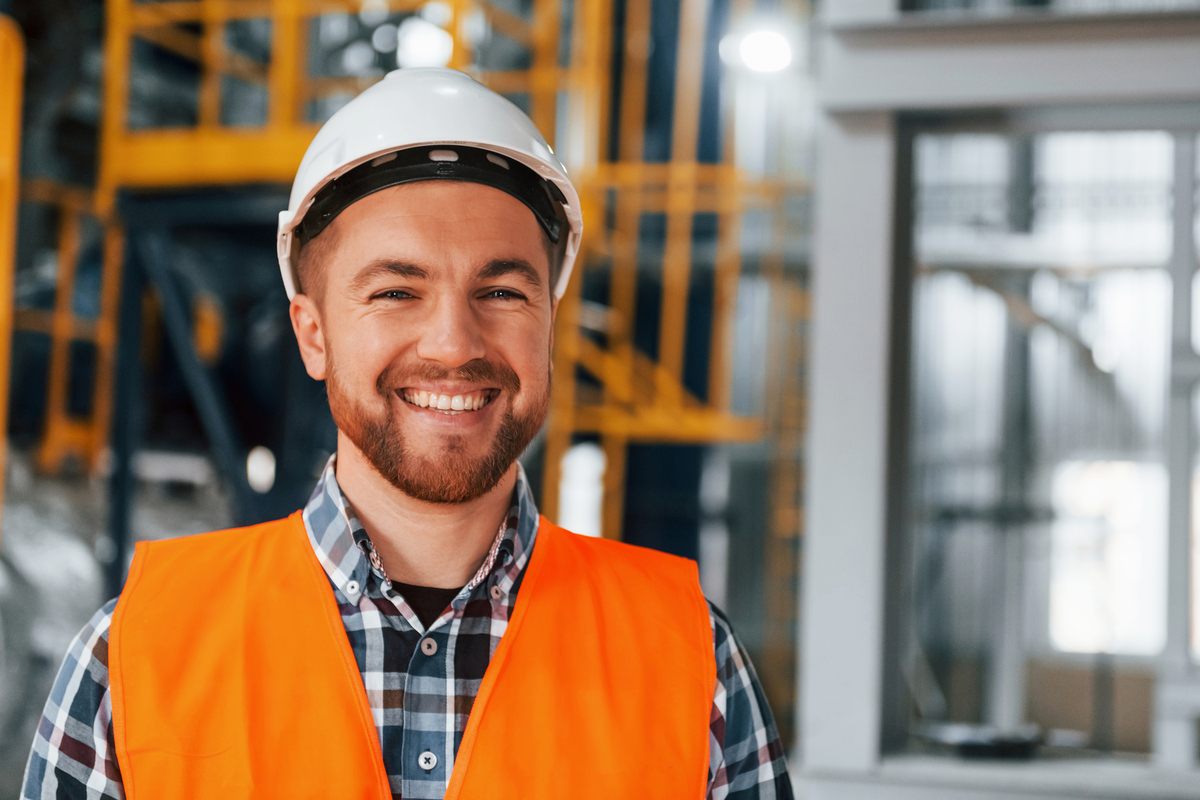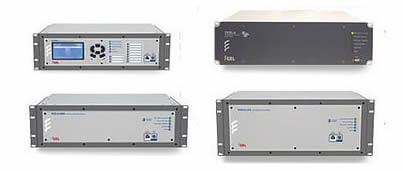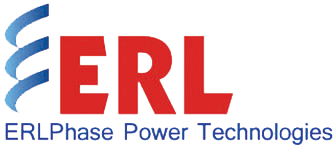 ERLPhase Power Technologies manufactures TESLA disturbance fault recorders and a range of distribution and transmission level protection relays.
If you don't see the item you are looking for, or we are currently out of stock, please contact our Sales Department for current price and delivery at 800-527-6870 or sales@butlerandland.com