Megger Cable Fault, Test & Diagnostics Distributor
Shop Megger Cable Fault, Test & Diagnostics
Cable fault locating equipment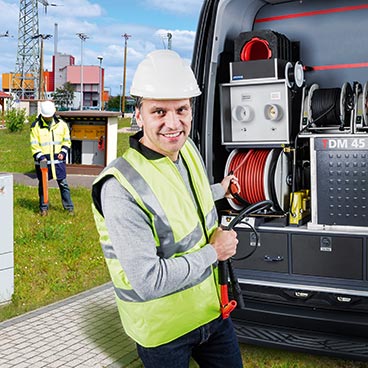 Cable fault and test system vans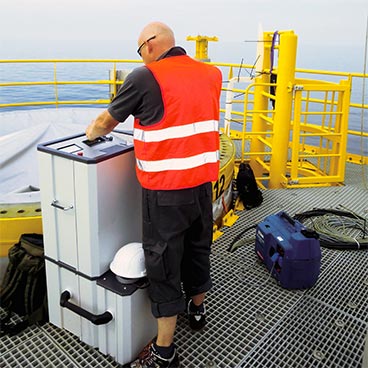 Cable testing & diagnostics

Certified Megger Distributors Since 1984
Established in the late 1800s, the company has been designing and making test and measurement instruments that perform electrical measurements for preventative maintenance, troubleshooting and commissioning for decades.
Megger products have supported customers all over the world to improve their facilities' efficiency, reduce costs, extend the life of apparatus and through trending and analysis, anticipate equipment failure and future performance.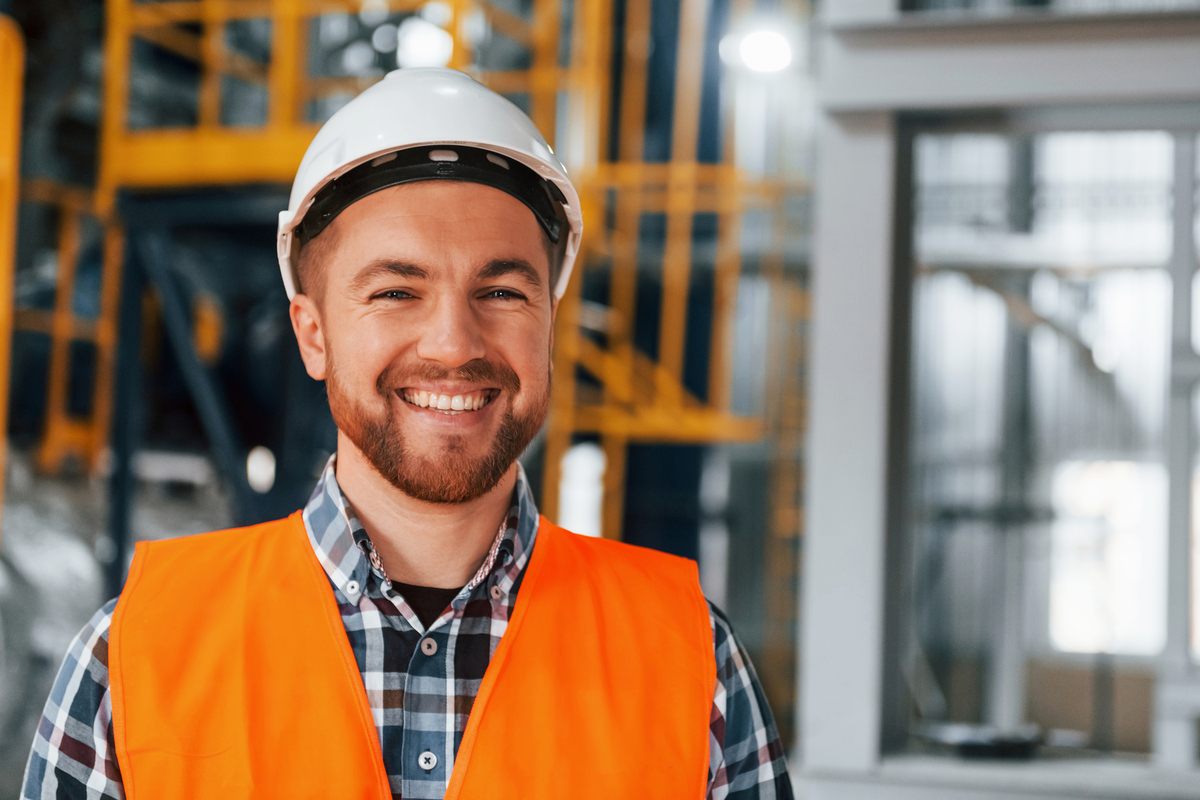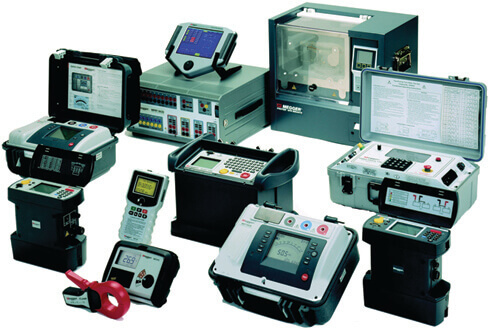 Megger designs and manufactures portable electrical test equipment. The products help you install, improve efficiency, reduce cost and extend the life of your or your customers electrical assets and has been the premier provider of electric test equipment and measuring instruments for electrical power applications.
If you don't see the item you are looking for, or we are currently out of stock, please contact our Sales Department for current price and delivery at 800-527-6870 or sales@butlerandland.com
High voltage cable fault testing and diagnostics
High voltage cable fault testing and diagnostics – High voltage cable testing is practically synonymous with informed life management of an asset owner's cable infrastructure. A consistent regimen of analysis and reporting significantly improves a utility's reliability indices. Megger offers cable testing solutions for cable fault location and cable diagnostics, as a packaged cable test van and for telecom/datacom assessment.
Cable fault location – Complete the steps of the fault location process quickly and safely to minimize downtime for the customer.
Cable diagnostics – Access all of the information needed to make informed cable management decisions through the stages of the cable's use.
Cable test vans – Streamline your on-site condition assessment of cables with a test van equipped with a selection of instruments.
Telecom/Datacom – Ensure that the physical transmission layer, connectors and interconnection devices work correctly, and gather essential connectivity information.