Megger Low Voltage Tester Distributor
Shop Megger Low Voltage Testers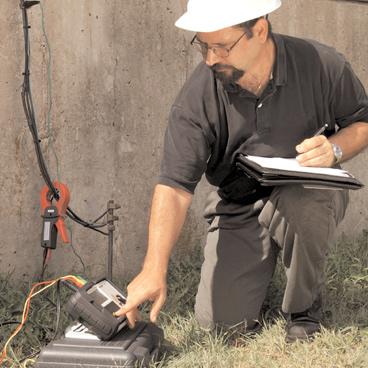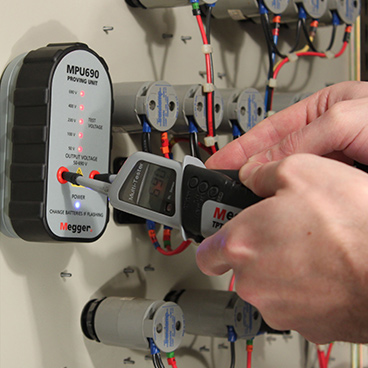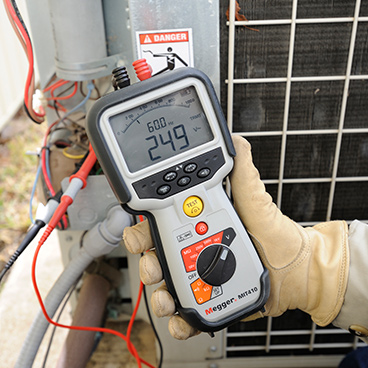 Insulation resistance testing < 1 kV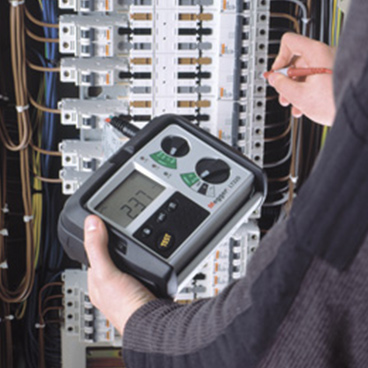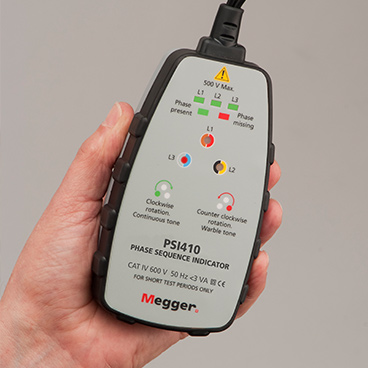 Motor & generator testing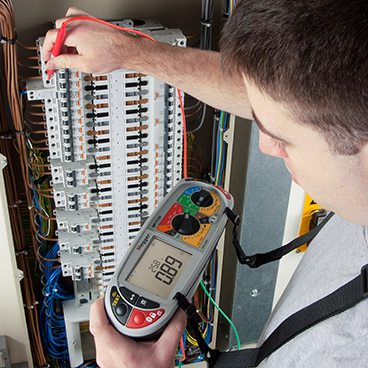 Multifunction installation testers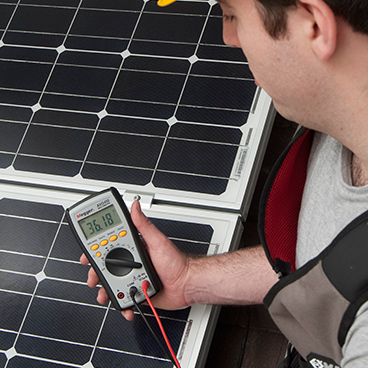 Multimeters & clampmeters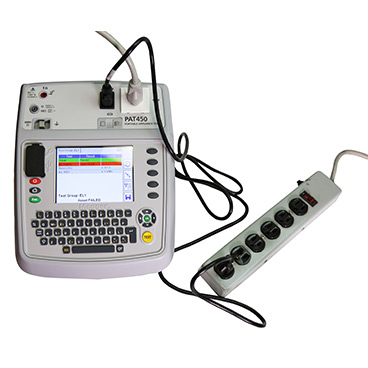 Portable appliance testing (PAT)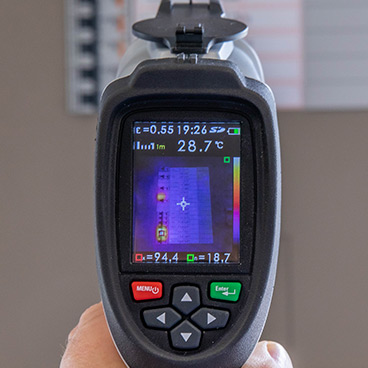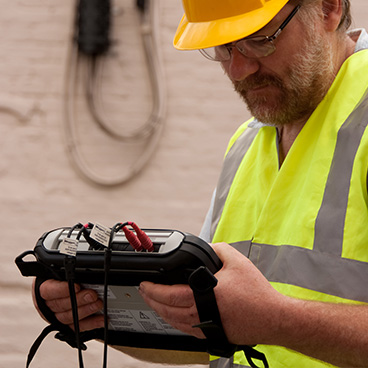 Time domain reflectometers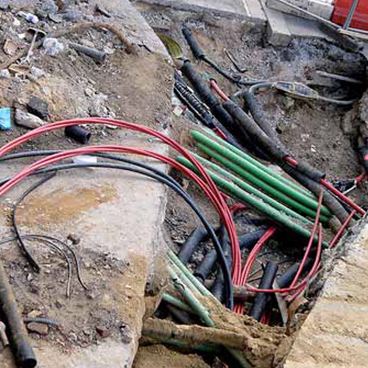 Utility service & leak detection

Certified Megger Distributors Since 1984
Established in the late 1800s, the company has been designing and making test and measurement instruments that perform electrical measurements for preventative maintenance, troubleshooting and commissioning for decades.
Megger products have supported customers all over the world to improve their facilities' efficiency, reduce costs, extend the life of apparatus and through trending and analysis, anticipate equipment failure and future performance.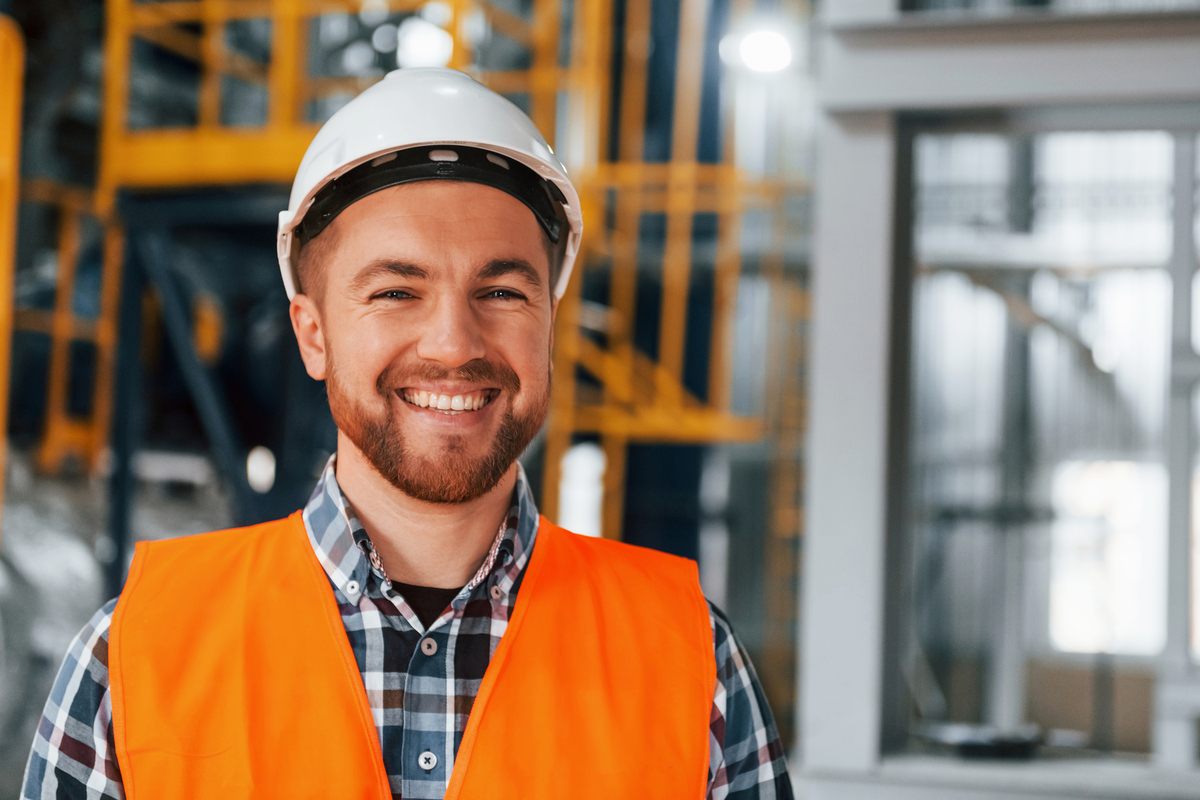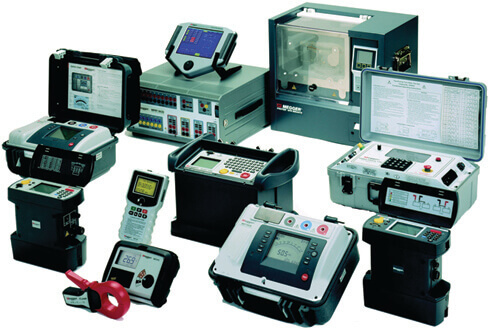 Megger designs and manufactures portable electrical test equipment. The products help you install, improve efficiency, reduce cost and extend the life of your or your customers electrical assets and has been the premier provider of electric test equipment and measuring instruments for electrical power applications.
If you don't see the item you are looking for, or we are currently out of stock, please contact our Sales Department for current price and delivery at 800-527-6870 or sales@butlerandland.com
Low voltage testers for electricians & installers
Megger offers a wide range of tough, high quality hand-held instruments which are used to test electrical wiring and other components in domestic, commercial and industial facilities and other general business operations.
Applications for these instruments include insulation testing, continuity testing, earth testing, loop testing, RCD testing, PAT testing and more. With the broadest, most diverse choice of instruments in the industry, we are truly your single source for electrical testing needs.