Megger Motor & Generator Testing Distributor
Shop Megger Motor & Generator Testing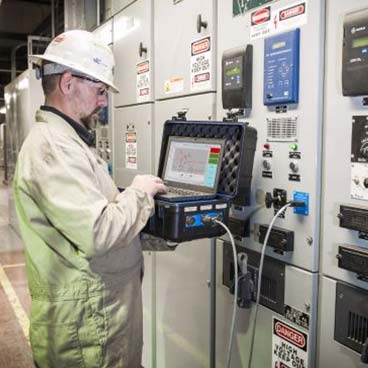 Dynamic electric motor analyzers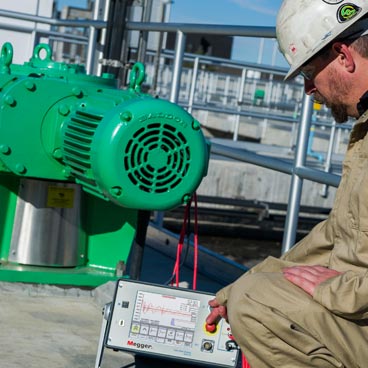 Static electric motor analyzers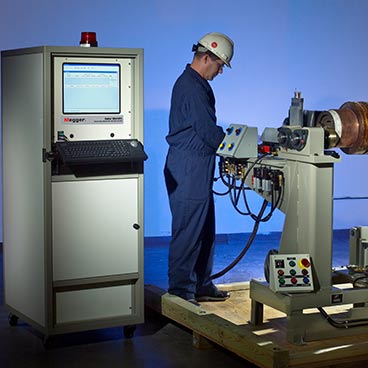 Electric motor QC systems
PD testing on motors & generators

Certified Megger Distributors Since 1984
Established in the late 1800s, the company has been designing and making test and measurement instruments that perform electrical measurements for preventative maintenance, troubleshooting and commissioning for decades.
Megger products have supported customers all over the world to improve their facilities' efficiency, reduce costs, extend the life of apparatus and through trending and analysis, anticipate equipment failure and future performance.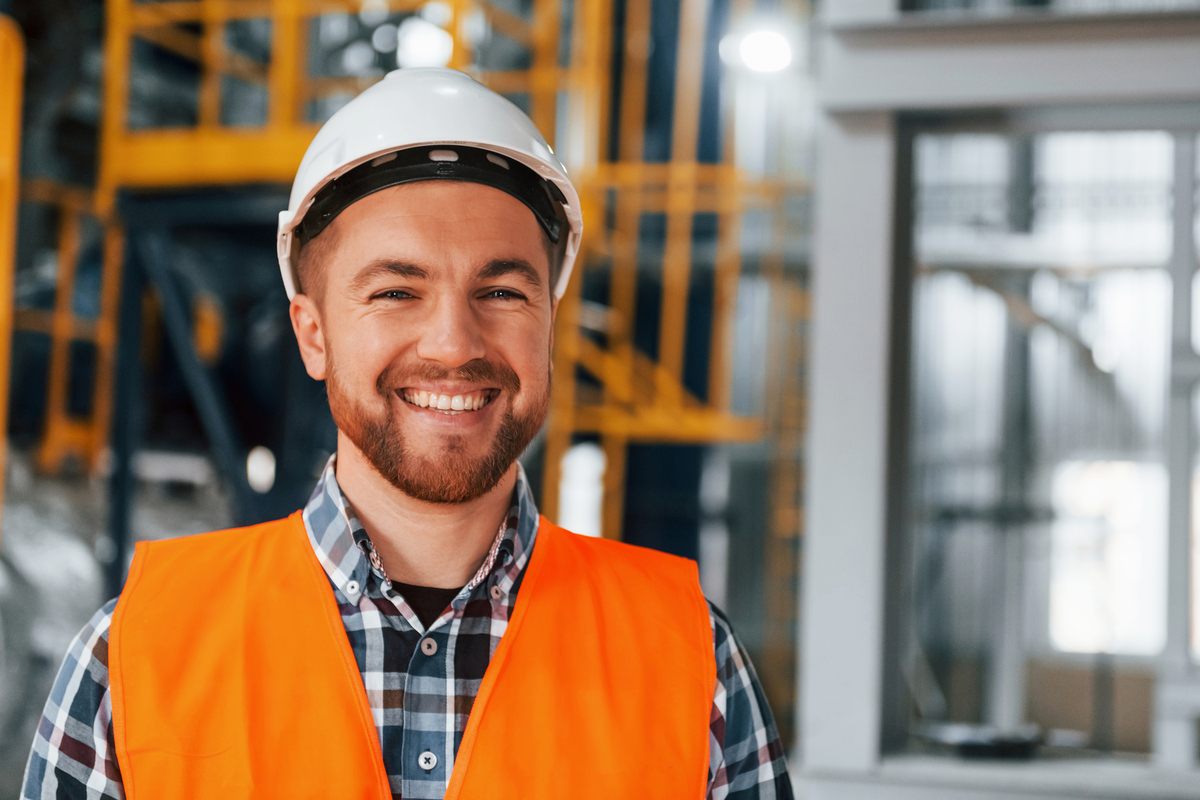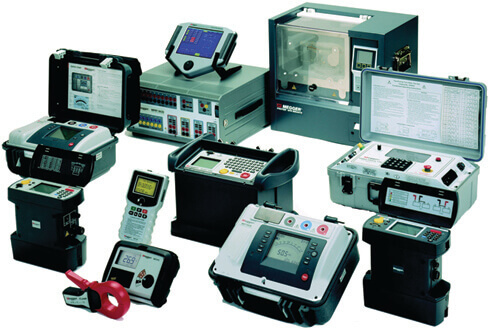 Megger designs and manufactures portable electrical test equipment. The products help you install, improve efficiency, reduce cost and extend the life of your or your customers electrical assets and has been the premier provider of electric test equipment and measuring instruments for electrical power applications.
If you don't see the item you are looking for, or we are currently out of stock, please contact our Sales Department for current price and delivery at 800-527-6870 or sales@butlerandland.com
Electric motor test & monitoring solutions
Baker Instruments' electric motor analyzers fall into three categories:
Static analysers are used on off-line motors and generators to test motor circuit and insulation condition.
Dynamic analysers are used for monitoring on-line motors to capture power quality, motor condition and load issues.
Electric motor QC systems are designed for motor, generator and coil manufacturers to test the insulation and other parameters of coils, stators and armatures rapidly and repeatably in a production context.
Baker Instruments is a leading provider of test equipment for the electrical condition monitoring of motors, generators and coils. Whether you are testing in a motor repair shop, in an industrial plant, on a ship or up a wind turbine, Baker Instruments motor test equipment allows you to fully understand the condition of the motor, the power supply and the load. Comprehensive motor testing allows you to reduce costs and avoid unplanned motor and machine downtime.
Baker have the expertise to fully support our customers with on-site demonstrations of all equipment prior to purchase, product training, application support, calibration and repair.
The business was acquired by Megger from the SKF Group on the 19th August 2018.