Megger Partial Discharge Distributor
Shop Megger Partial Discharge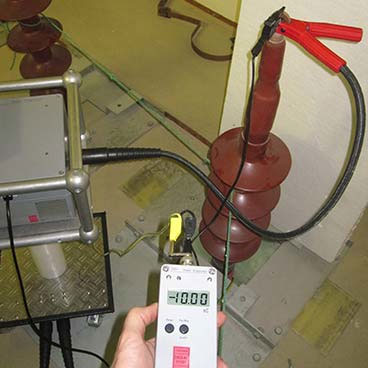 PD testing on bushings, spacrers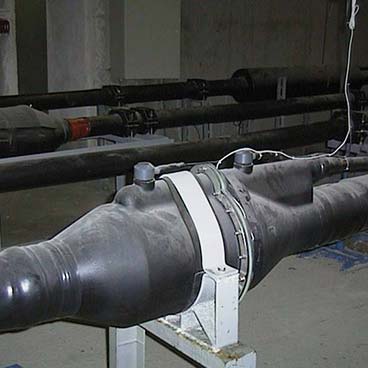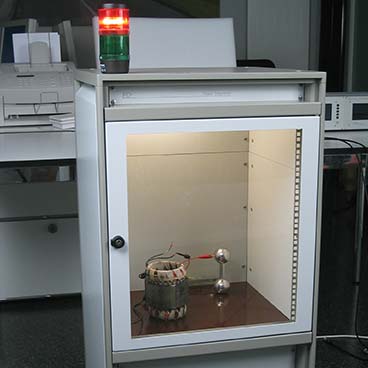 PD test of insulating materials & electronic components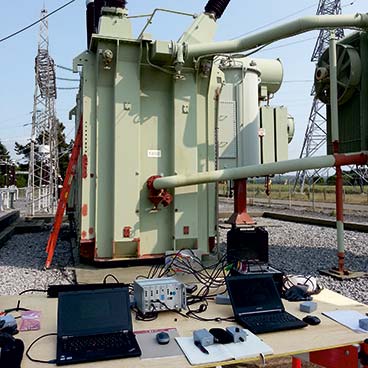 PD testing on transformers
PD testing on motors & generators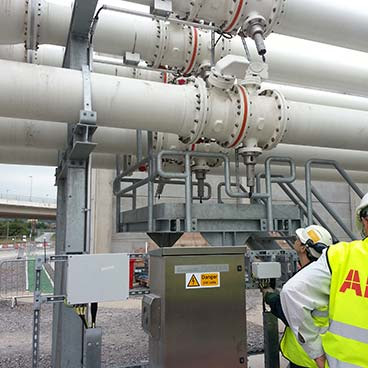 PD testing on switchgear (AIS/GIS/GIL)

Certified Megger Distributors Since 1984
Established in the late 1800s, the company has been designing and making test and measurement instruments that perform electrical measurements for preventative maintenance, troubleshooting and commissioning for decades.
Megger products have supported customers all over the world to improve their facilities' efficiency, reduce costs, extend the life of apparatus and through trending and analysis, anticipate equipment failure and future performance.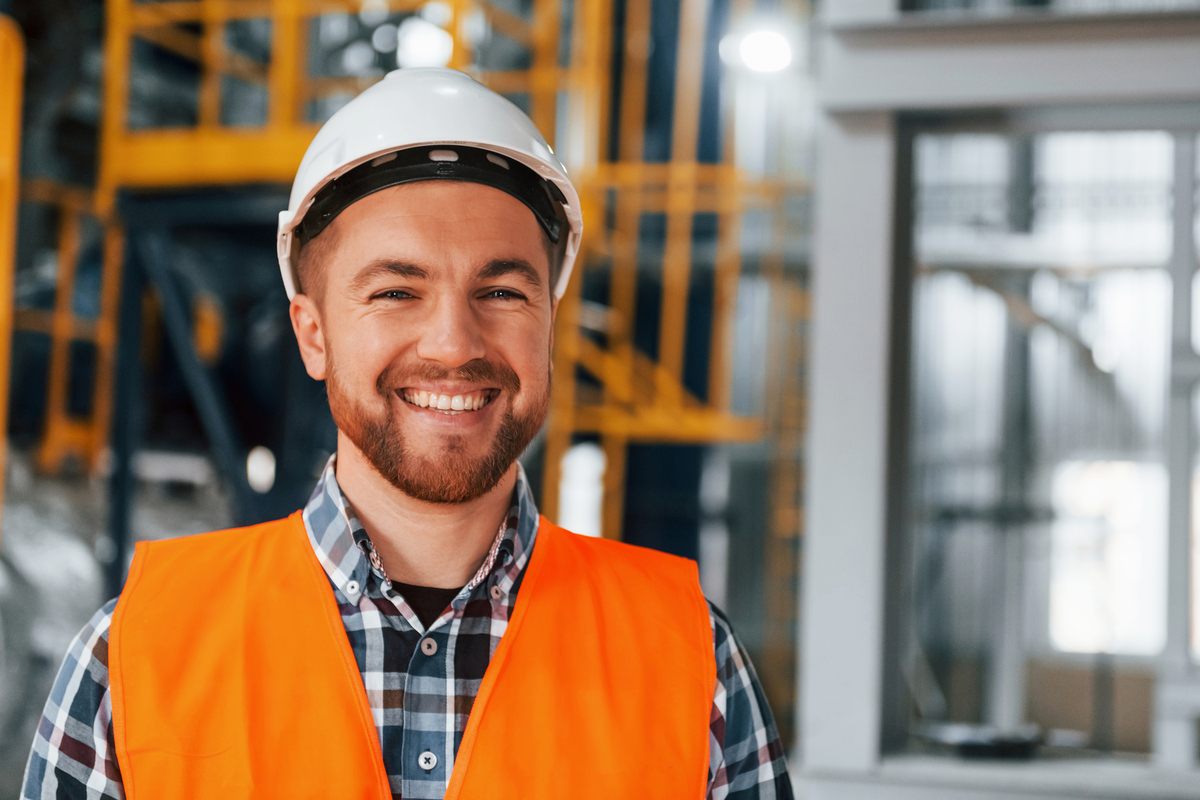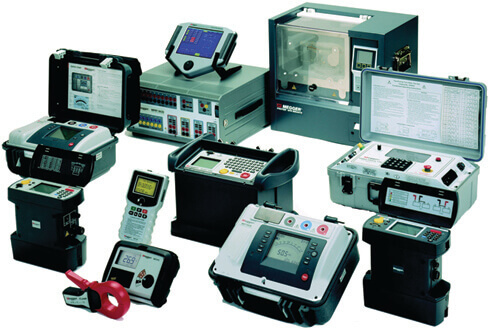 Megger designs and manufactures portable electrical test equipment. The products help you install, improve efficiency, reduce cost and extend the life of your or your customers electrical assets and has been the premier provider of electric test equipment and measuring instruments for electrical power applications.
If you don't see the item you are looking for, or we are currently out of stock, please contact our Sales Department for current price and delivery at 800-527-6870 or sales@butlerandland.com
Power Diagnostix Systems GmbH, Aachen, Germany
Rotating machines
The unplanned failure of critical motors (and generators) in a manufacturing process can have severe economic and safety consequences. Partial discharge testing allows for early warning of potential failure, allowing time to plan maintenance. Tests can be conducted on-line, on a continuous basis or during maintenance to provide all round condition monitoring of the asset.
Power, distribution and instrument transformers
Partial discharge testing is an essential, proven tool that can locate and identify flaws in the insulation of cables, bushings, windings, tap changers and a myriad of other assets and accessories. In the early stage of ageing of insulated materials, detection of deteriorating performance may be difficult to detect by traditional test methods. However partial discharge still occurs and can be monitored its source identified. Power Diagnostix offers a wide range of test equipment for onsite on- and off-line tests and PD monitoring, as well as PD acceptance testers for factory testing laboratories.
Switchgear
At the end of a production line, or when commissioning gas insulated switchgears and lines (GIS, GIL), partial discharge tests are used to confirm the integrity of the insulation system. Additionally, on-line PD measurements that use acoustic and UHF sensors help keep aged GIS equipment in service, which is essential to reduce the increasing number of these assets that have reached the end of their projected lifespans. PD measurements that use acoustic and UHF sensors offer further benefits. In the case of acoustic measurements, so-called 'bouncing particles' provide high sensitivity, whereas external ring antennas, window sensors and embedded sensors enable survey measurements to be taken and partial discharge activity in the UHF range to be monitored. Due to these benefits, Power Diagnostix has created instruments that combine UHF and accoustic measurements.
MV, HV, EHV Cables and accessories
As polyethylene is a 'non-forgiving' form of insulation, close attention needs to be paid to any partial discharge activity during factory testing, commissioning and online servicing. When performing on-site PD measurements, the equipment used must cover the needs of an ageing polymeric cable distribution network as well as cope with the increasing application of polyethene extra high voltage cables.
Bushing, Spacers, Insulators, etc
Quality control is essential when it comes to pre-testing the accessories of high voltage transformers, switchgears or other important assets. Indeed, this increasing need for quality control has pushed the responsibility onto sub-suppliers and their quality management systems. As a result, manufacturing sites have built their own partial discharge test benches for the final acceptance testing of these essential assets. It's also common practice for them to provide test reports to customers showing the guarantee level of internal PD and the applied standards. Power Diagnostix help design complete test benches to required specifications. We work with multiple partners in the design of test rooms and shop floor automation and the modularity of our equipment enables us to customise designs according to our customer's needs.
Other insulating materials and electronic components
Not only do Power Diagnostix offer test equipment for the standard range of applications, we also offer customised solutions for a range of other applications that haven't been listed.
We have designed PD measurement test benches and specialist equipment for specific tasks, including:
PD test cabinets for solar panel insulation foils, heating pumps and small motors
PD tests on electronic semiconductors at low voltages and on marine vessels
Testing on inverters under special sync frequencies
Test systems for extra long underwater high voltage cables