Megger Relay & Protection Testing Distributor
Shop Megger Relay & Protection Testing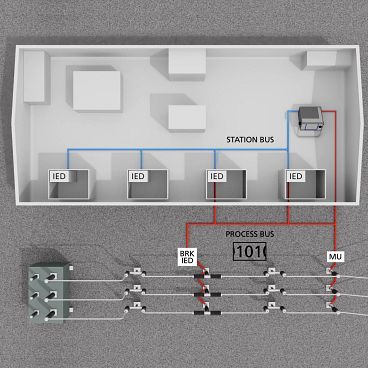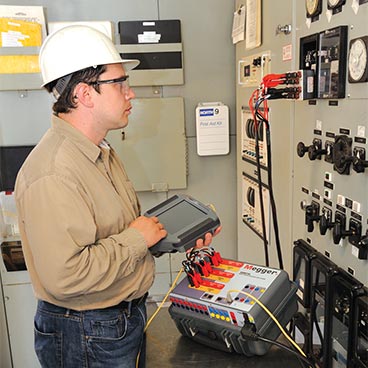 Multi-phase relay testing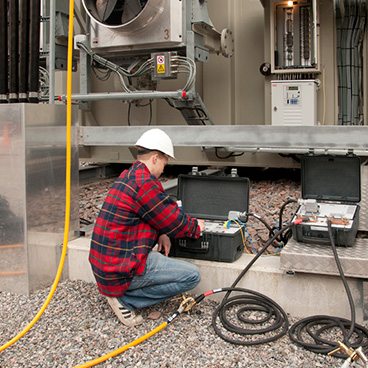 Primary injection test systems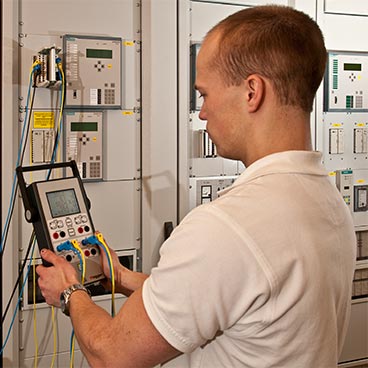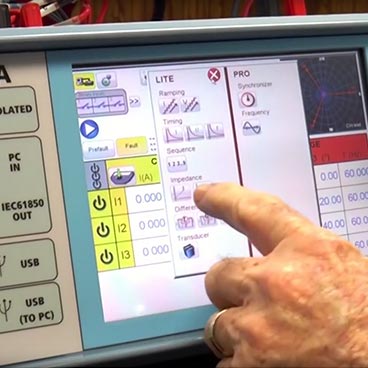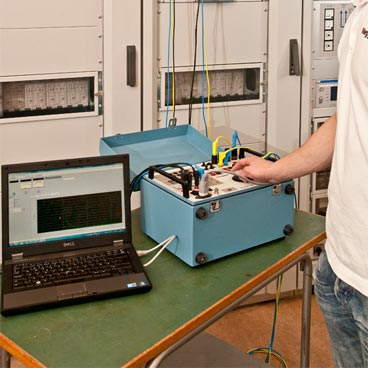 Single phase relay testing

Certified Megger Distributors Since 1984
Established in the late 1800s, the company has been designing and making test and measurement instruments that perform electrical measurements for preventative maintenance, troubleshooting and commissioning for decades.
Megger products have supported customers all over the world to improve their facilities' efficiency, reduce costs, extend the life of apparatus and through trending and analysis, anticipate equipment failure and future performance.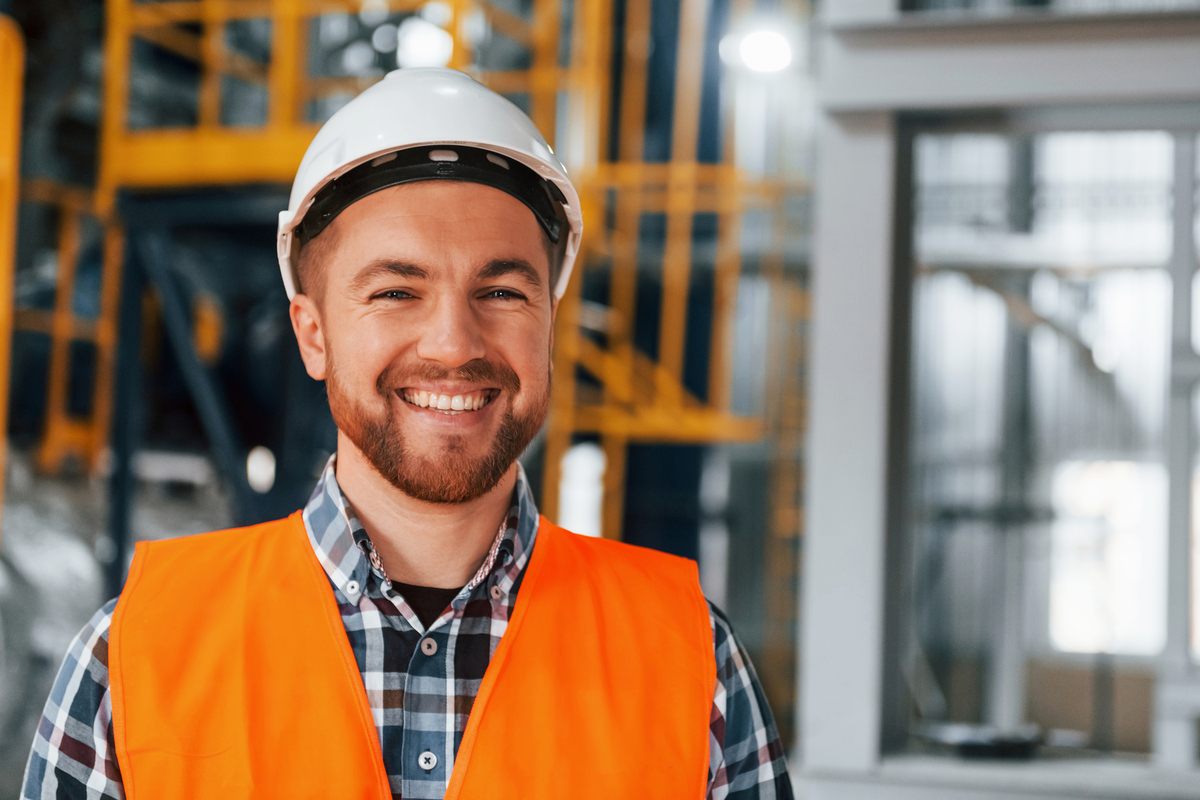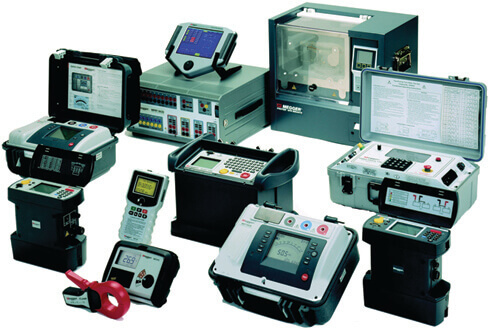 Megger designs and manufactures portable electrical test equipment. The products help you install, improve efficiency, reduce cost and extend the life of your or your customers electrical assets and has been the premier provider of electric test equipment and measuring instruments for electrical power applications.
If you don't see the item you are looking for, or we are currently out of stock, please contact our Sales Department for current price and delivery at 800-527-6870 or sales@butlerandland.com
Primary & secondary injection test equipment for protection and testing
The power protection system is the guardian of the grid. It watches and safeguards via detection, automated decision-making, and (ability to) control. A protection component's intelligence to discern when an anomaly is actionable and how to react is given by component settings and system design. Proper selection and application of protection components, such as relays, directly impact their dependability to function as planned. A relay's ongoing performance is affected by the reliability and health of mechanical components (in the case of electromechanical relays), electronic circuits or components (static relays) and software (numerical relays). Testing provides a measure of a protection component(s)'s performance during commissioning and of its continued reliability throughout its use. Ultimately, testing gives assurances that vulnerabilities of the power grid and its components are not left exposed.
Given the diverse functional requirements of the grid's protection system, testing capabilities require a new level of sophisticated test hardware and software with which to analyse the entire protection system's (or individual protection component's) operation in "real life" situations. It is further necessary that these expanding testing capabilities be met with a similar improvement in the simplification of a test instrument's user interface and software control. Rest assured that every facet of relay testing, no matter the complexity, can be handled simply with the comprehensive line of relay test equipment from Megger. Moreover, whether you are testing legacy electromechanical relays or modern IEC 61850 networked devices , our rugged products output the high power you need while still being portable for real world testing.
Megger developed the first software-driven protective relay test system in 1984, and we continue to provide models ranging from computer-controlled (with comprehensive yet simple, built-in, touch screen user interfaces) to manually operated test sets in portable and laboratory styles for every relay testing need. Relay test solutions may be expensive propositions when software is charged separately but with Megger solutions, the software required to test most relays is included with the test set so you don't incur additional expenses.
Our rich legacy in manufacturing relay and primary injection test solutions is nurtured by the company's extensive relay testing experience. This experience also fuels the success of our worldwide support system – always here to help you wherever you are!