—All From One Distributor
Supplies, Solutions,
& Savings
Butler & Land Technologies is a manufacturer representative and distributor of electrical equipment, instrumentation, controls and sensors to industrial and utility providers for over 75 years.
Butler and Land Technologies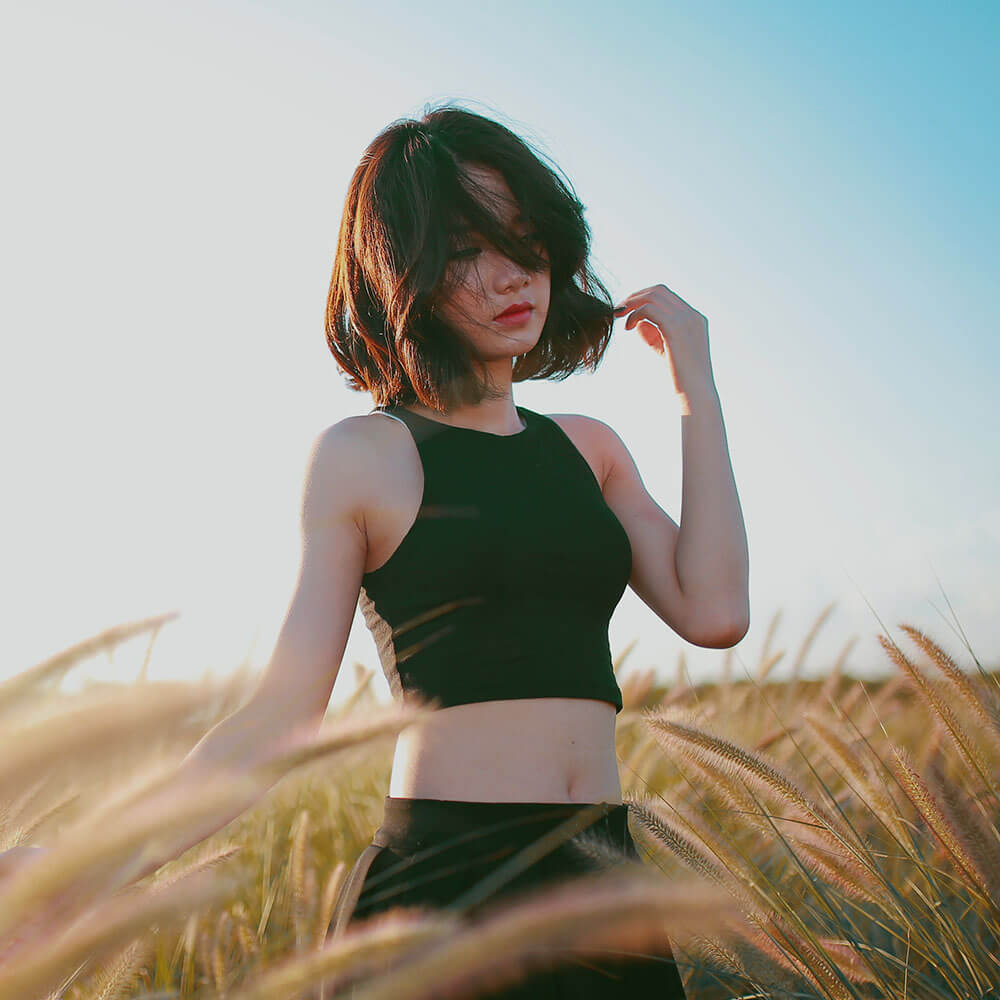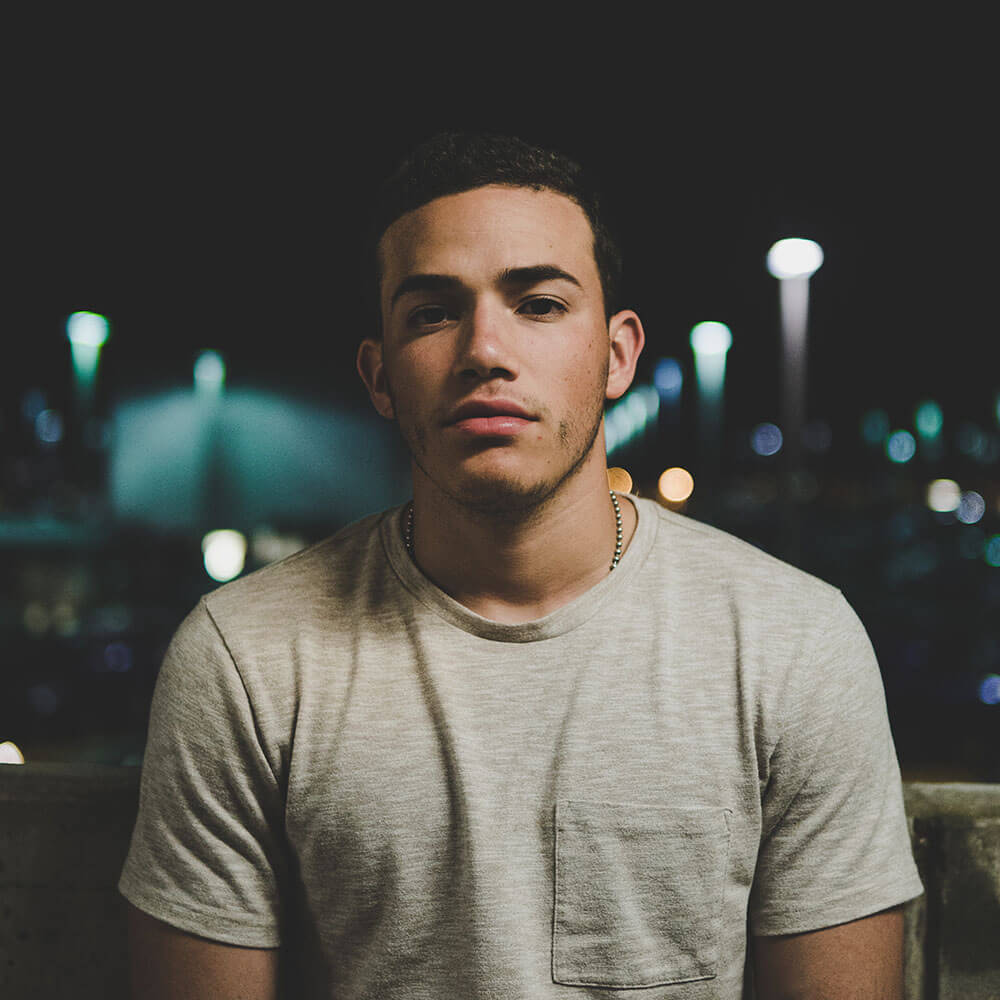 Jeff Krause
Outside Sales Manager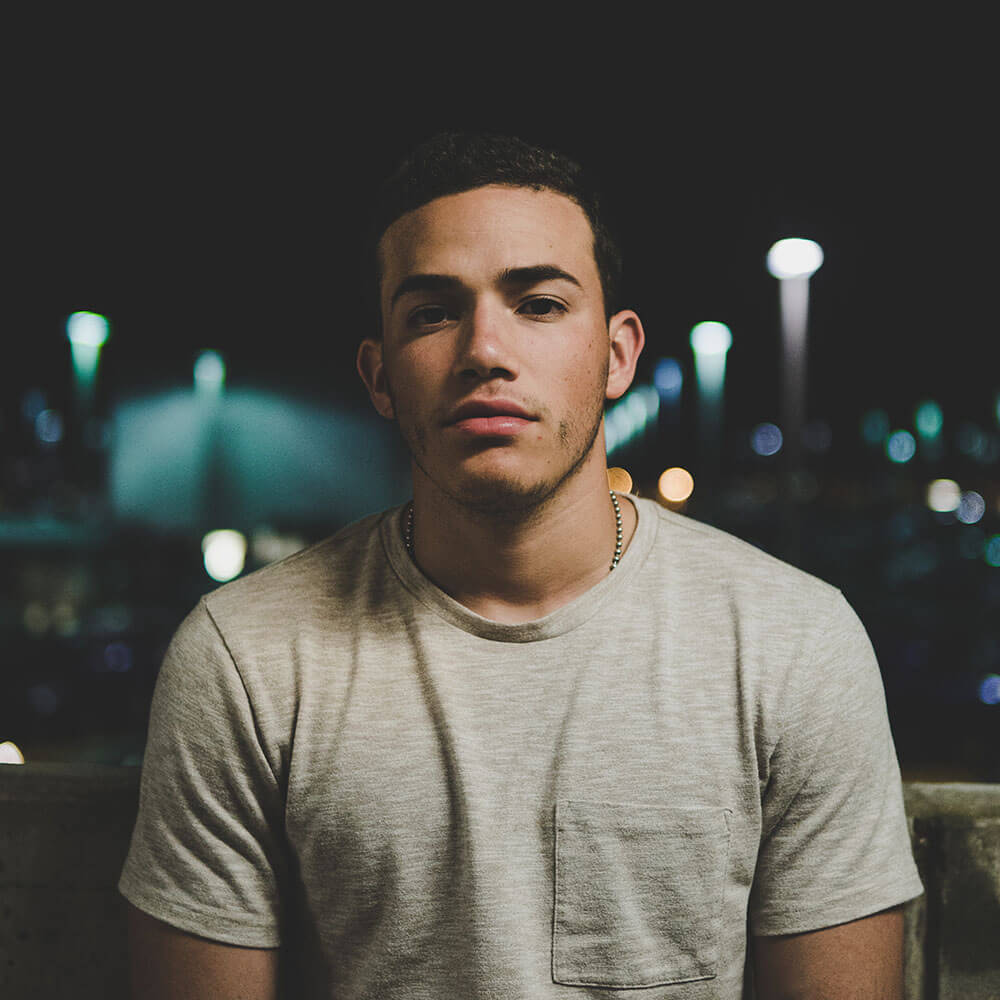 Jeff Stephens
Inside Sales Manager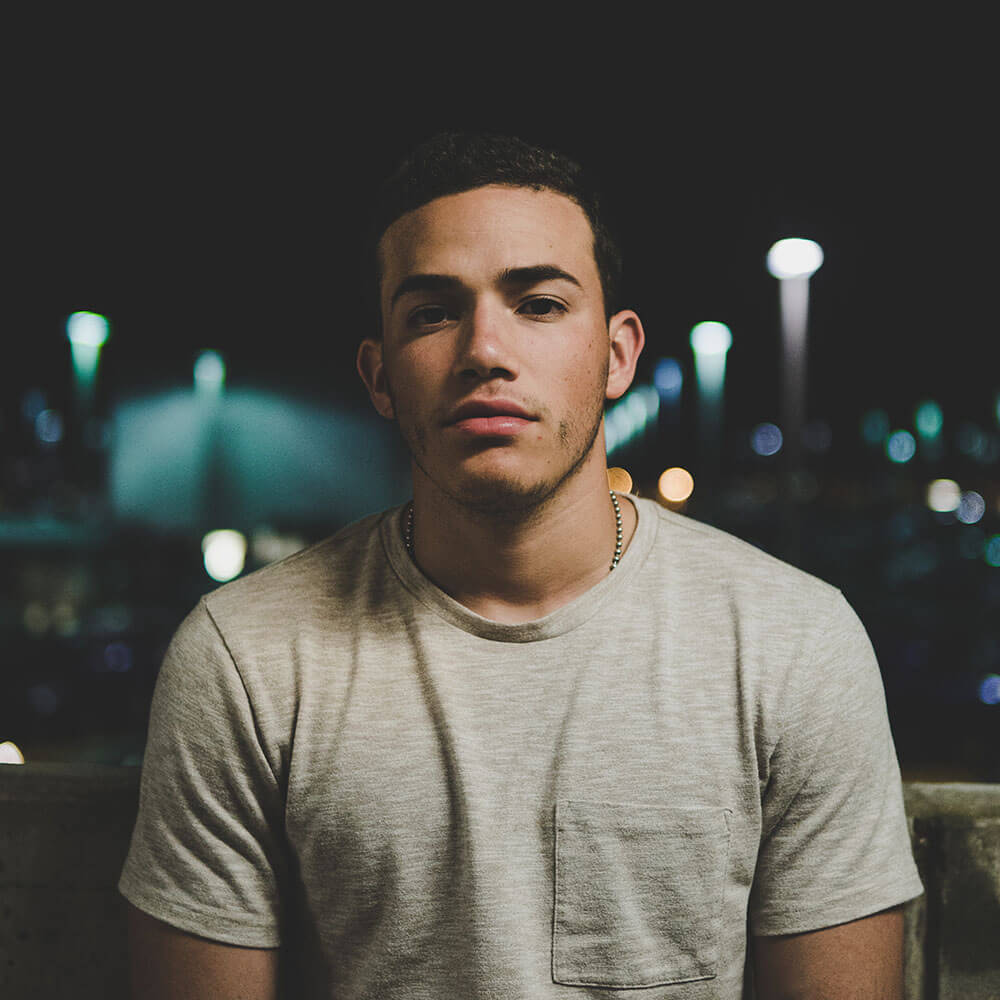 "Butler & Land is amazing. We can depend on them to be transparent, smart, and committed to our success."

Business Operations, Pepsi®
"For over 10 years, Butler & Land has consistently proven their ability to understand our business needs and help us outperform our expectations."

"When we needed help to manage the strategy and rollout of a complex Emerging , Butler & Land turned out to be the perfect partner."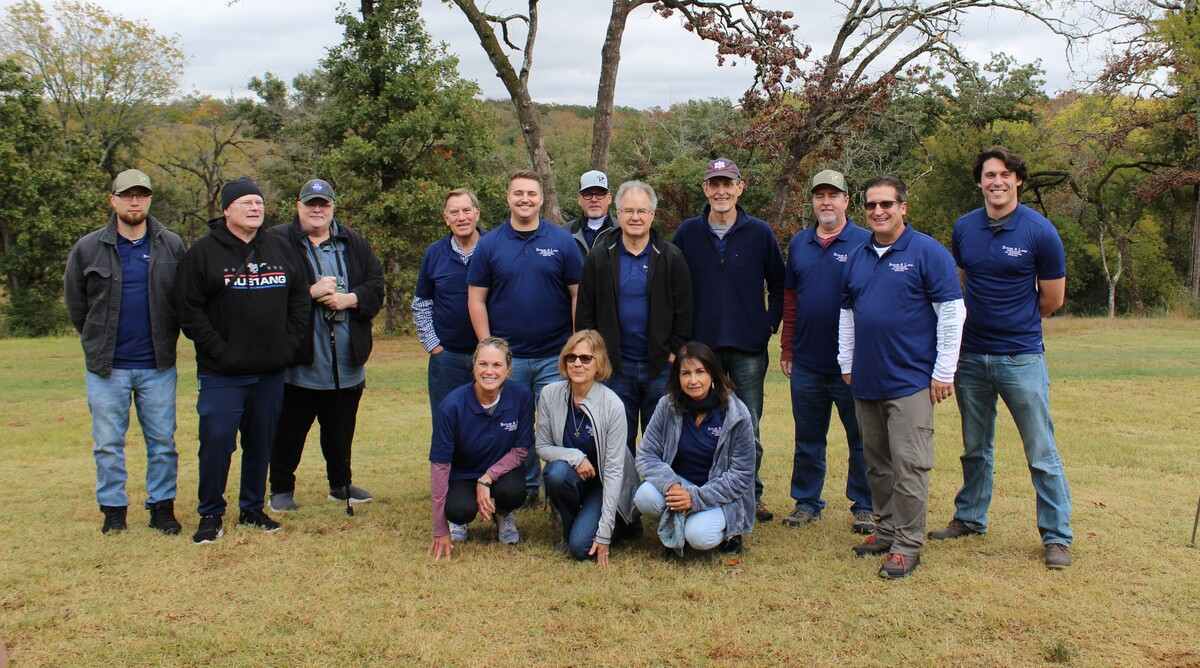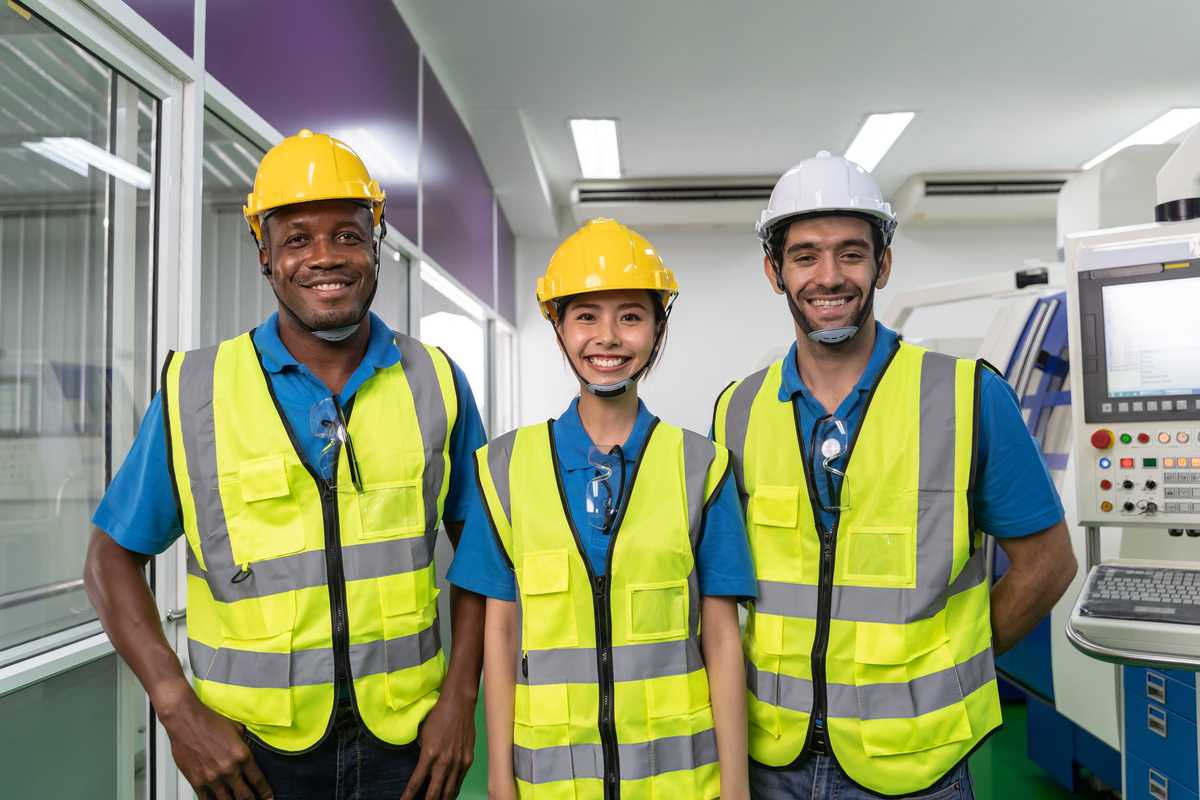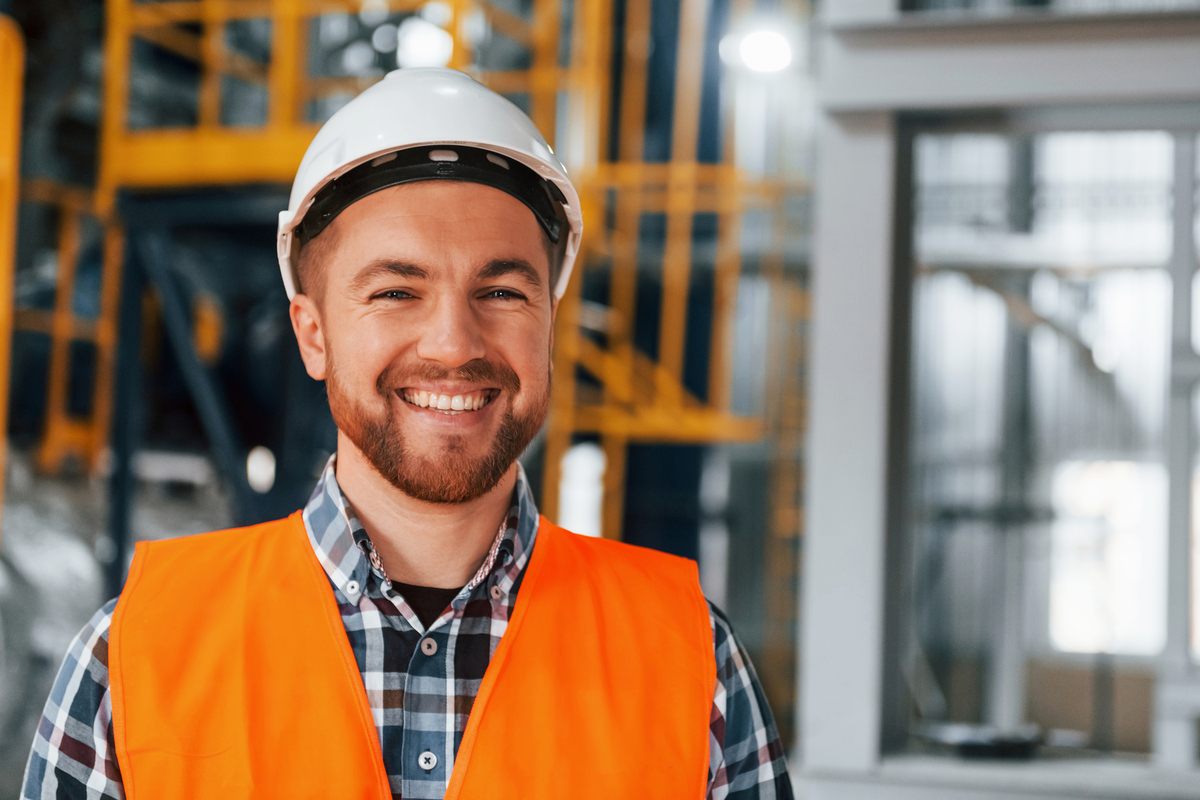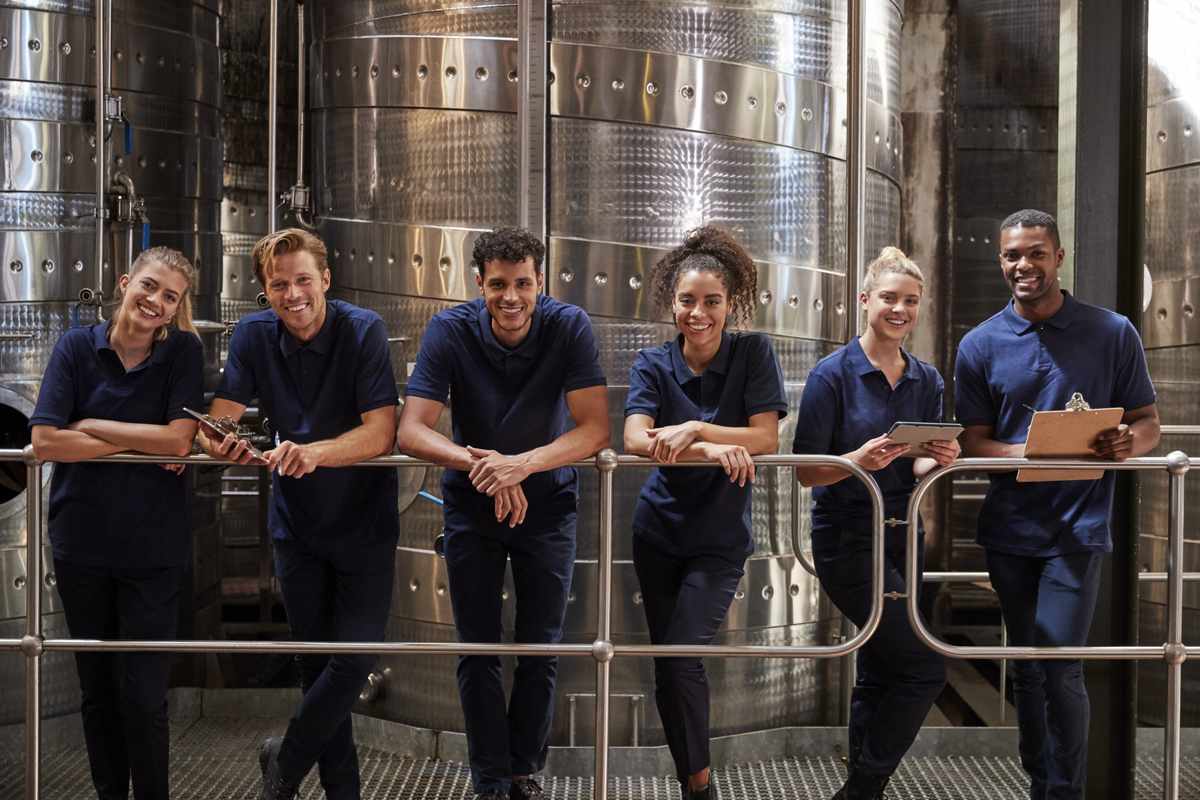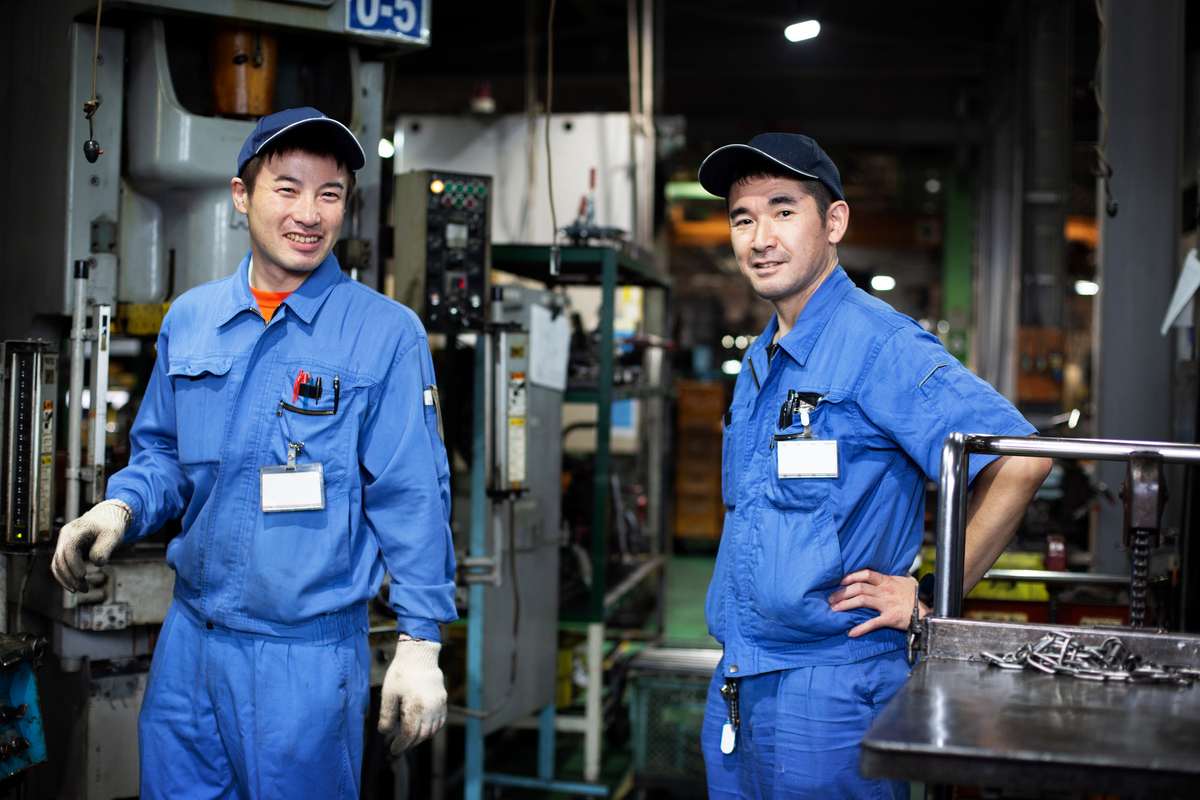 With decades of proven experience, our team is prepared to help you achieve your goals, and beyond.
Butler & Land in The Press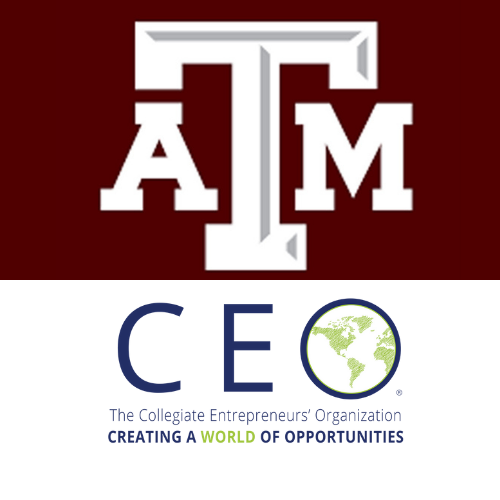 Texas A&M Entrepreneurship
We assist young entrepreneurs in cultivating a creative, visionary mindset and spirit, as well as preparing the next generation to be opportunity seekers and creators who can identify, evaluate, and implement innovative, value-added solutions. We will encourage the next generation to think outside the box and turn their ideas into prototypes that work.