Dwyer
Single
Pressure Distributor
Shop Dwyer Single Pressure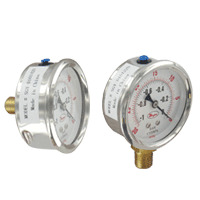 Dial indicators for single pressure. Dial gages have innovative designs and some products are meant for low pressure while others have multiple ranges or are a combination instrument. The high-precision, milled-teeth movements and pinion and bearing surface, provide the user with top of the line low pressure instruments.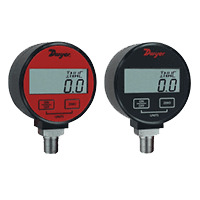 Digital indicators are for single pressure. These accurate devices come as an economic device or handheld gage. Digital Gages measure gas and liquid pressure. Most digital gages have an auto zero function.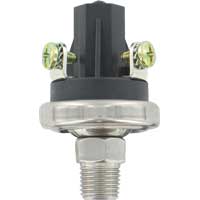 Switches are sensors with an electrical contact output at a specific pressure. Used on air, non-corrosive gas or liquid service compatible with wetted parts. Applications vary from Single Pressure Switch to switch.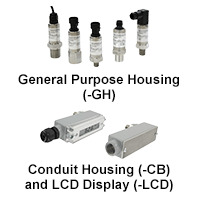 Single Pressure Transmitters are sensors with an electrical transmission output for remote indication of pressure. Ideal for OEMs, process applications, water processing, and industrial pressure applications.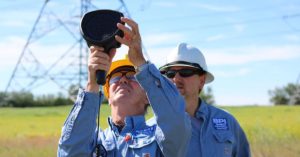 The FLIR Si124: Keeping the Lights On and Preventing Failures Application Story From FLIR Shop FLIR SPI Inspections relies on their vast field experience and
Read More »